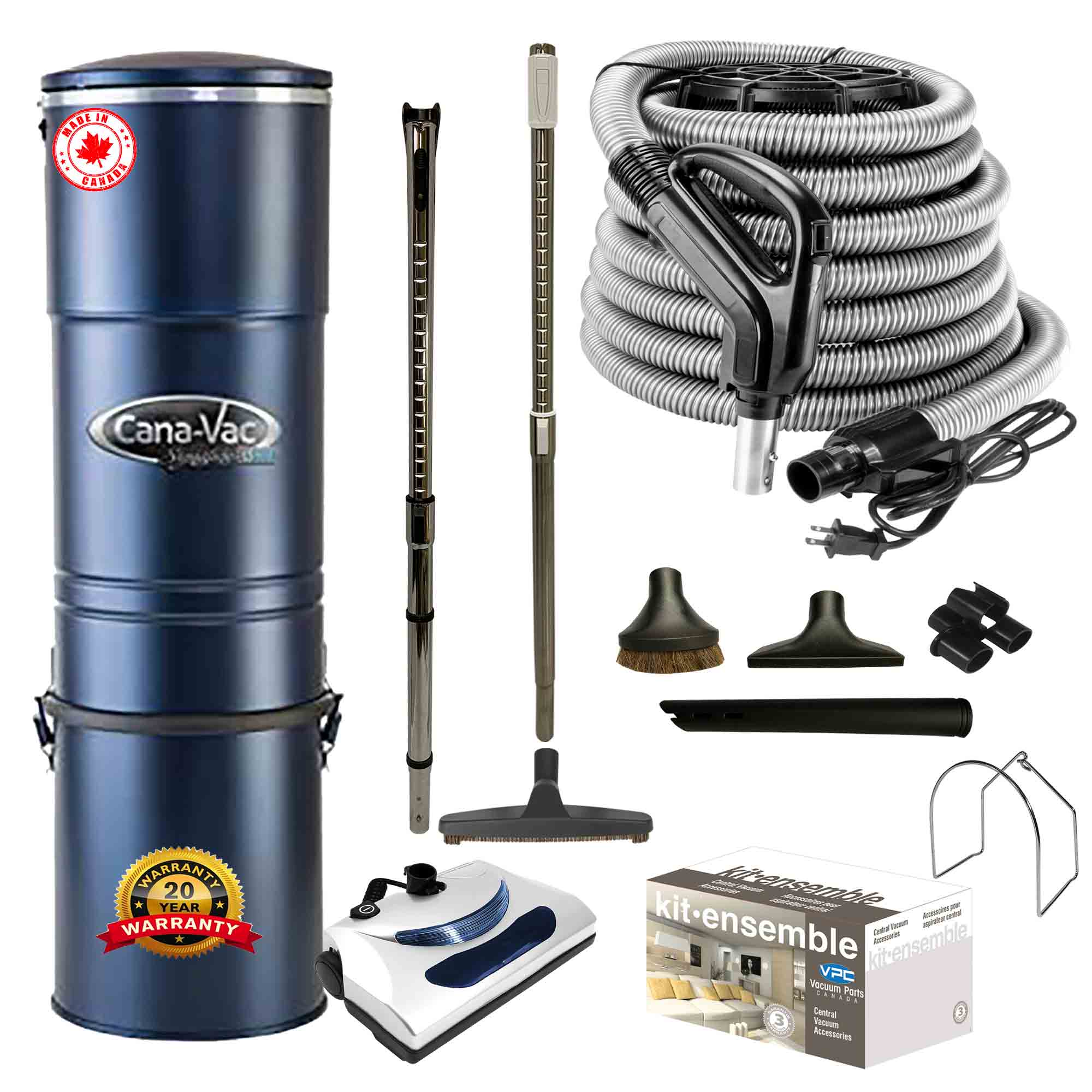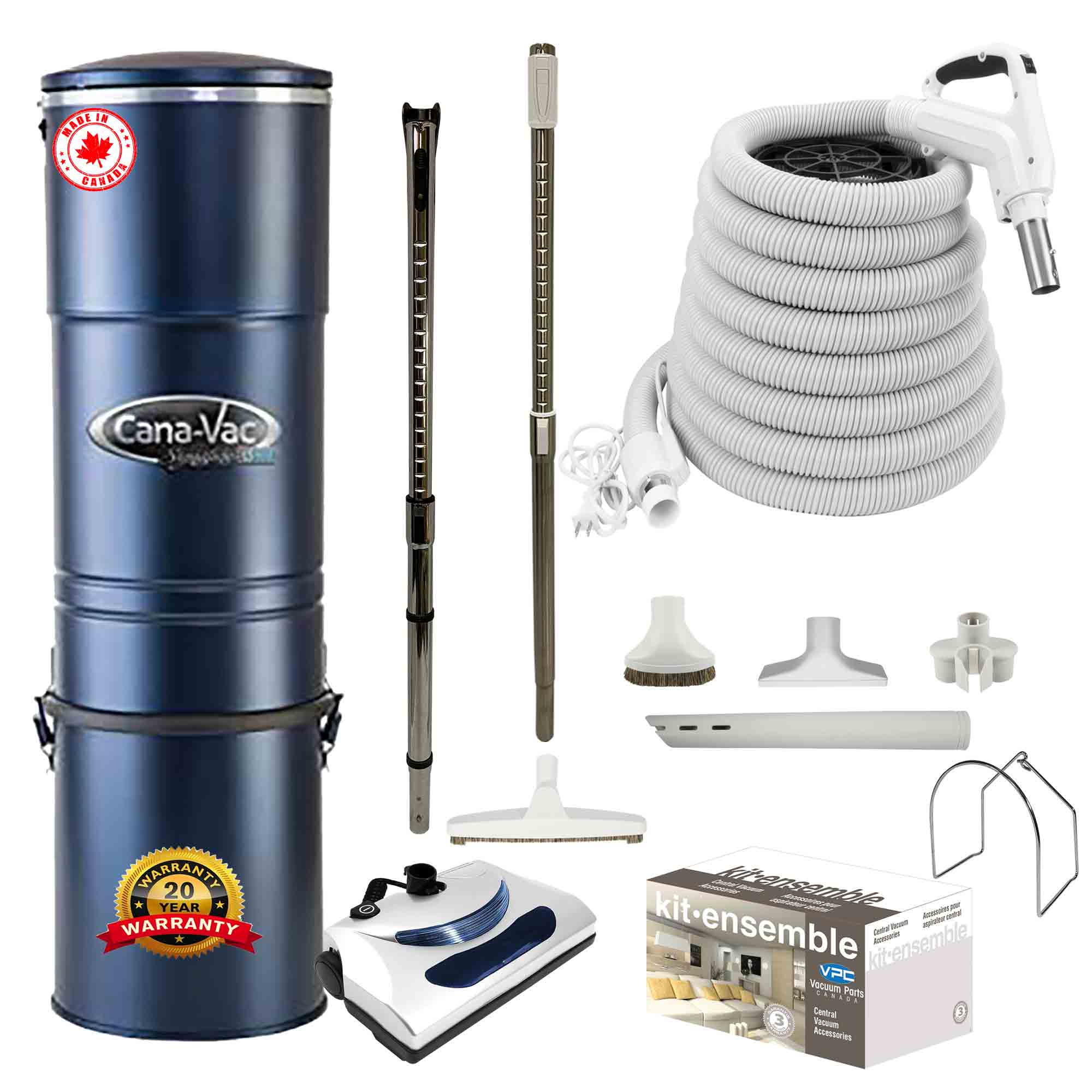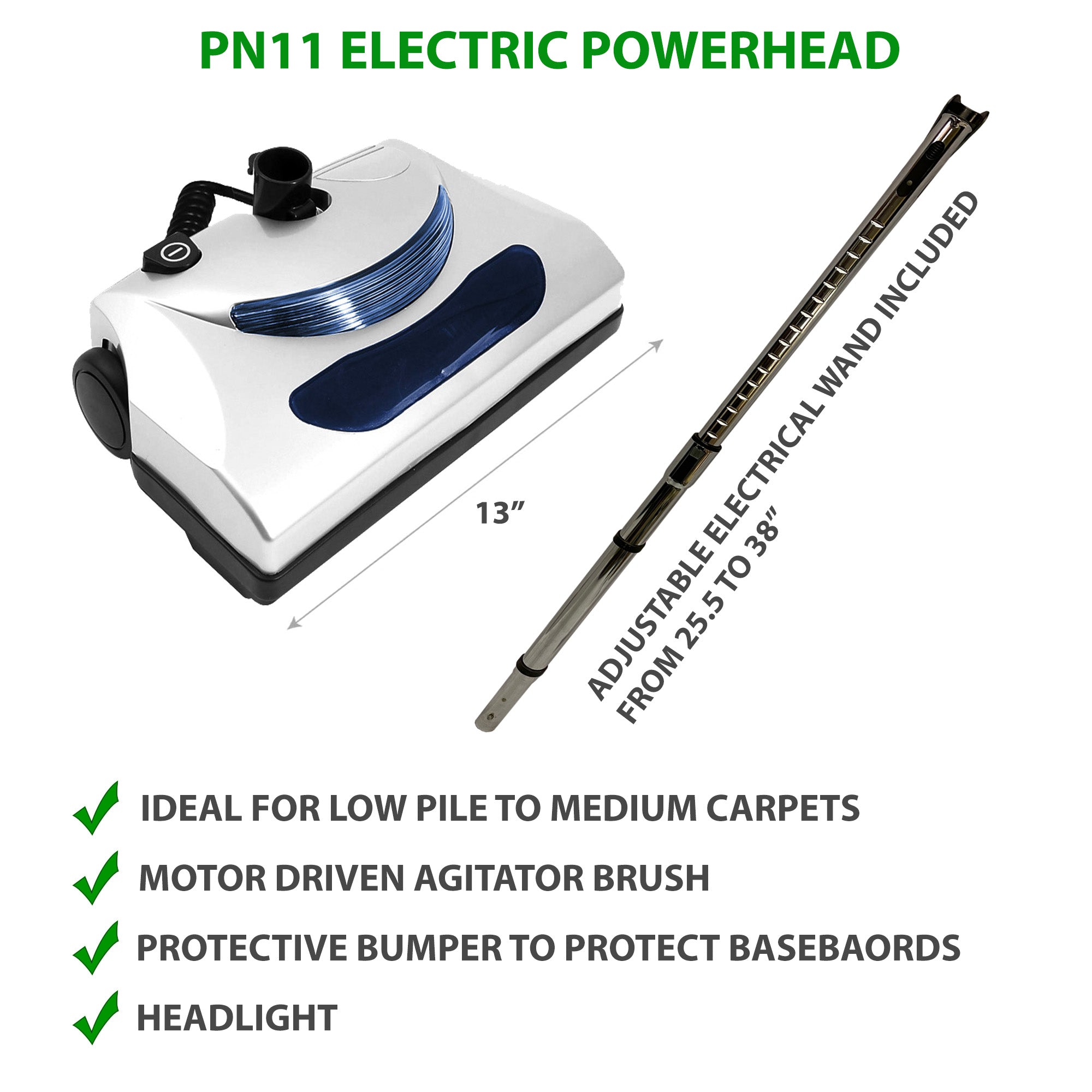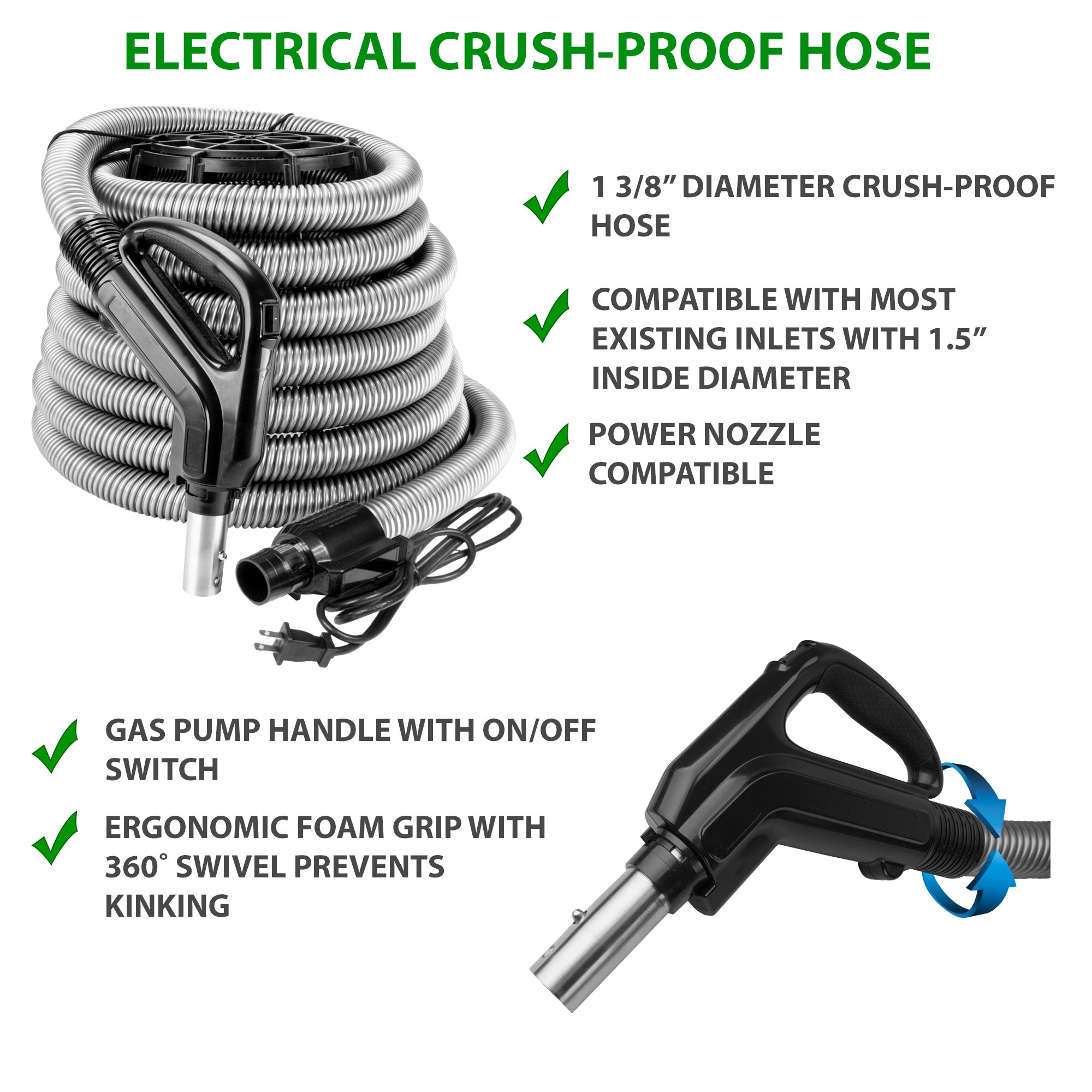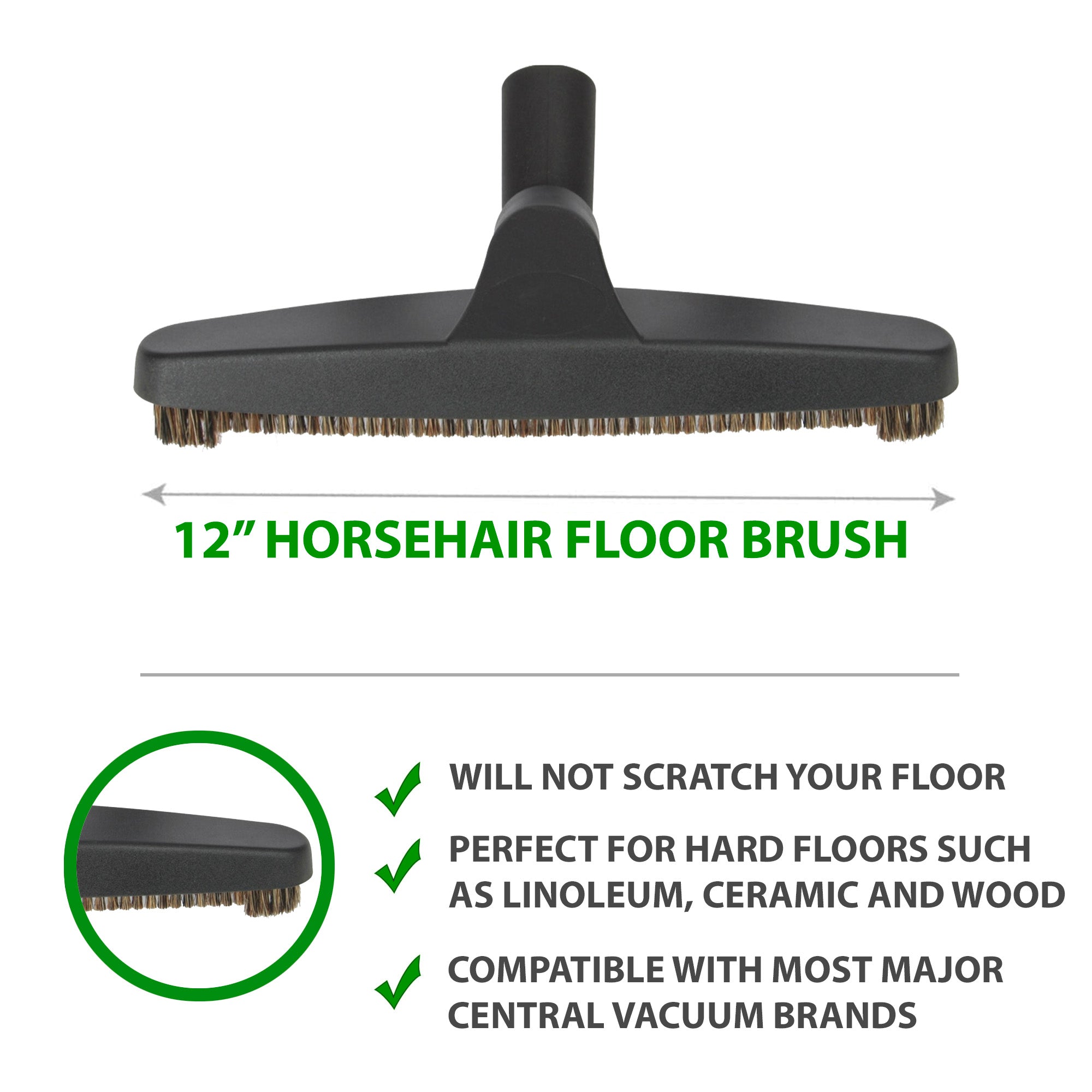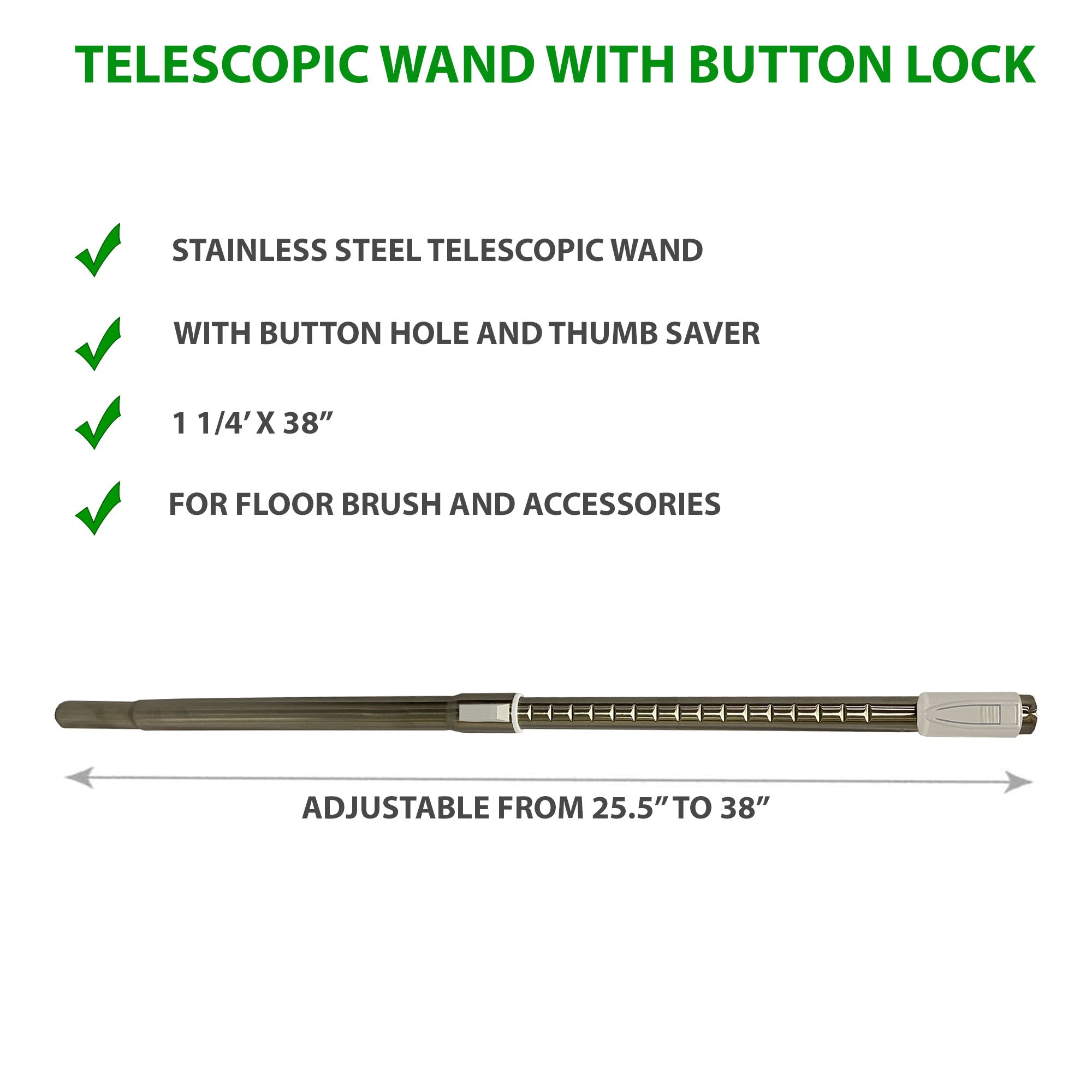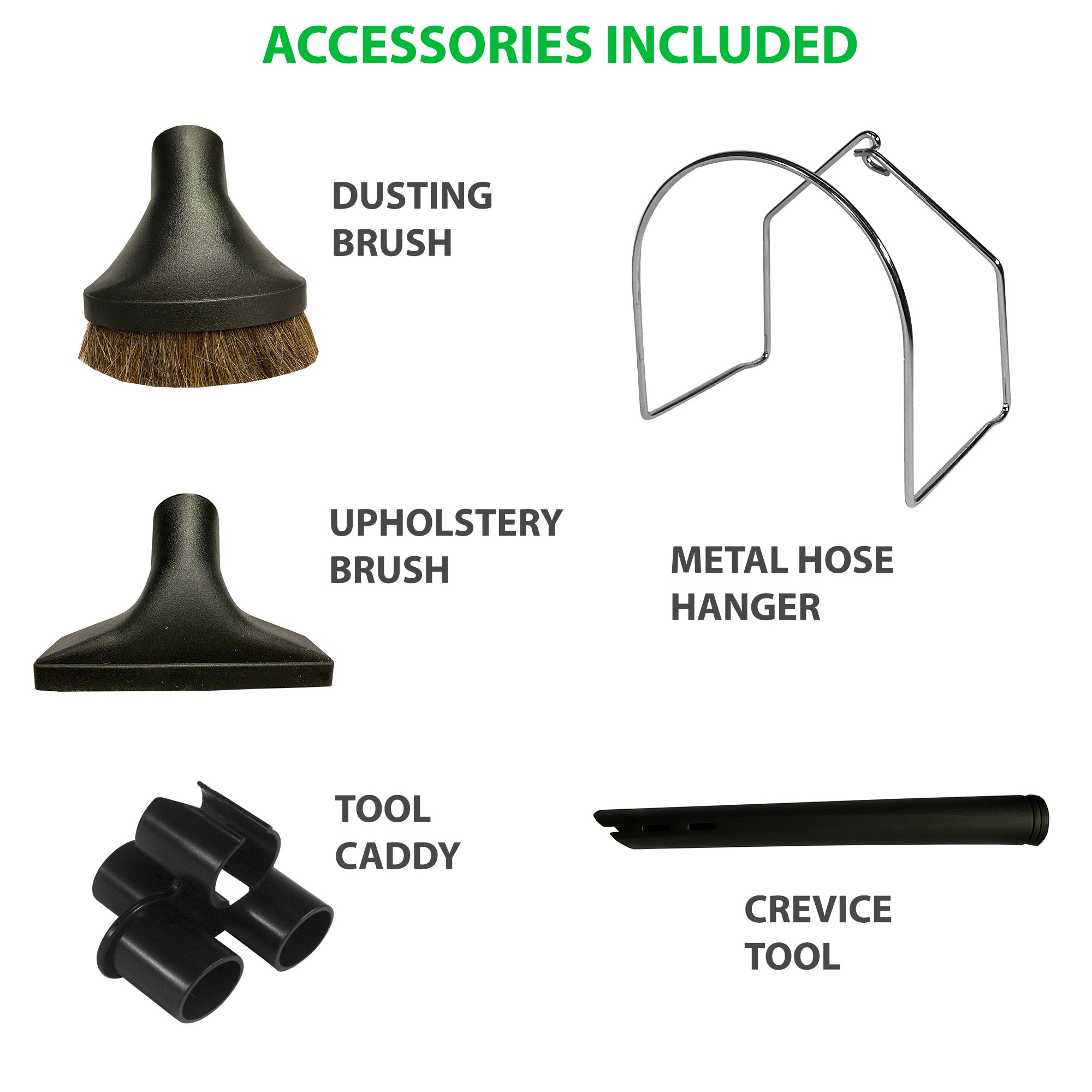 Cana-Vac LS690 Central Vacuum with Basic Electric Package
SKU: LS690BE30B
---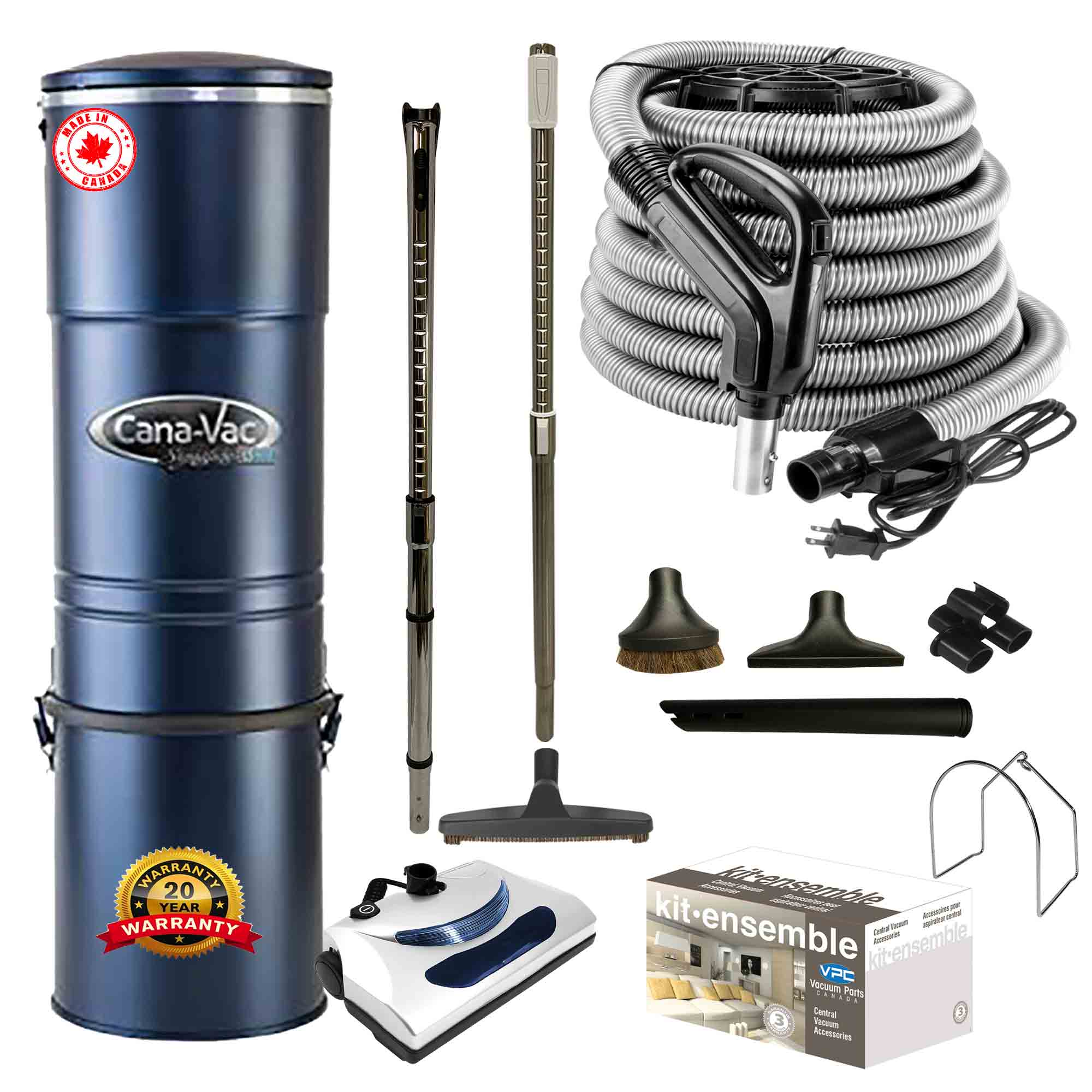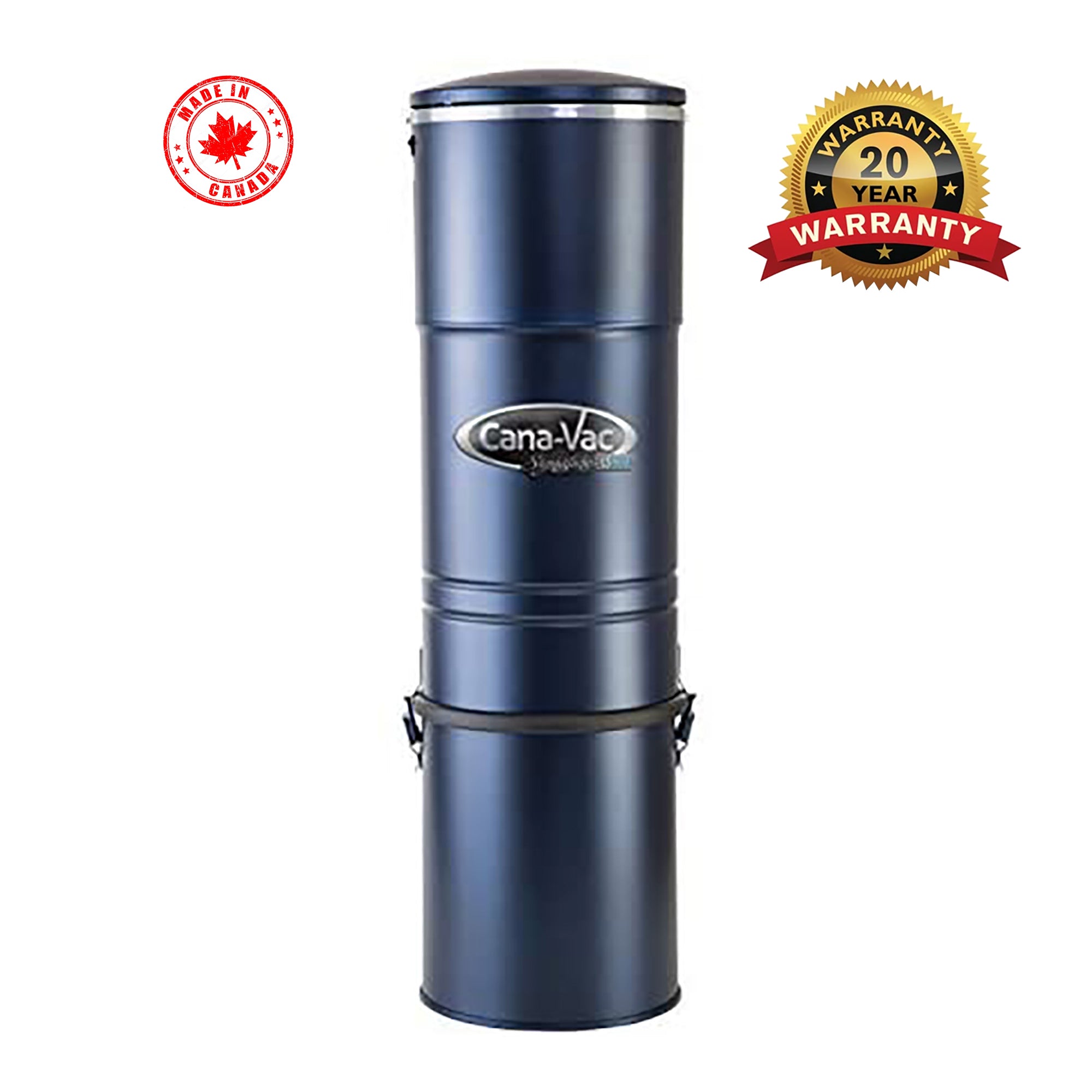 Description
The Signature™ series is designed for mid to large homes where families, pets, and active daily activities will push a central vacuum system day in and day out.

High Efficiency HEPA Filtration System that captures up to 99.97% of allergens @ .3 micron.
Cooling Intake Muffler circulates fresh air during operation, allowing the motor to stay cool for a longer life and quiet operation.
3 Pack Allergen Bags included with all Signature™ models.
Industry Leading 20 Year Warranty for the ultimate in peace of mind.

TANGENTIAL BYPASS MOTOR
It's what's inside that counts.

When you select the Signature™ Series of central vacuum systems, you immediately take a step up with the heavy duty performance and longevity of a Tangential Bypass Motor. Unlike Flow-Thru motors which use vacuumed air to cool the motor, Tangential motors have a dedicated "fresh air" cooling fan for optimal cooling. This maximizes its life expectancy and provides Signature™ with a premium source of power.

The Basic Electric Package

The Basic Electric Package is designed for hardwood floors, area rugs, carpeting. Containing a metal agitator that operates on a geared belt means the maintenance on this unit will be easy.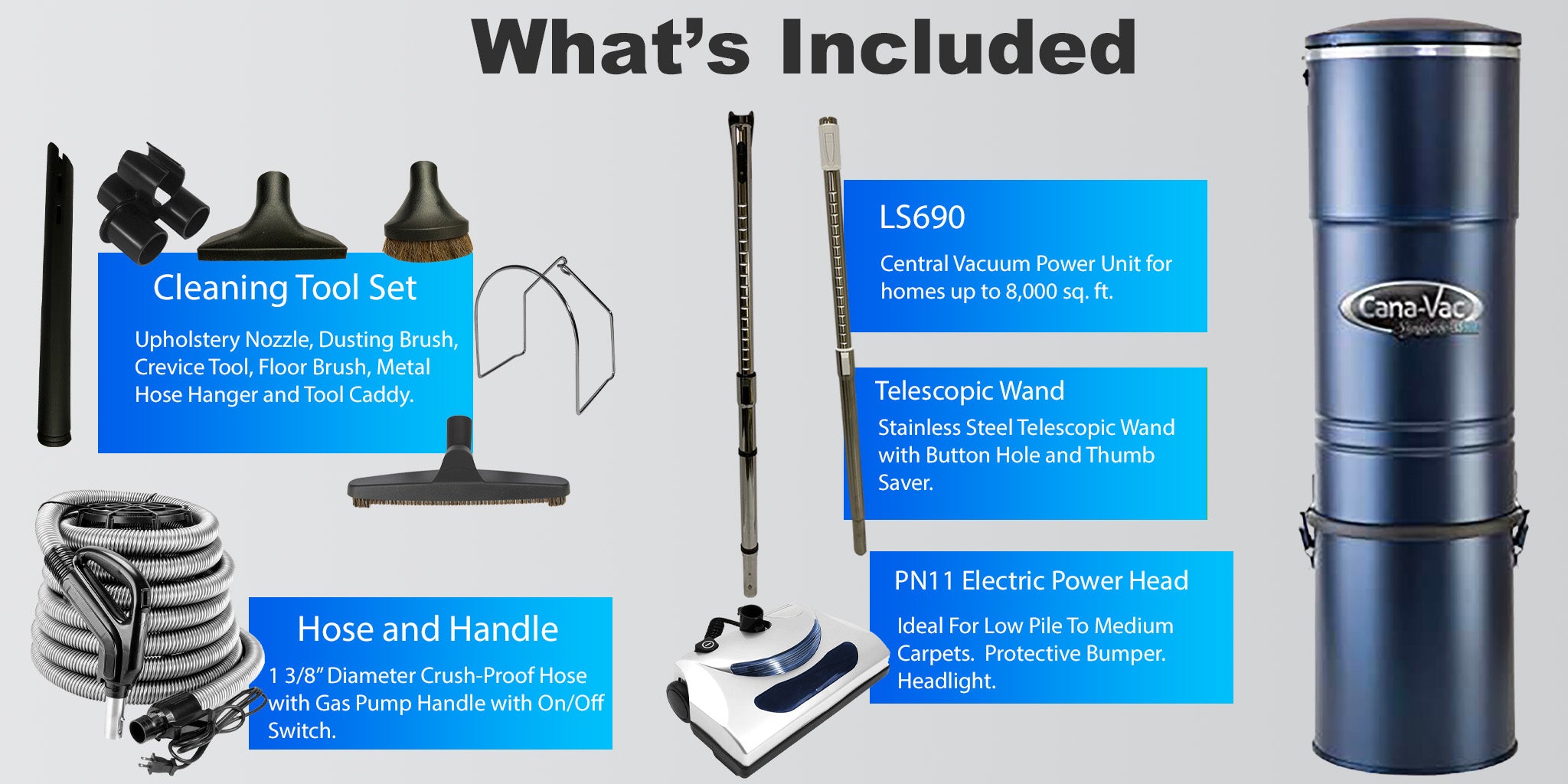 Features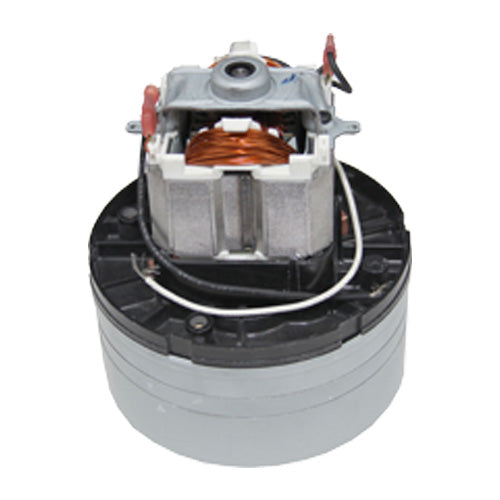 Flow-Thru Motor
Designed for weekly, residential use, the Flow-Thru motor provides good performance at an affordable price.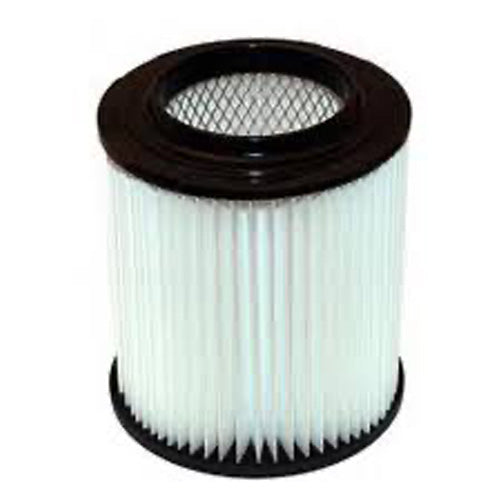 Micro-Efficiency Filtration
For dust and standard pollutants.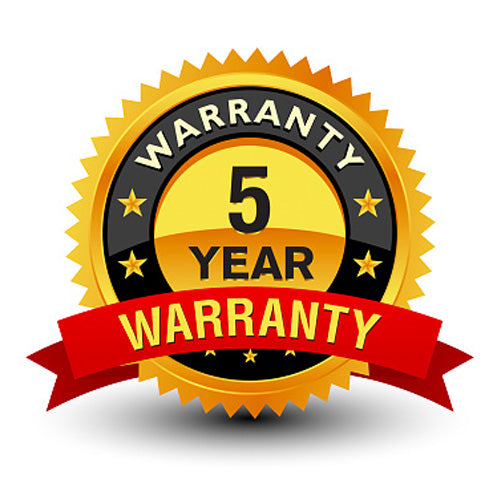 5-Year Warranty
5 to 12 year Rest-Easy Warranty for peace of mind.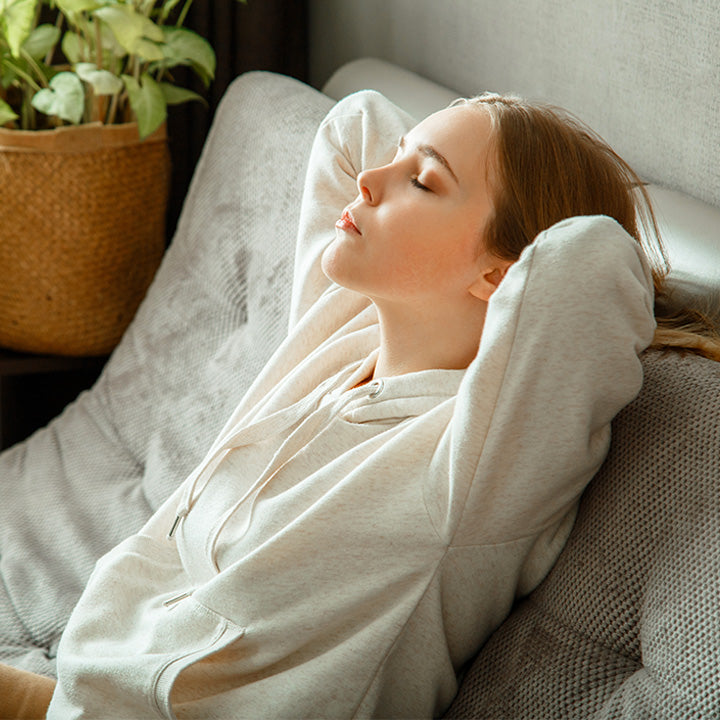 Quiet Pack Plus
Quiet Pack Plus features motor insulation along with an insulated lid for additional noise reduction.
Warranty Information
- 20 Year Motor and Electrical Warranty
- Lifetime Limited Warranty
This product has no reviews yet.