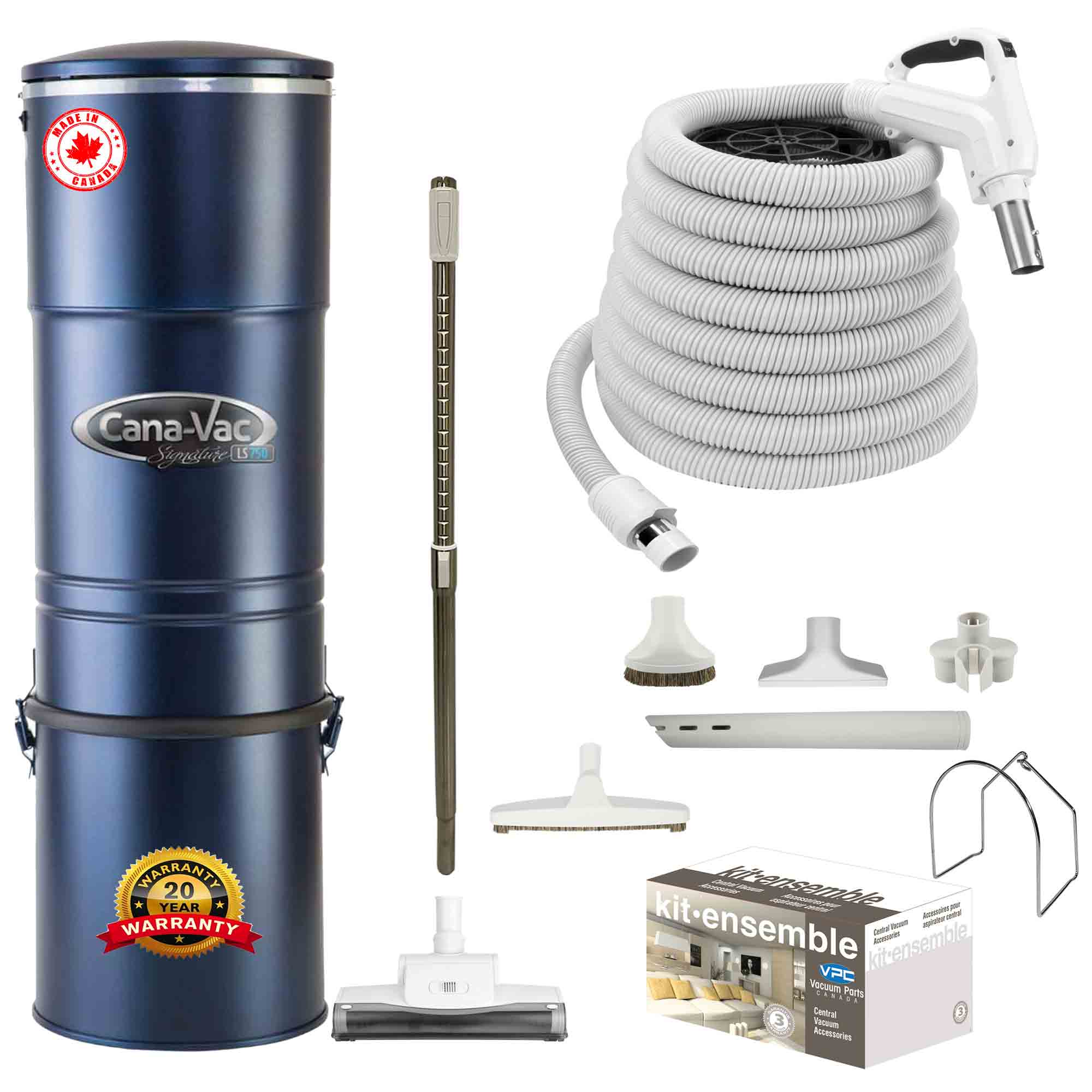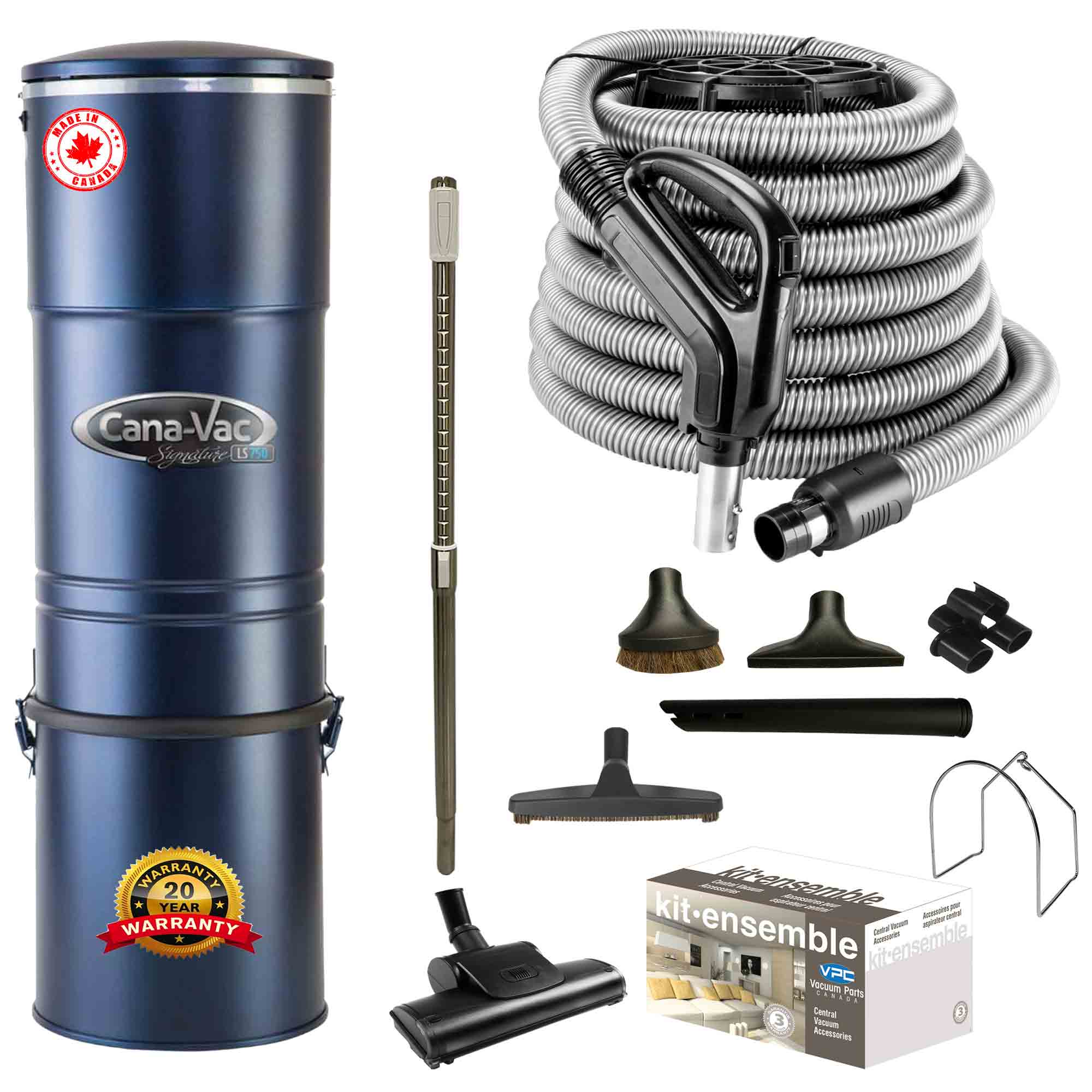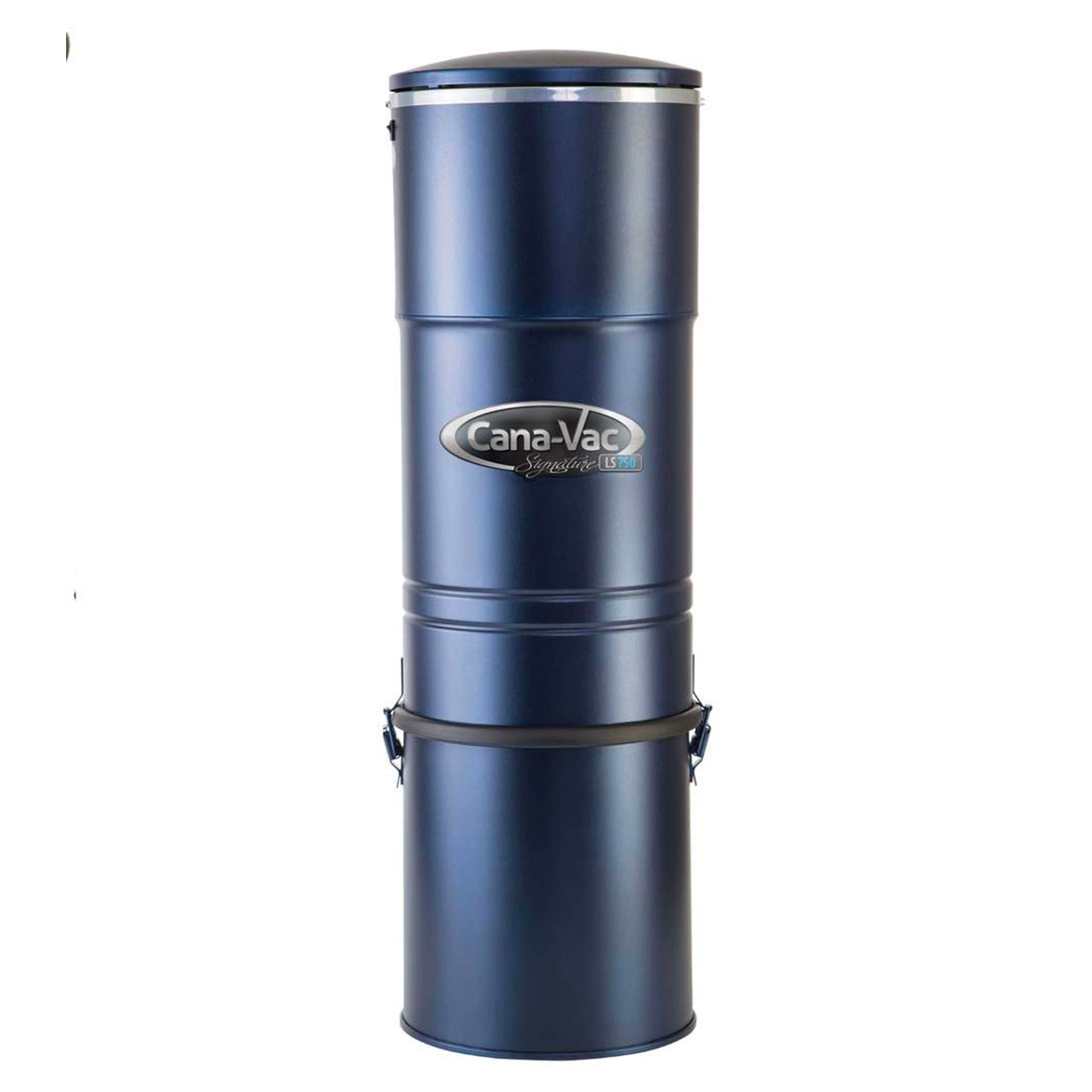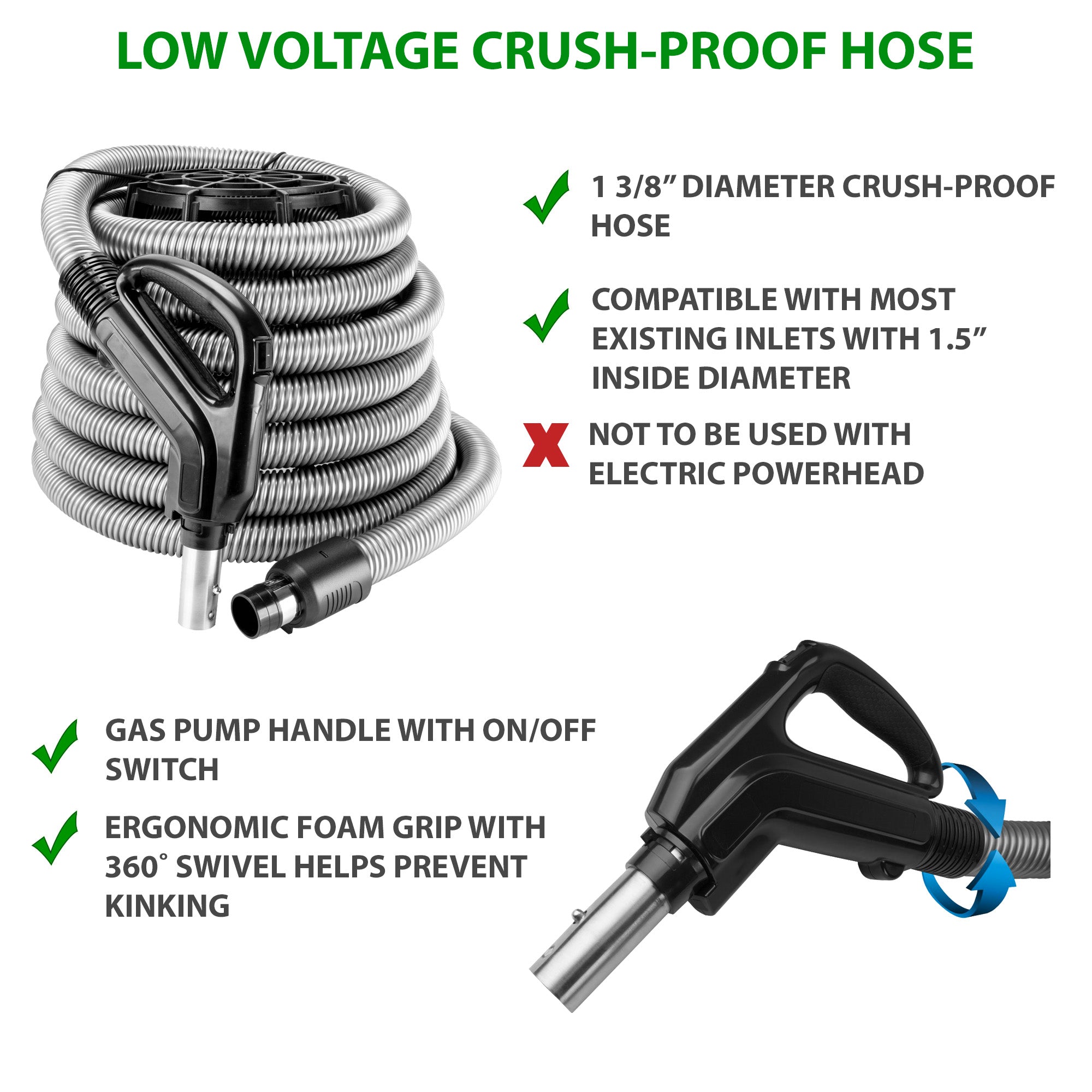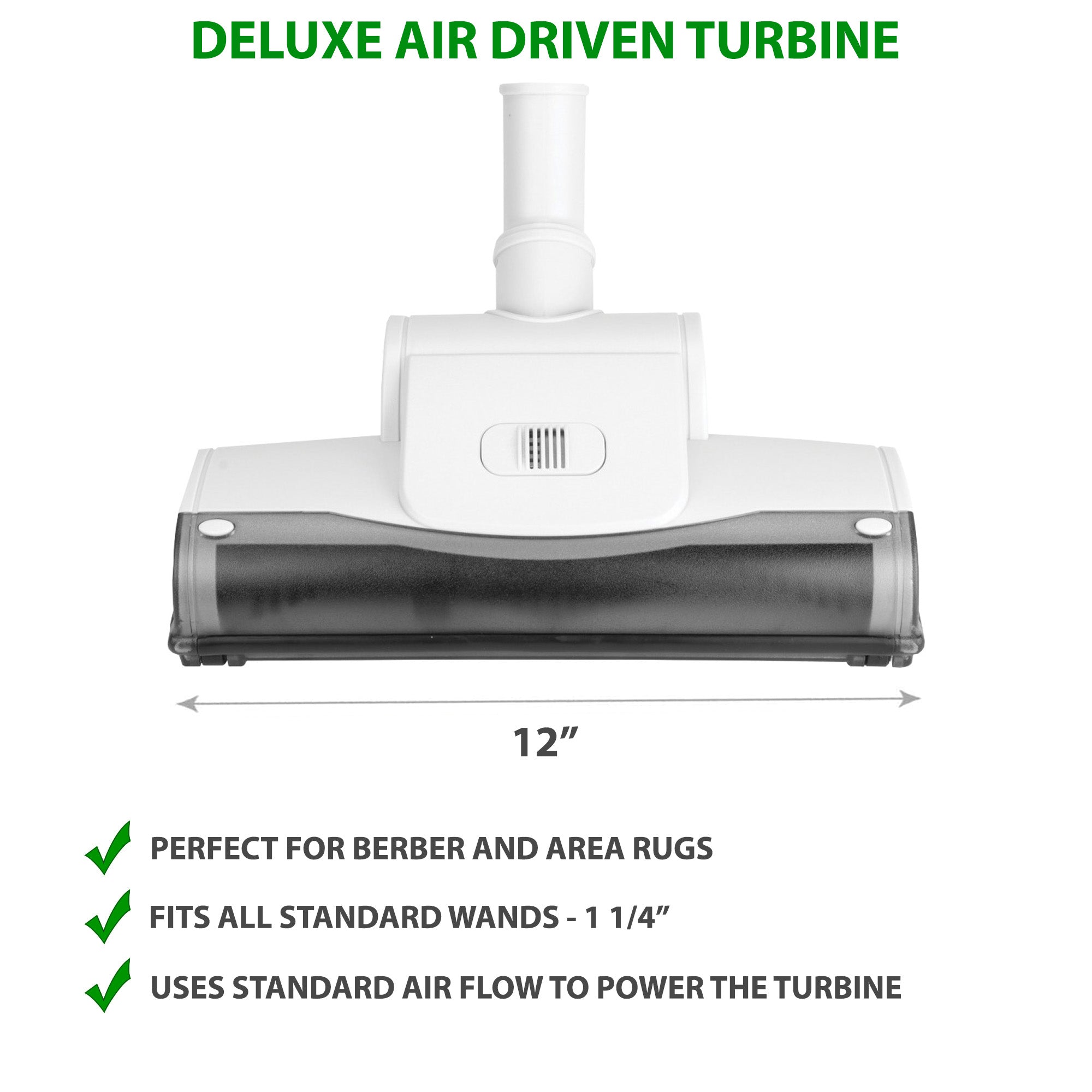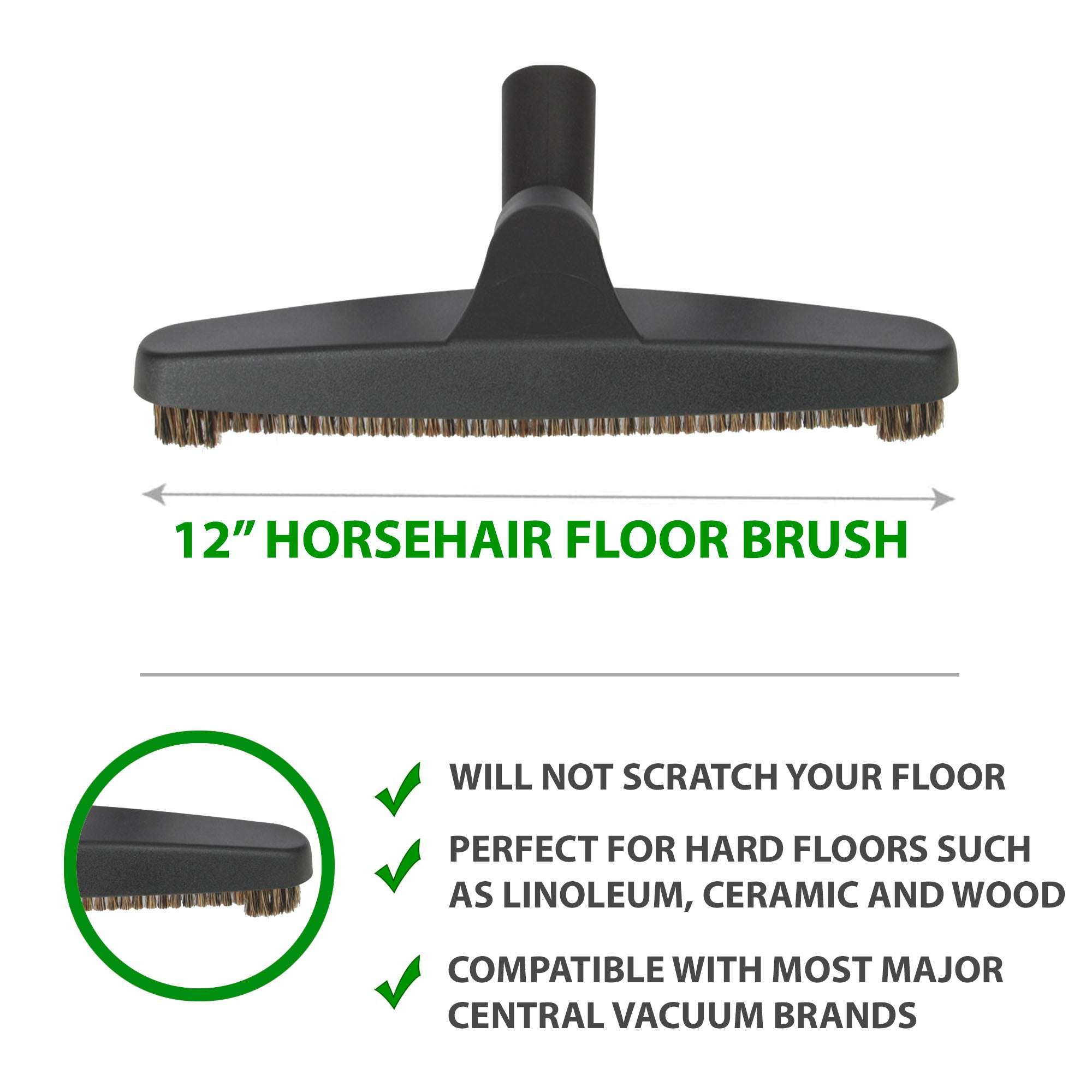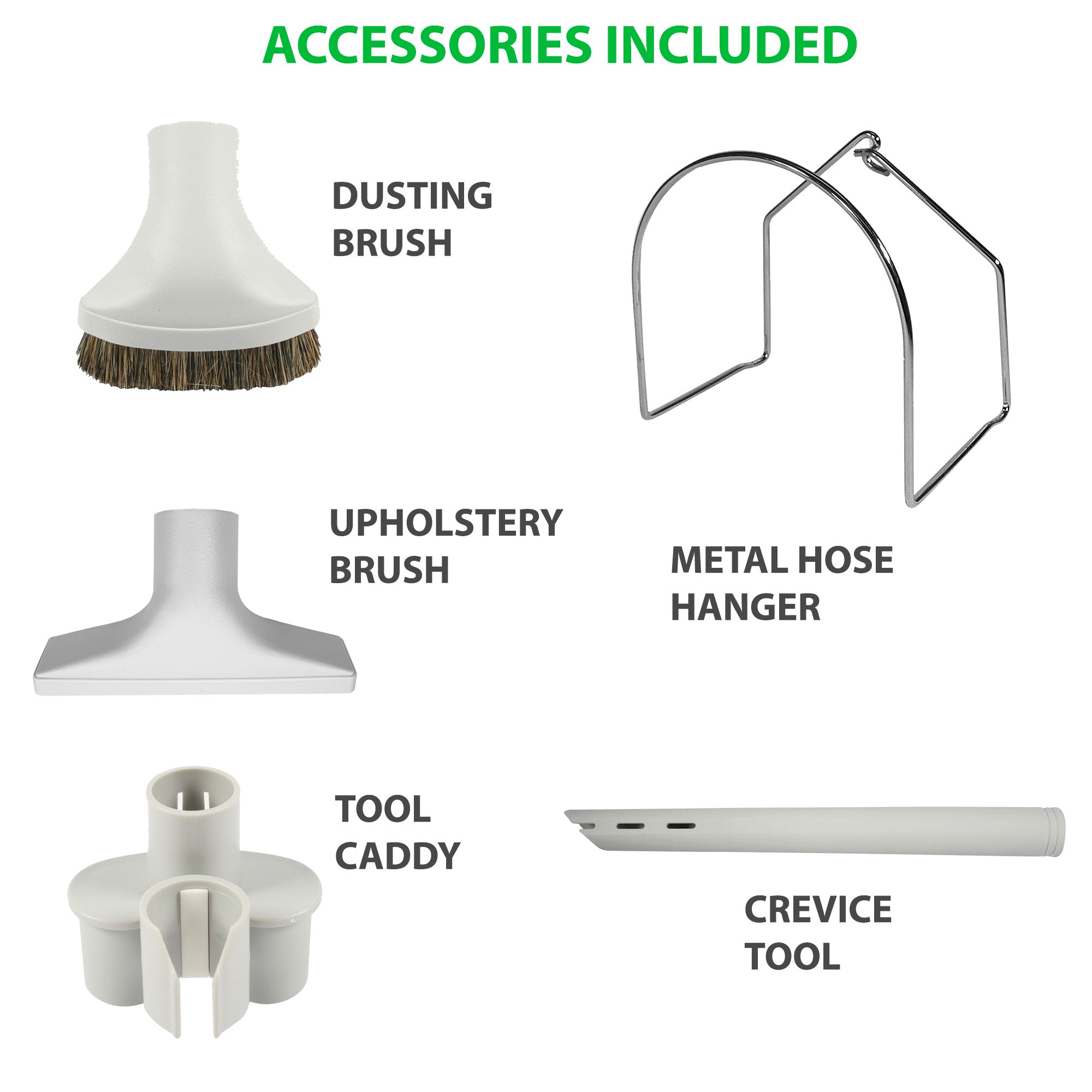 CanaVac LS790 Signature Series Central Vacuum Cleaner with Standard Air Package
SKU: LS790SA30B
---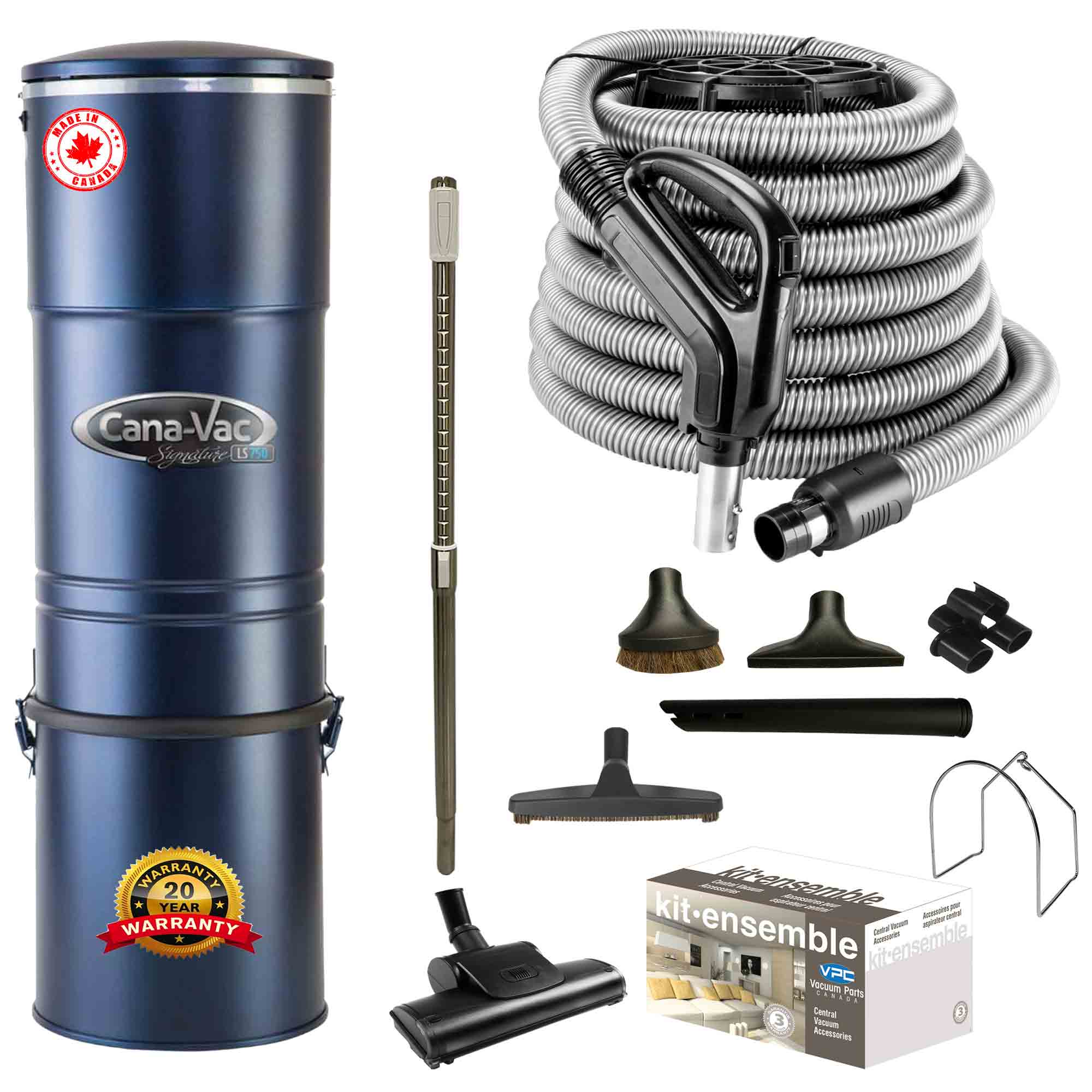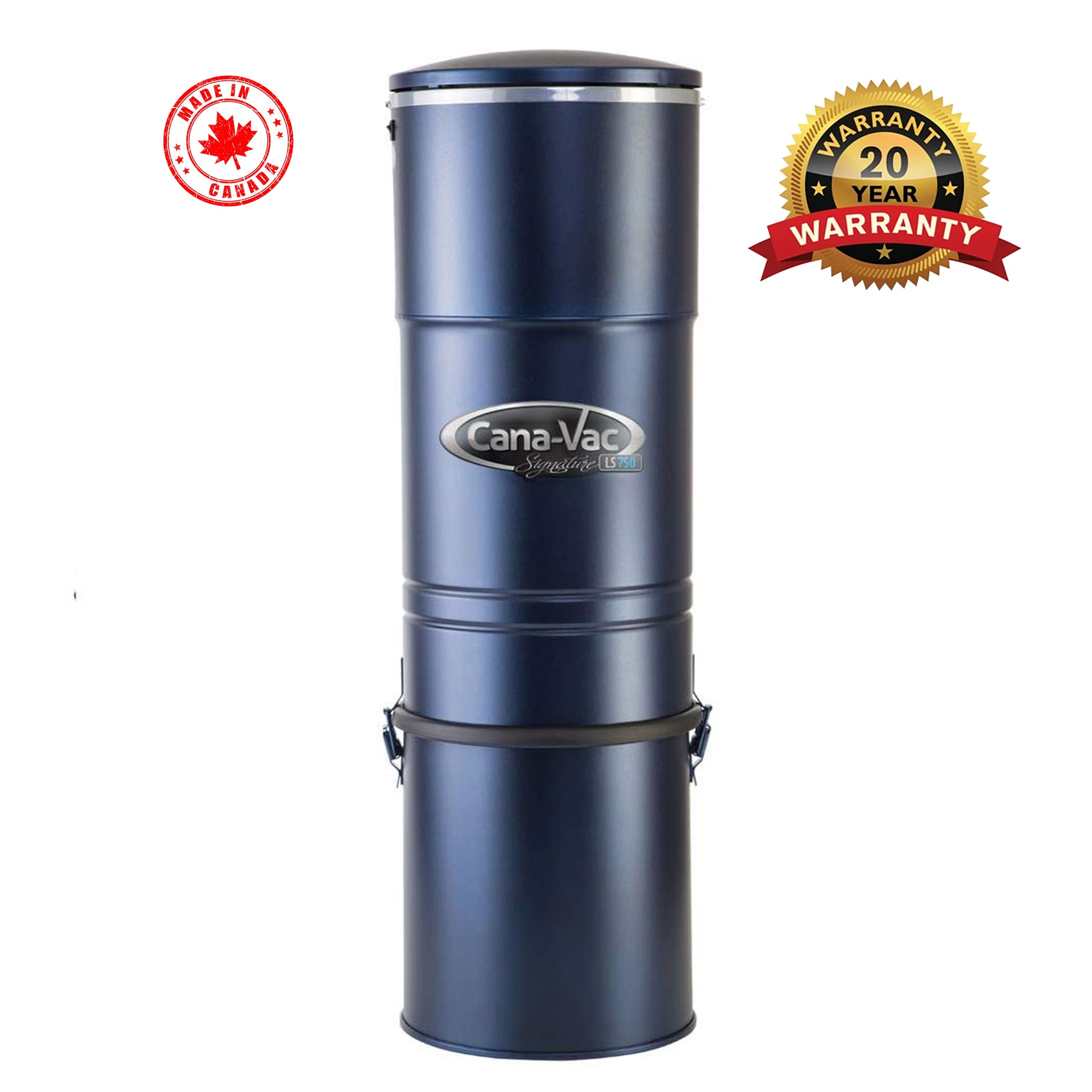 Description
Excellent for hardwood floors, area rugs, berber. The Standard Air Package is lightweight, affordable, and doesn't require electricity. It gets the job done through an air driven turbine powerhead and is best suited for area rugs, simple floor surfaces, and Berber carpet. Deluxe Crush Proof Low Voltage Hose -Hose Rack -Turbo Floor Brush - Telescopic Air Wand - Deluxe Floor Brush - Deluxe Dusting Brush - Deluxe Upholstery Brush - Deluxe Crevice Tool - Clip-On-Tool Caddy - 3 Year Accessory Warranty.

TANGENTIAL BYPASS MOTOR: When you select the Signature Series of central vacuum systems, you immediately take a step up with the heavy duty performance and longevity of a Tangential Bypass Motor. Unlike Flow-Thru motors which use vacuumed air to cool the motor, Tangential motors have a dedicated "fresh air" cooling fan for optimal cooling. This maximizes its life expectancy and provides Signature with a premium source of power. 6.6" 2-Stage By-pass Motor - Airwatts: 623 - 132" Waterlift.

High Efficiency HEPA Filtration System that captures up to 99.97% of allergens @ .3 mircon. This "hybrid" model can be used with or without a bag, at any moment, and is equipped with a self-cleaning filter which captures microscopic particles. 3 Pack Allergen Bags included with all Signature models. 19L/5 gal Dirt Pail.

The Signature series is designed for mid to large homes (Up To 10,000 Sq ft) where families, pets, and active daily activities will push a central vacuum system day in and day out.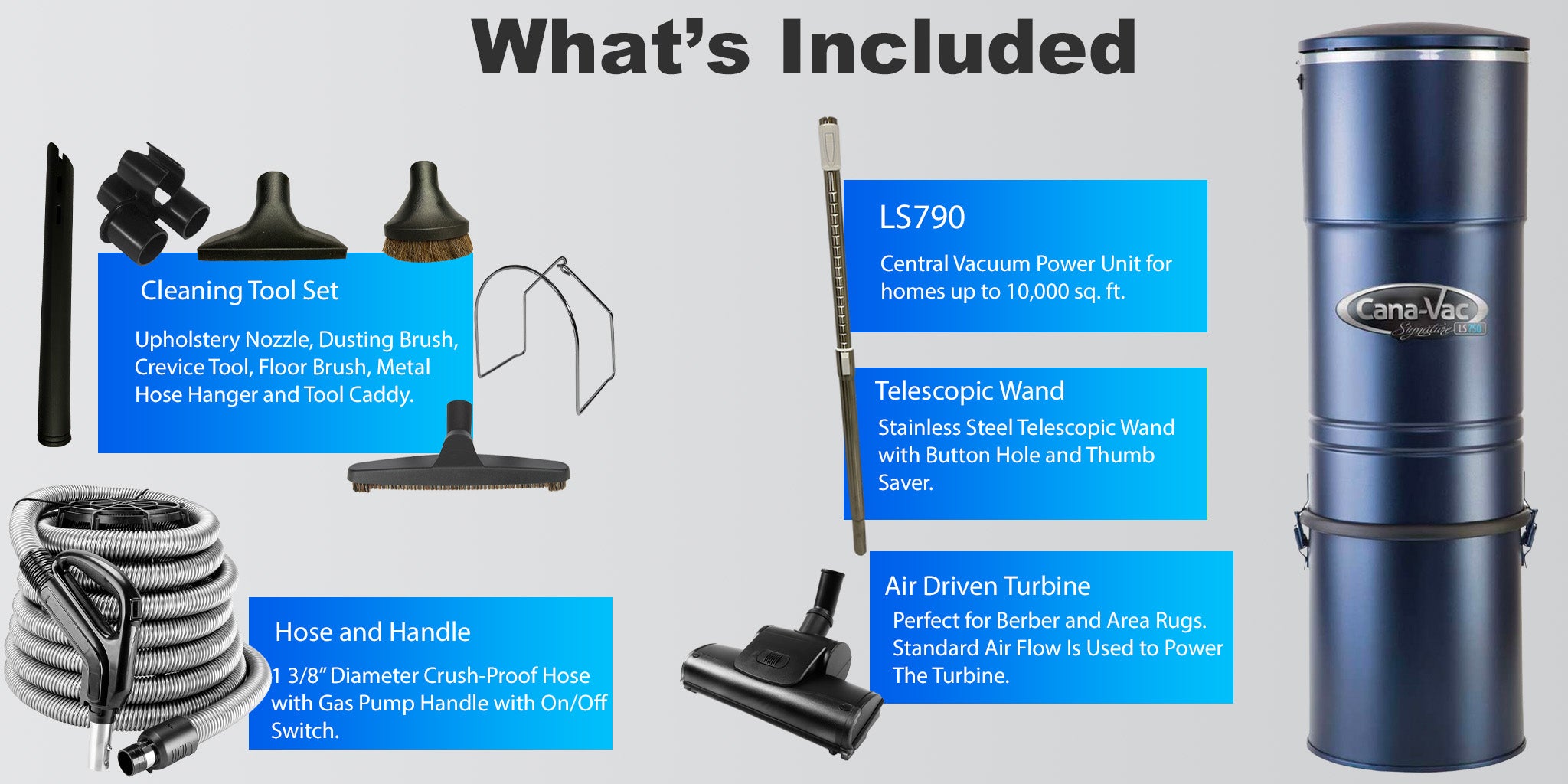 Features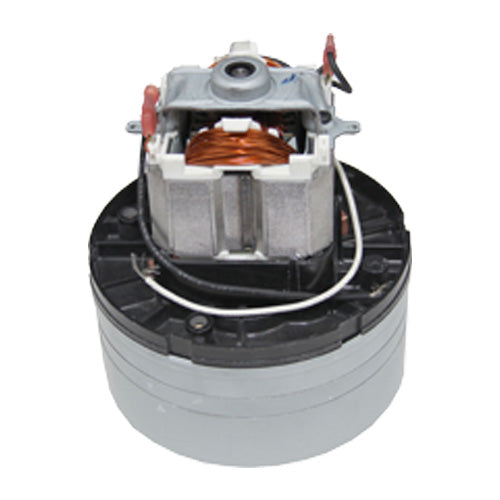 Flow-Thru Motor
Designed for weekly, residential use, the Flow-Thru motor provides good performance at an affordable price.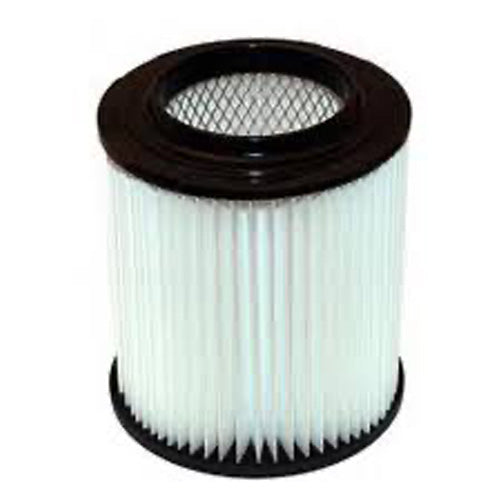 Micro-Efficiency Filtration
For dust and standard pollutants.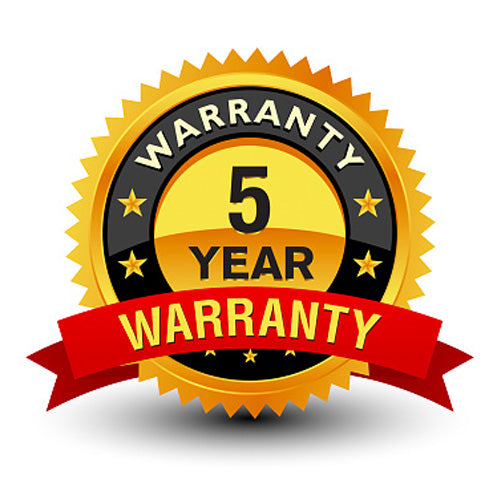 5-Year Warranty
5 to 12 year Rest-Easy Warranty for peace of mind.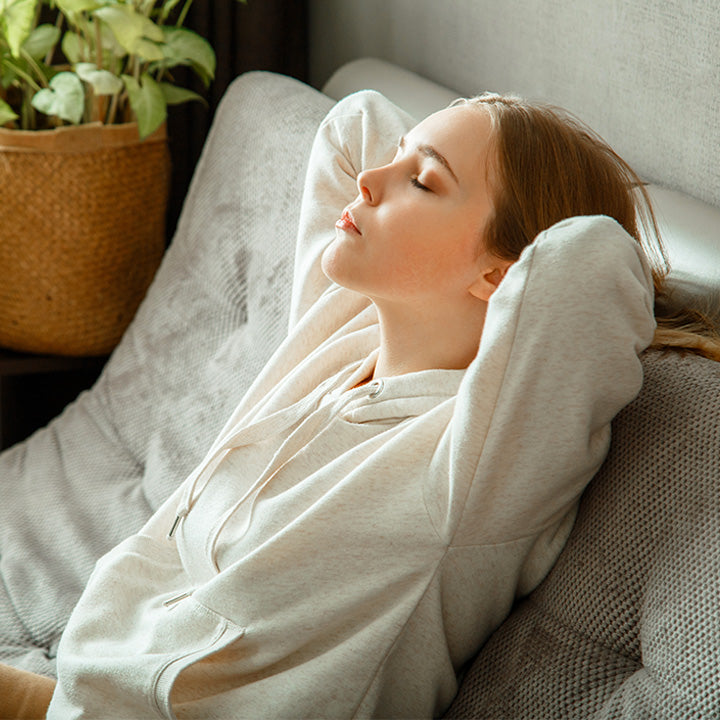 Quiet Pack Plus
Quiet Pack Plus features motor insulation along with an insulated lid for additional noise reduction.
Warranty Information
- 20 Year Motor and Electrical Warranty
- Lifetime Limited Warranty
This product is rated 5.0 of 5.0 stars.
It has received 1 review.
Out With the Old, In With the New!
Just replaced an old Nu-Tone central vacuum with a brand new Cana-Vac Signature Series LS 790 model. Oh, how I missed having a central vac available to clean the house and my cars. This unit's functionality is superior to the plastic bodied model I just replaced. The attribute that puts it over the top is how quiet it is! With the muffler installed my family cannot hear the motor running when I'm cleaning the cars in the garage. A huge bonus with two young children at home that nap.