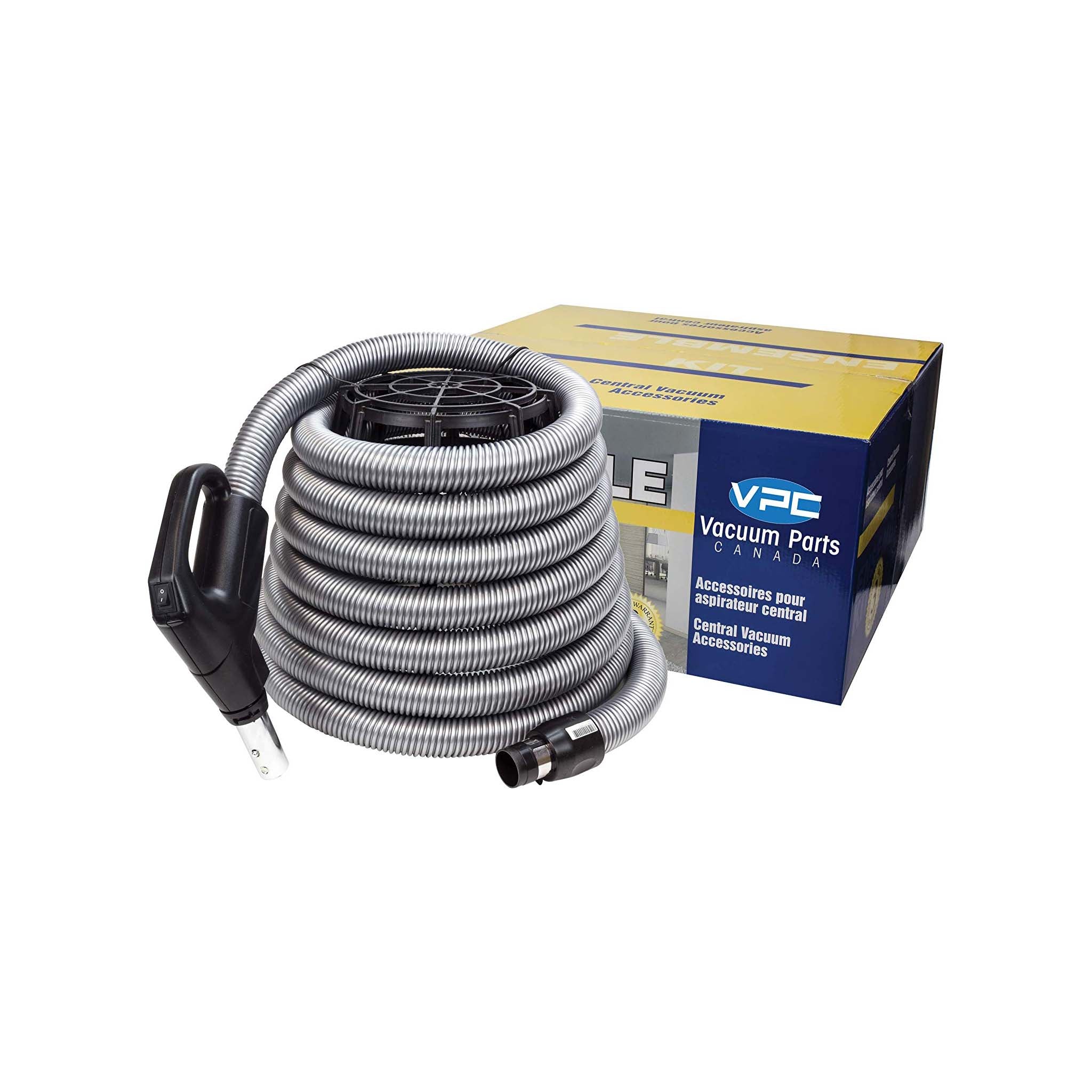 Central Vacuum Premium Air Hose - Fits All Central Vacuums
SKU:
---
Central Vacuum Premium Air Hose - Designed to Fit All Central Vacuums- Beam, Kenmore, Cana-vac, Vacuflo, DuoVac, Husky, VacuMaid and More.
Best Central Vacuum Hose - 2 way on/off switch on handle (No Electricity only air) Not designed to fit with a central vacuum powerhead

Original manufacturer of hose is Plastiflex

Deluxe light-weight Crush-Proof Air Hose with 360 degree full swivel handle. This central vacuum kit fits ALL central vacuum cleaners brands like Beam, Electrolux, Cana-vac, and more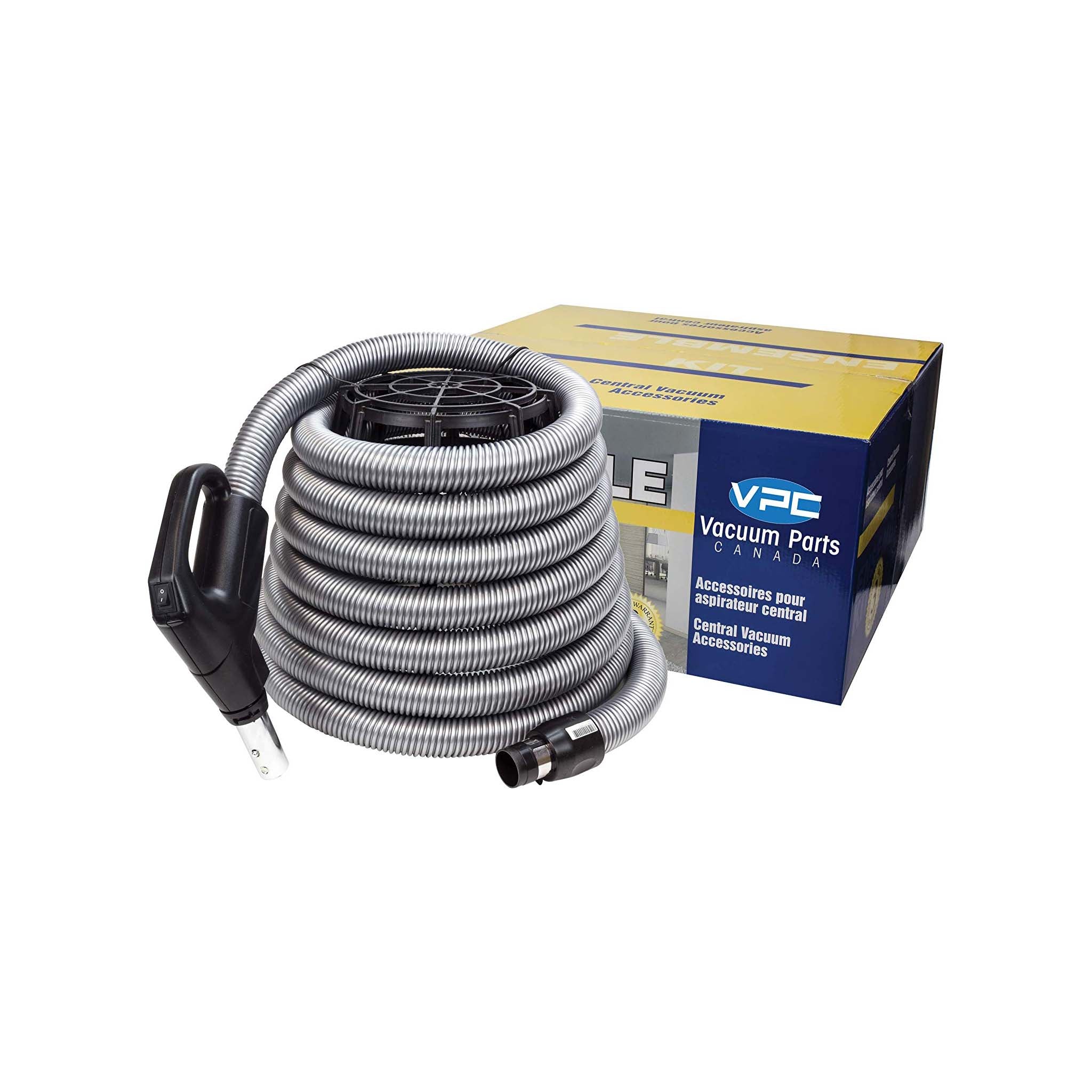 This product has no reviews yet.