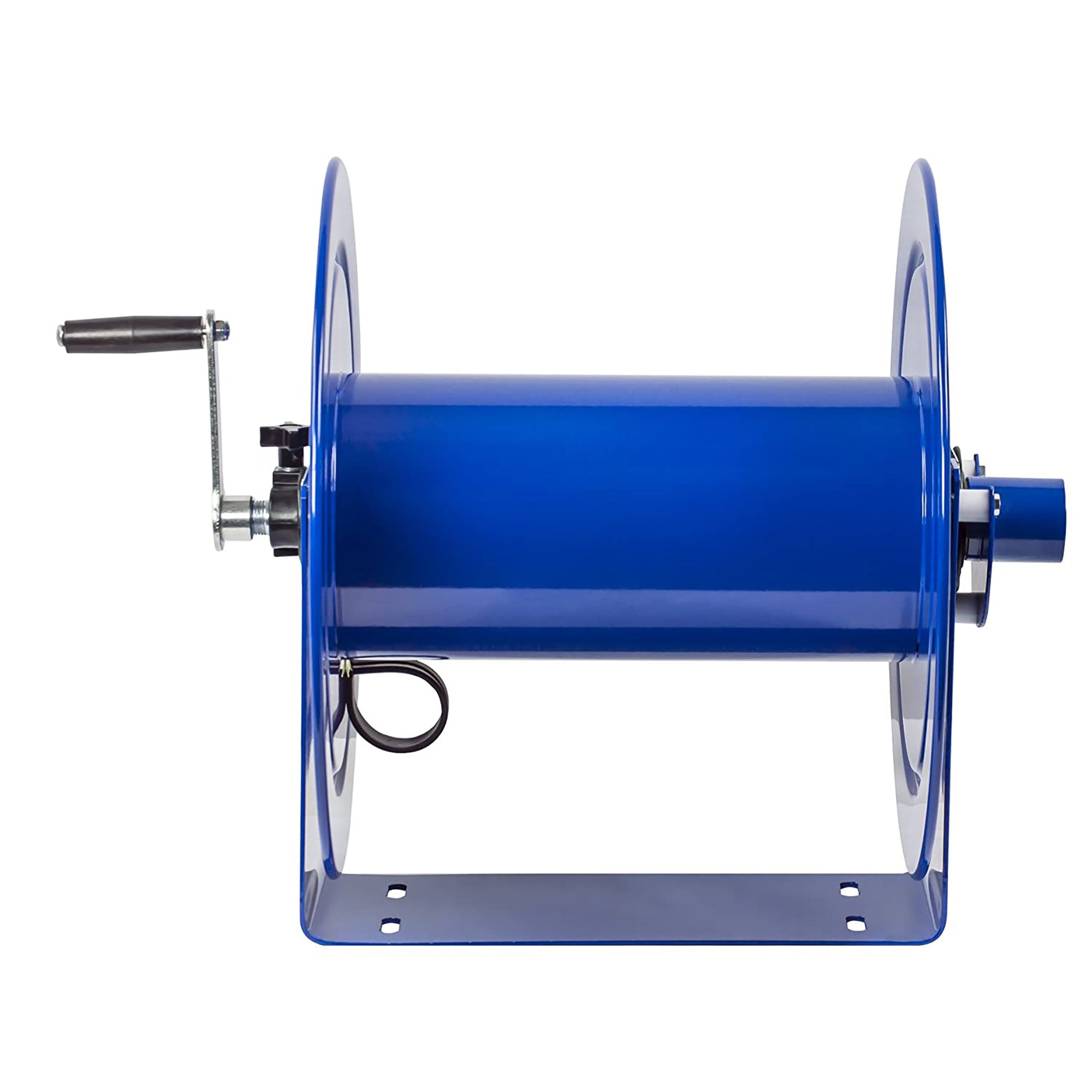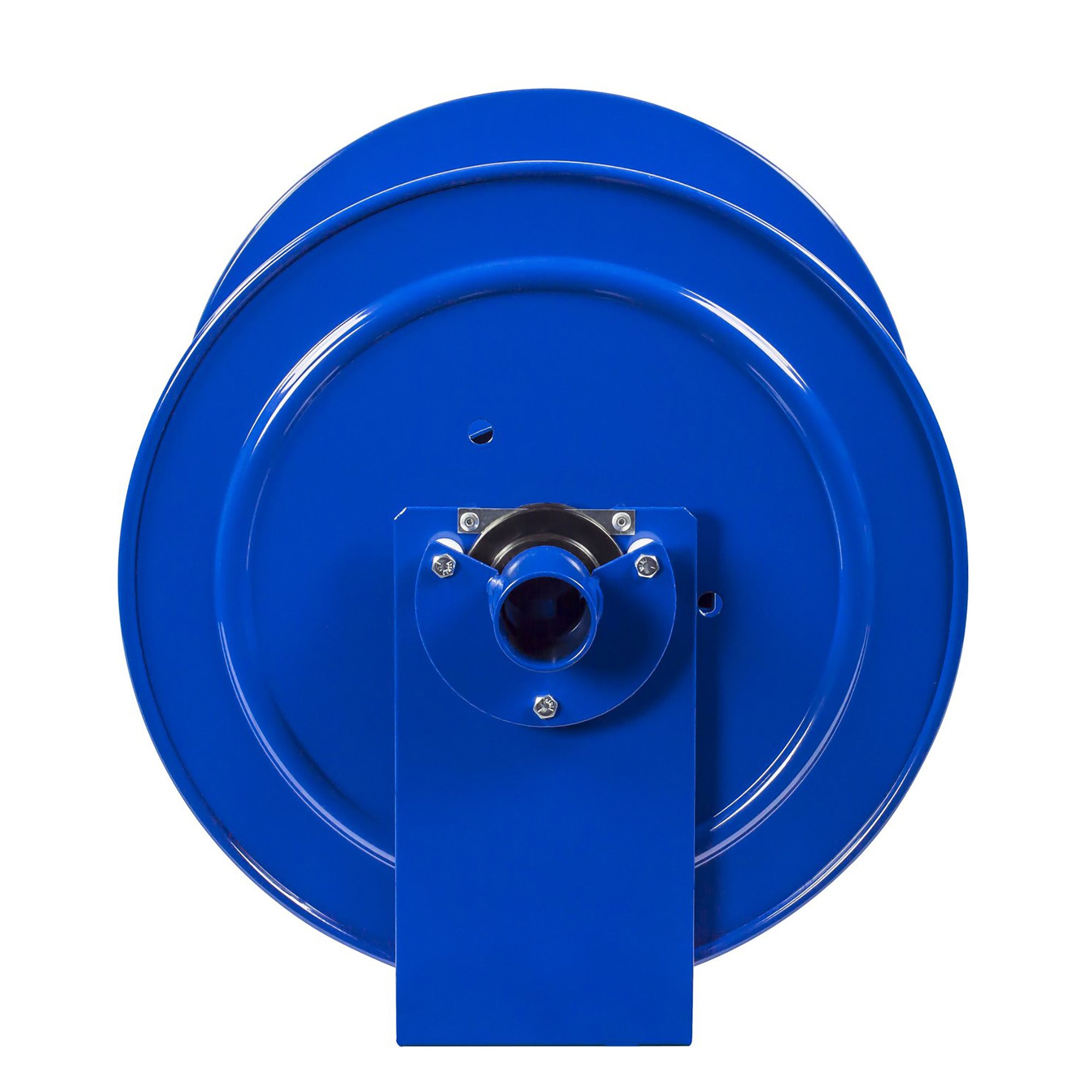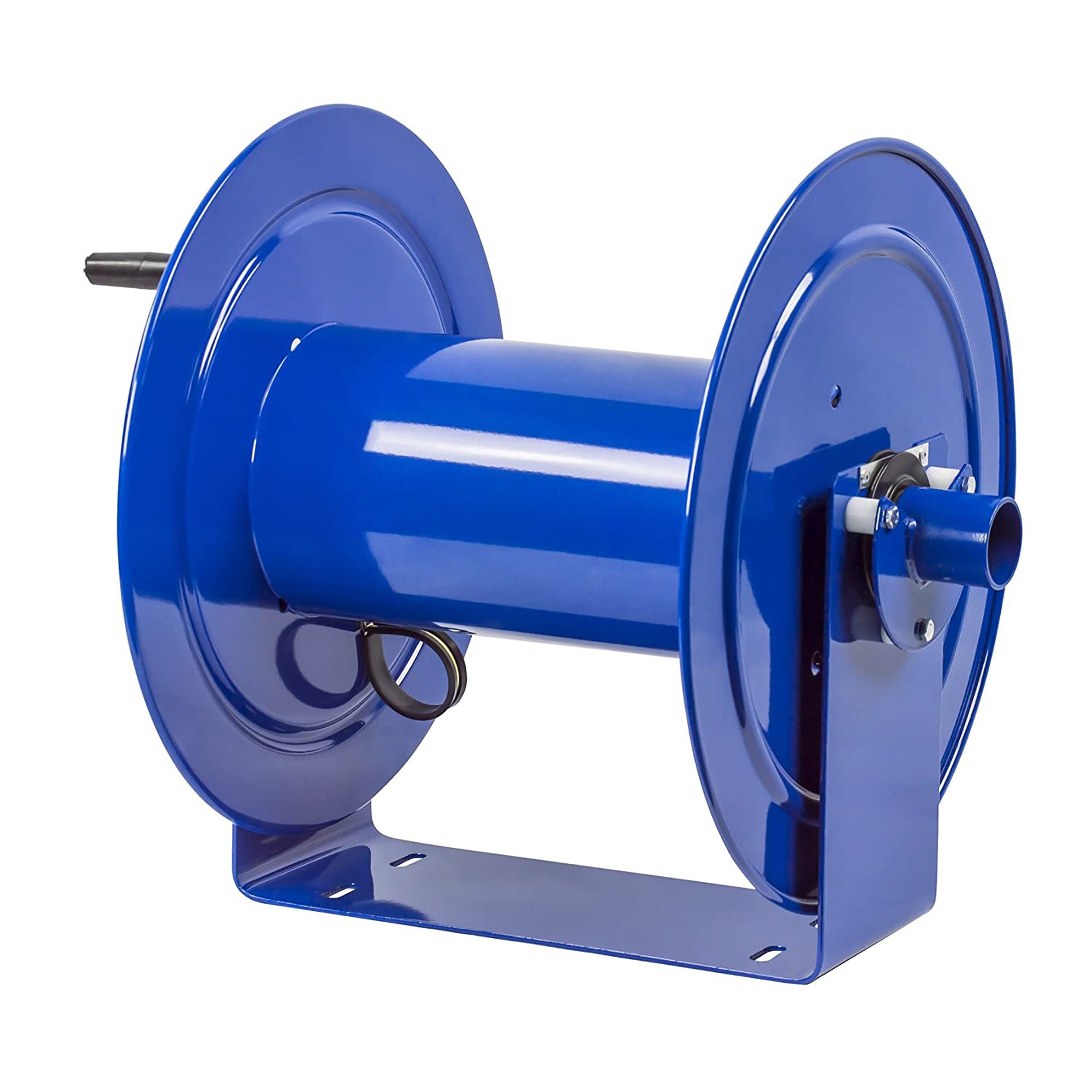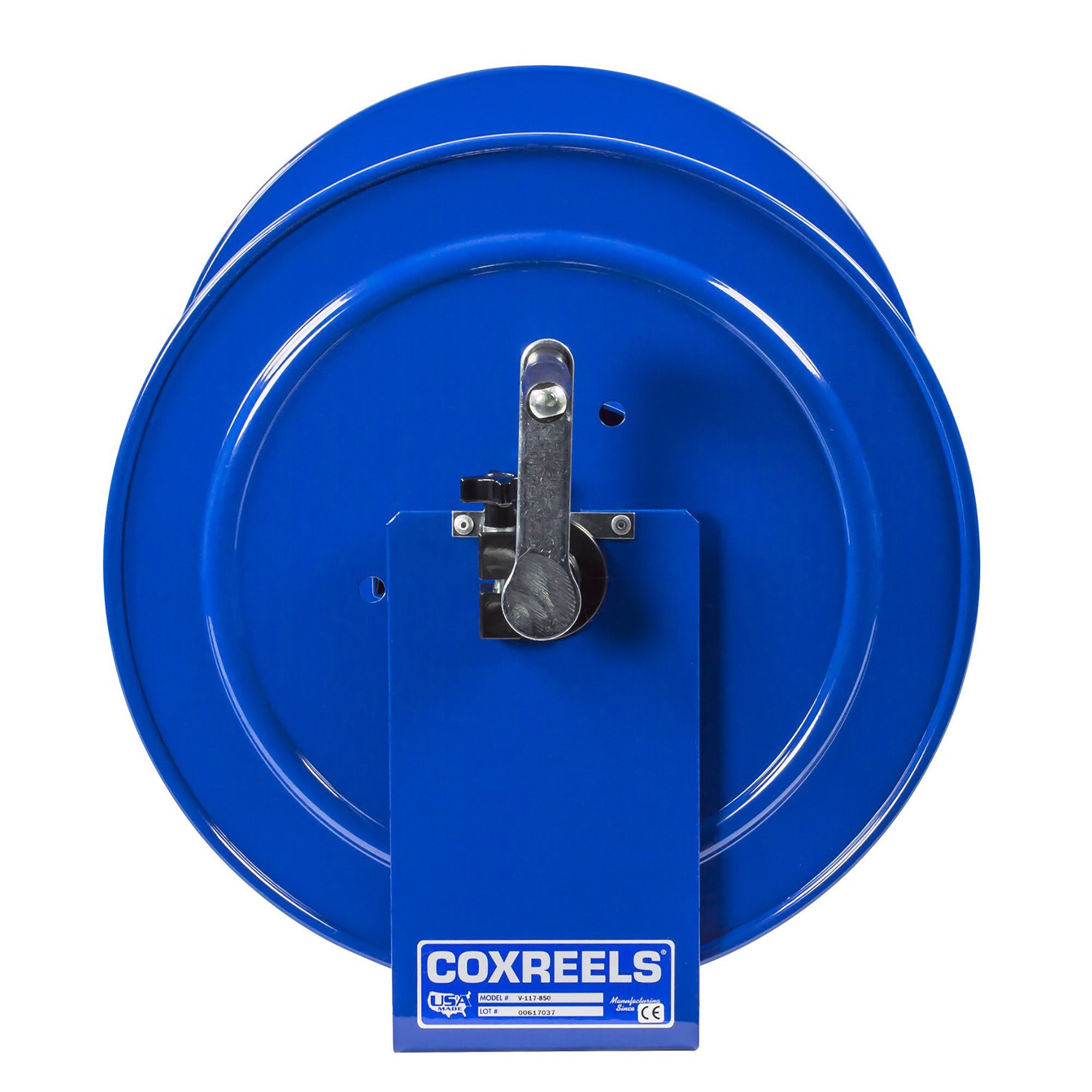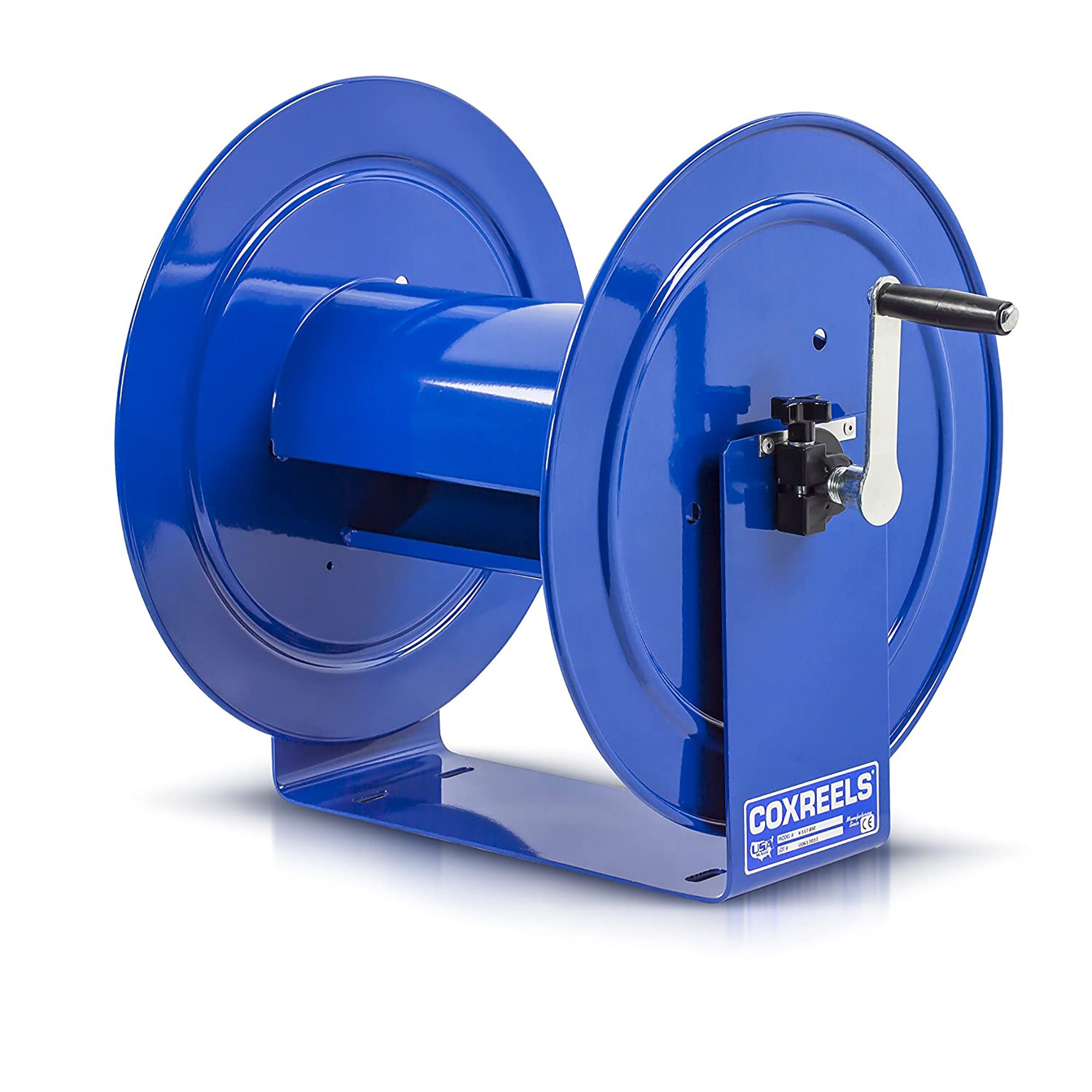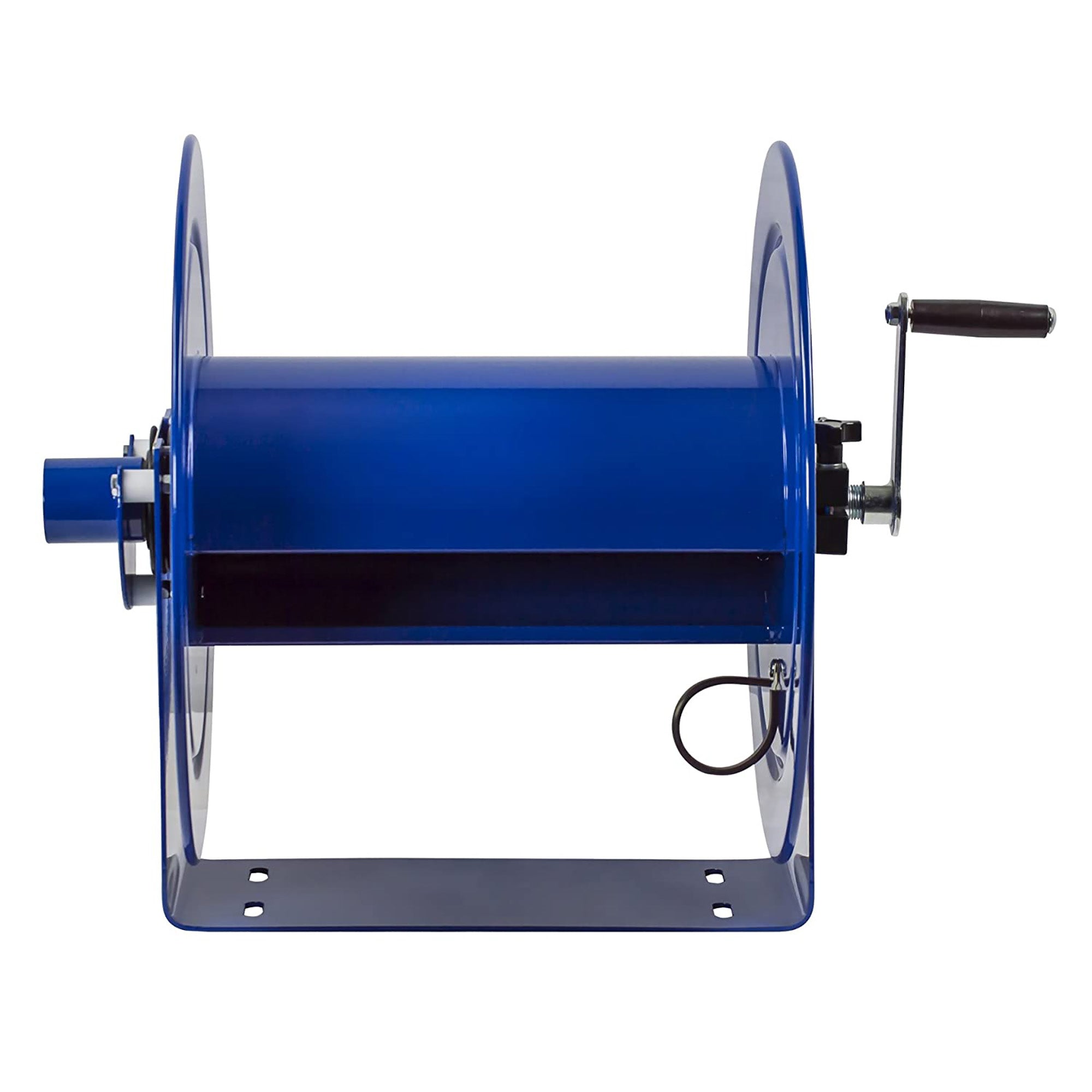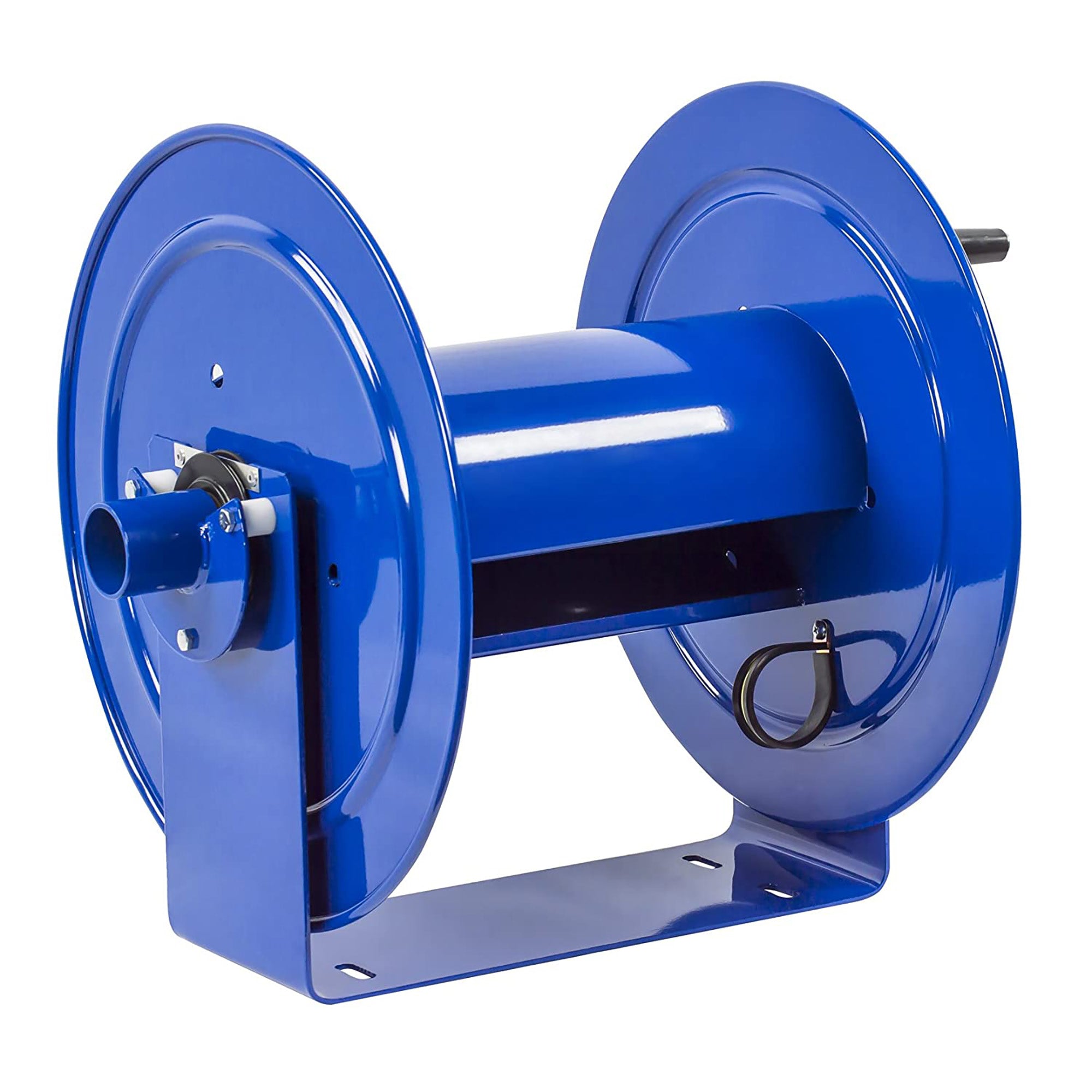 Coxreels V-117-850 Hand Crank Steel Hose Reel | 1/2" x 50' |
SKU: V-117-850
---
CONVENIENT DESIGN: Ideal for commercial vacuum systems featuring a direct connection for vacuum hose designed to extract unwanted fumes, particles, and by-products. It provides a hose clamp for strain relief when the hose is fully extended from the reel.
SAFETY FIRST: Thanks to a heavy gauge U-shape steel frame, our hose reel is compact, lightweight and professional-grade! The CNC-spun discs are ribbed with rolled edges, resulting in greater strength, superior hose protection, and operator safety.
COMFORTABLE CONTROL: Complete with a tension break, you can adjust the control of your draw! This helps prevent the hose holder from free-wheeling during operation, storage, and transport, while the direct hand crank makes retraction quick and easy.
MADE IN THE USA: With high-quality steel construction, our heavy-duty hose reel offers strength and durability! Great for commercial and industrial settings, it's finished with a powder coat, making it long-lasting and resistant to chips and rusting.
SHOP RISK-FREE: A limited 2-year manufacturer's warranty, and over 90 years of experience, our hose roller delivers quality you can trust! .
This product has no reviews yet.