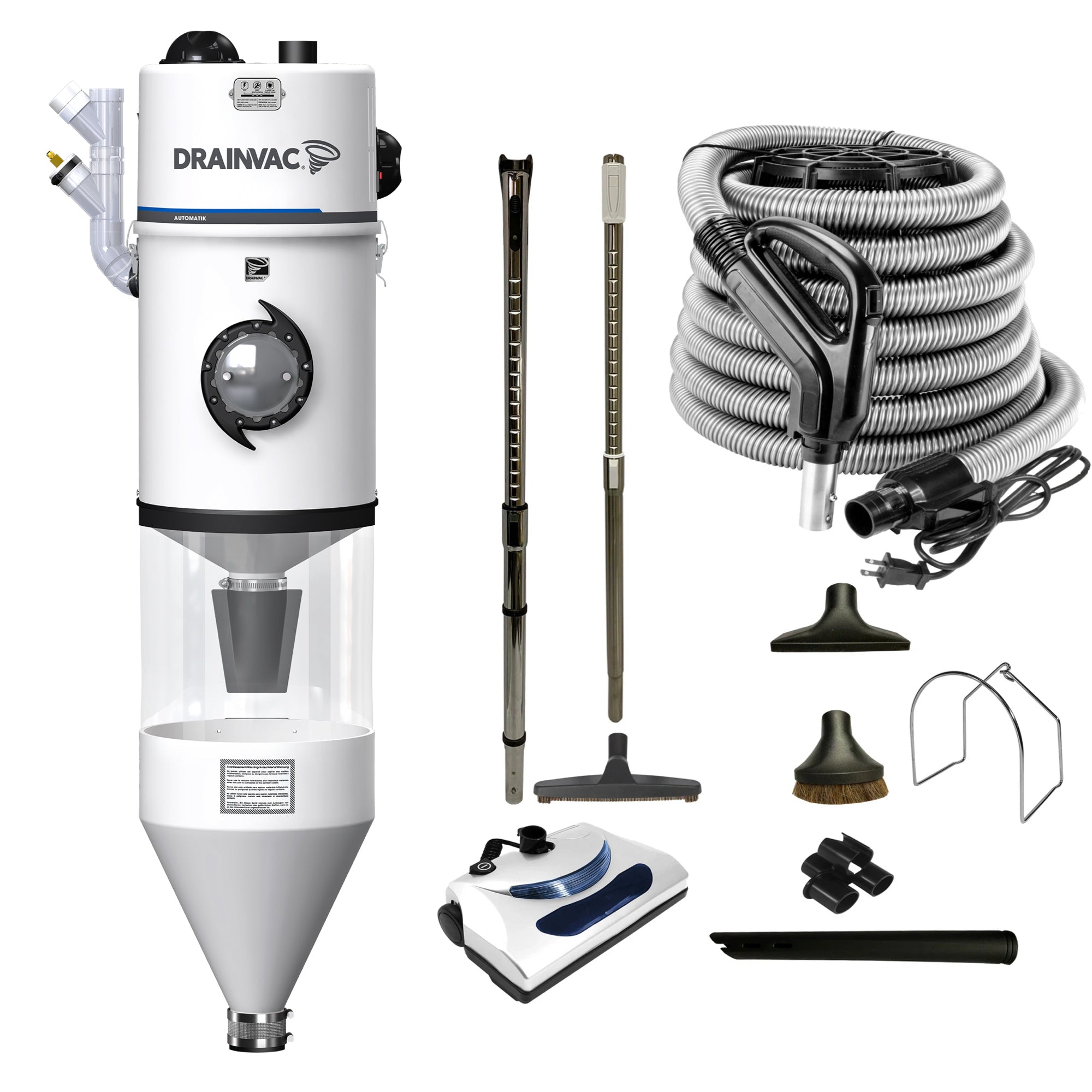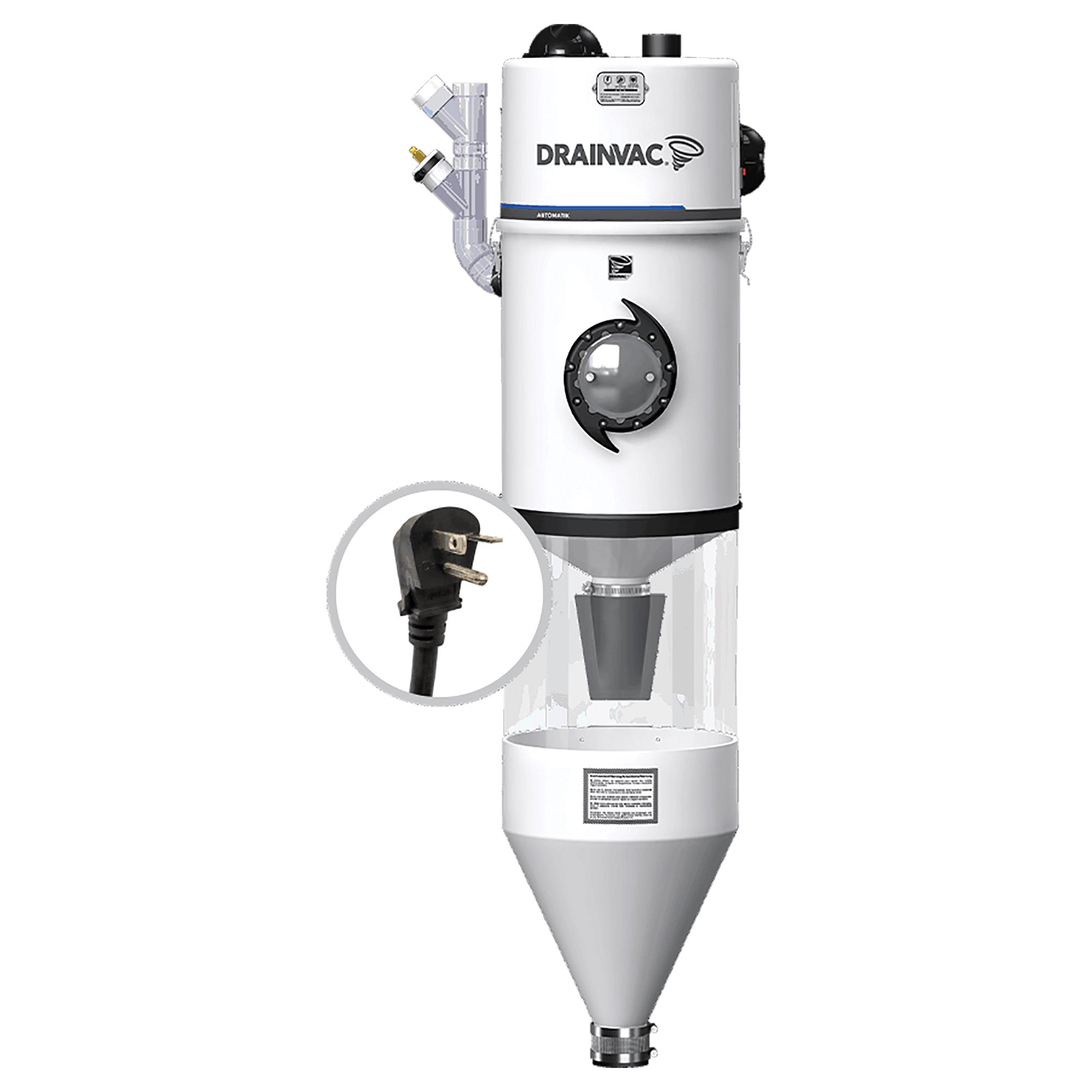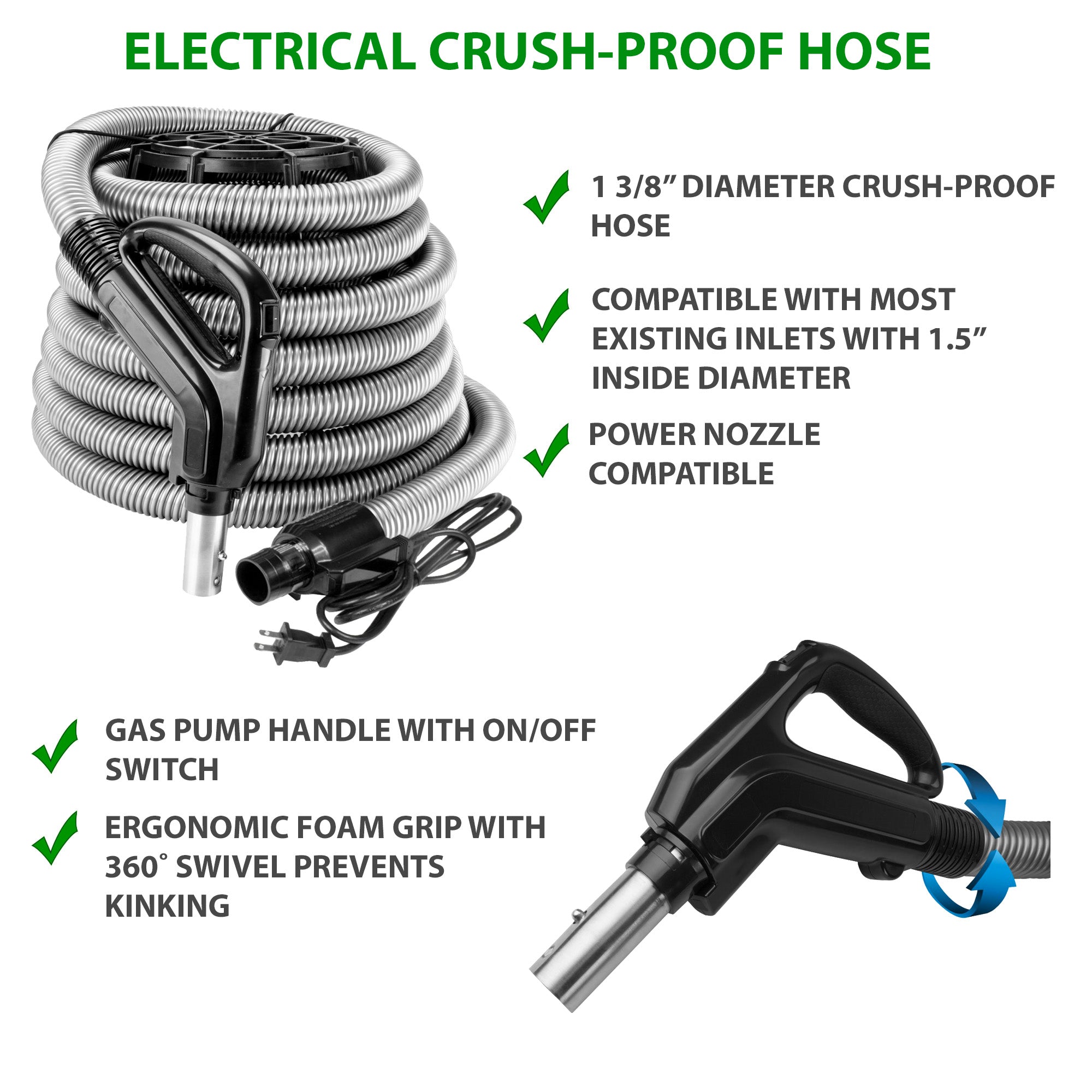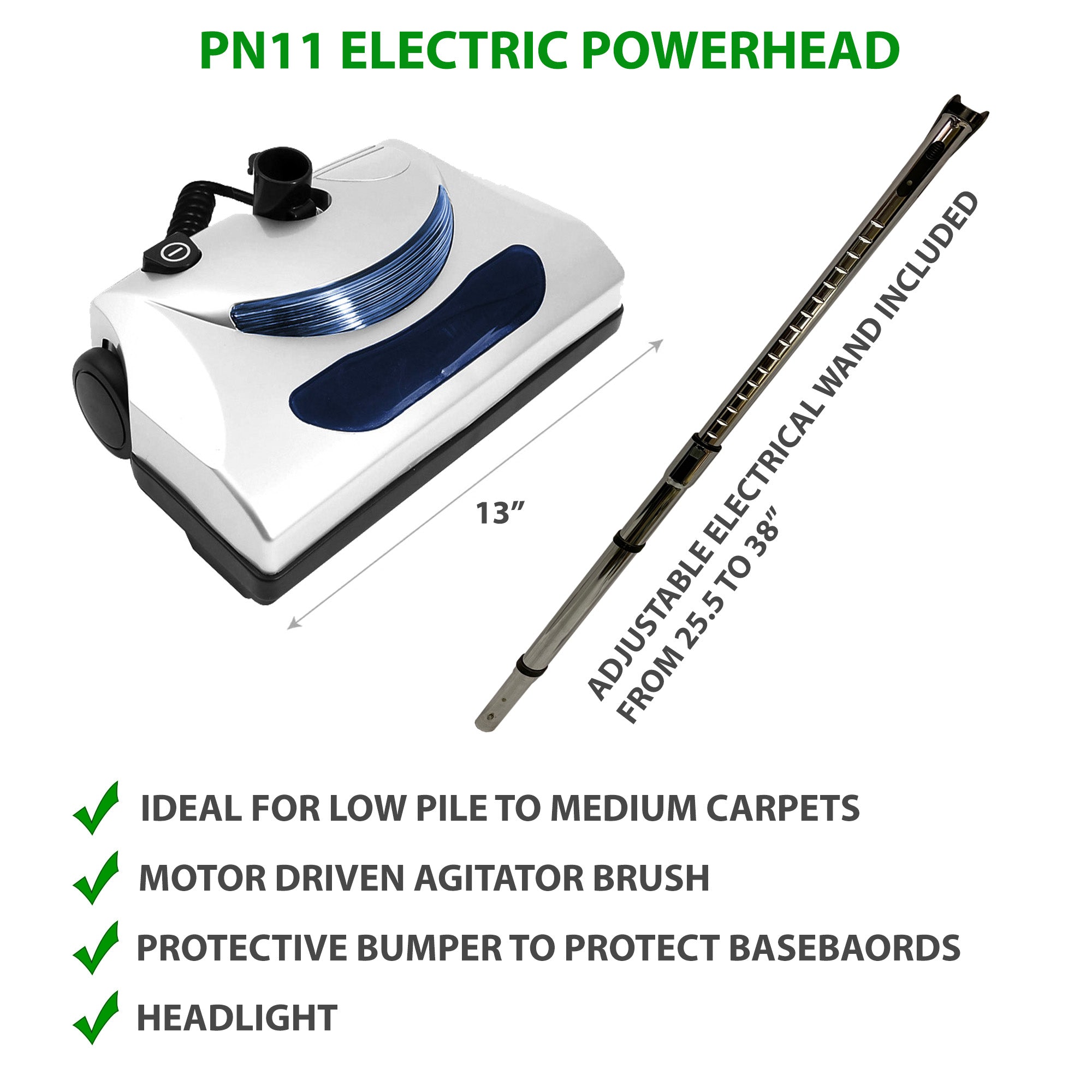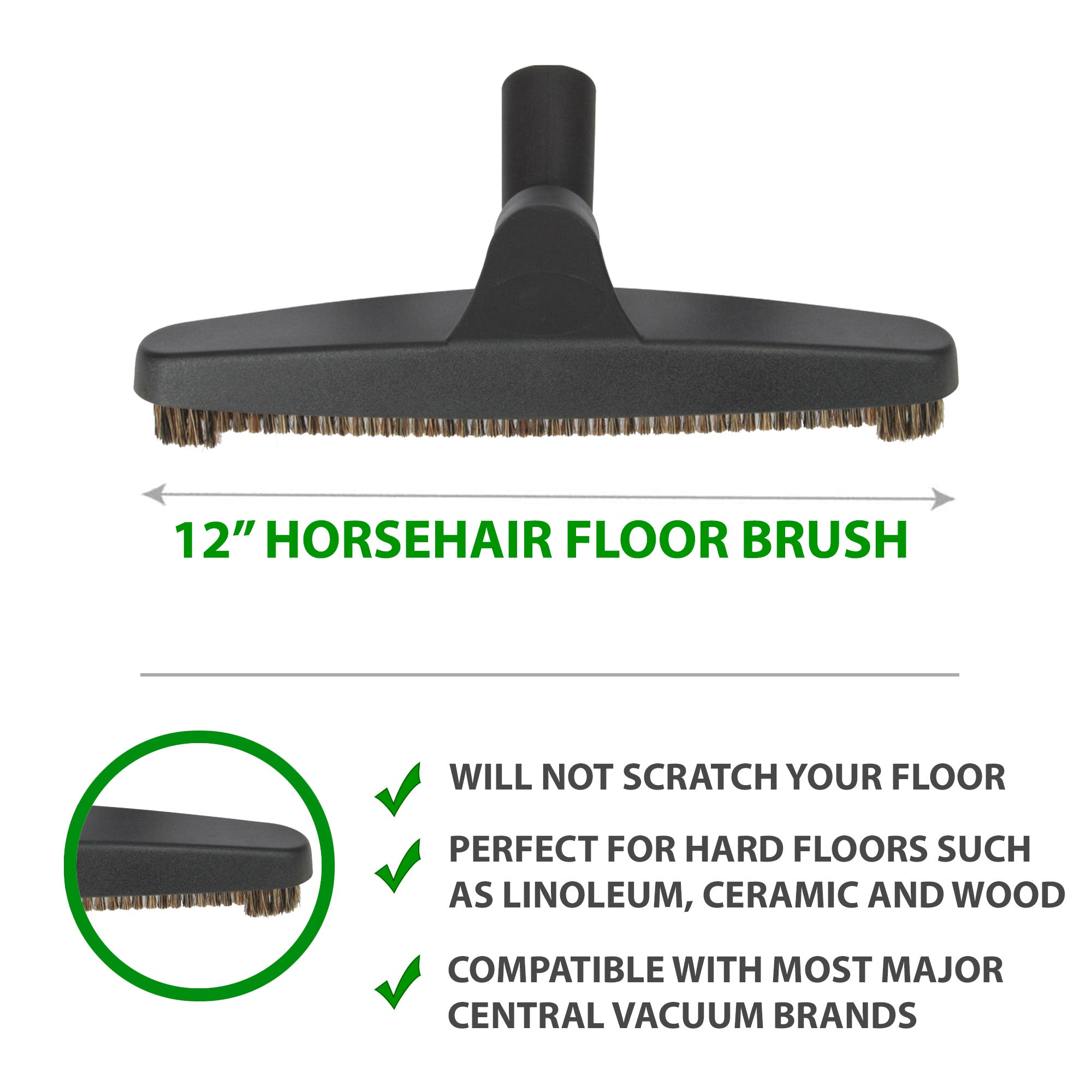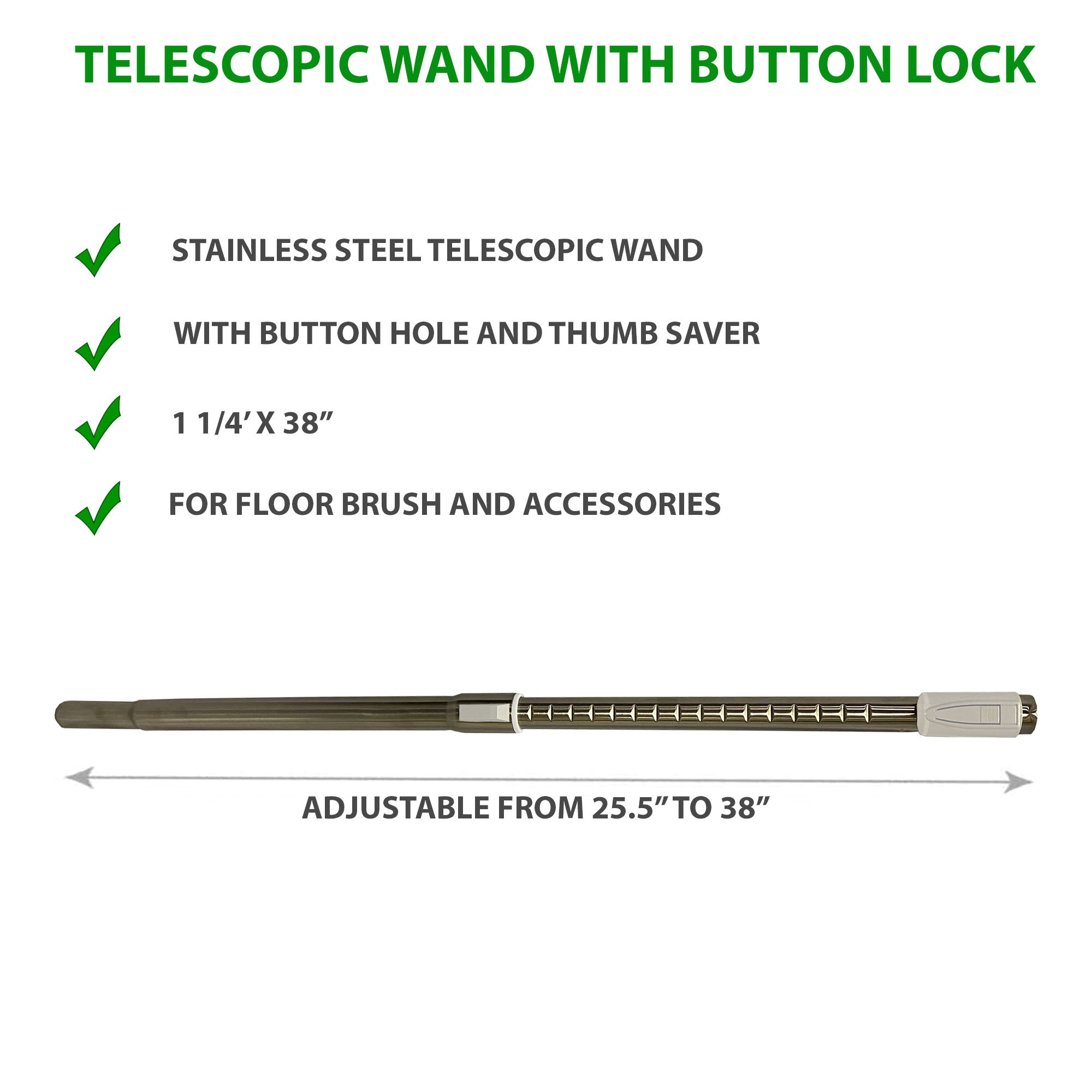 DrainVac Automatik Central Vacuum | Dual Motor with Decanter and Basic Electric Package
SKU: DV2A310CBBE30
---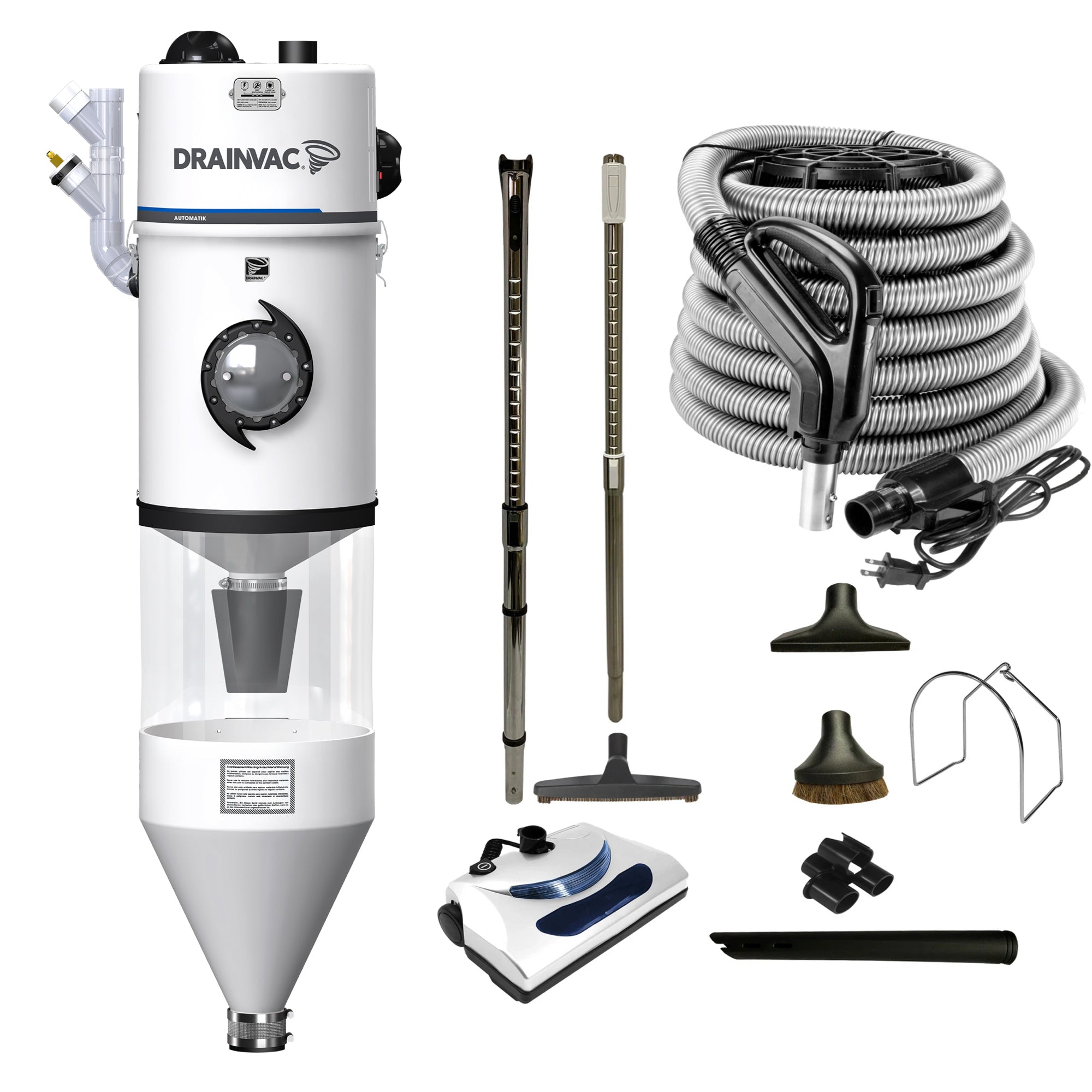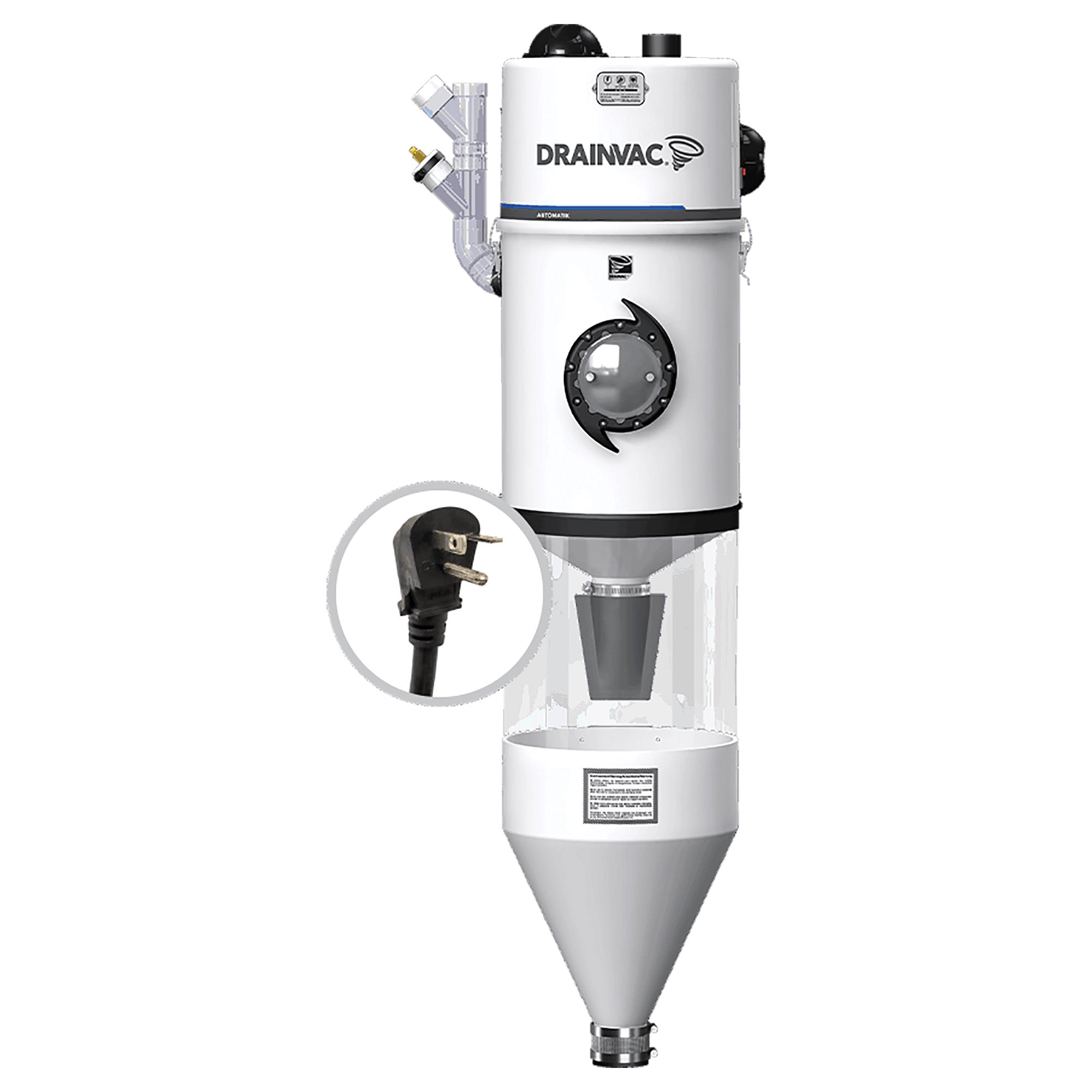 Description
Central vacuum with automatic drain. Picks up solids and liquids, soundproofed and requires less maintenance. Ideal for people with impaired mobility and/or allergies. 2 x 355 AW of suction power. Decanter collects items picked up inadvertently or removes accumulated hair and animal fur. Designed to take on up to 20,000 square feet in cleaning surfaces.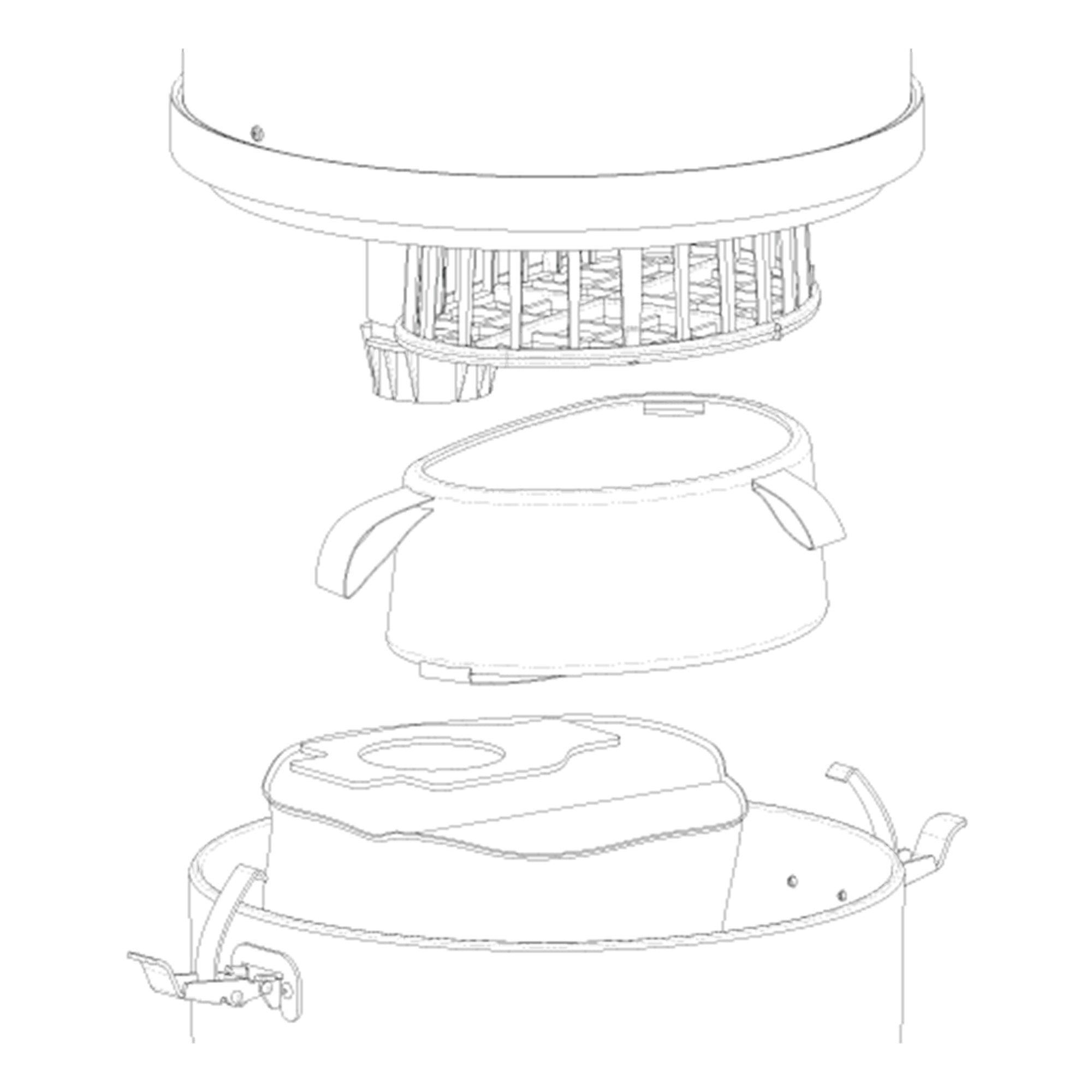 Features
Can vacuum dry materials and large quantities of liquids.

Empties itself directly into the drain: no bag to replace, no canister to empty; everything is automated.

LevelSMART: stops and empties the unit when it is full.

Equipped with AudioProteks to reduce high frequencies.

The membrane adjusts the draining time of the unit, indicates the 500-hour count for a service maintenance and has an on/off switch.

Soundproof casing made of polypropylene, resistant to impacts and lifetime warrantied. Made in Canada.

Circuit board made in Canada.

Related Products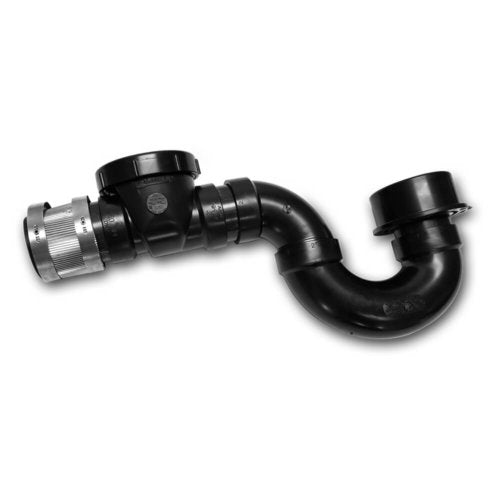 Warranty Information
Motor(s): 10 Years
Circuits: 10 Years
Casing: Lifetime
Labour: 5 Years (at an authorized DrainVac dealer or plant). The shipment of any items and the travel up to a retailer or to the manufacturer are at customer expense.
Accessories: 3 Years
Replacement Parts: 1 Year

This product has no reviews yet.