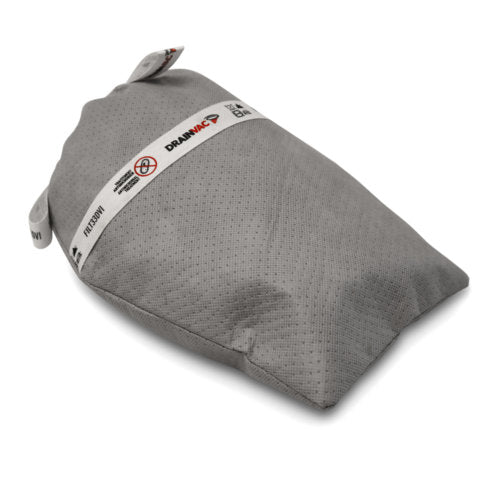 DrainVac Plastic Cage Filter (9 Gallons)
SKU: FILT33DVI
---
For 9 gallons (41 L) one-motor vacuums plastic cage of the Pro2, G2 and Summum series if the device has been made after April 2014. For a 3.75 gallons (17 L) device made between Mars and October 2014, the filter is compatible for the S1000 and Pro1 series.
Features
For plastic cages
For 9 gallons (41 L) or 3.75 (17 L) vacuums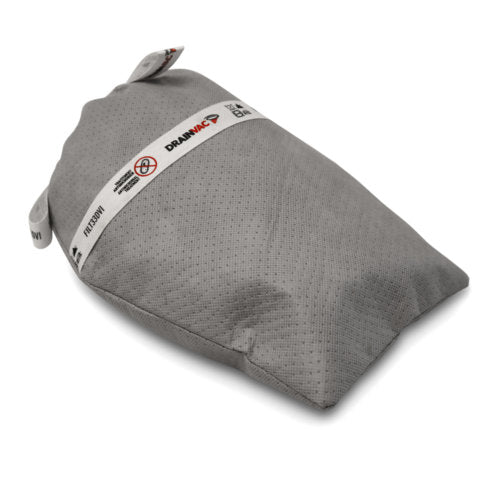 This product has no reviews yet.