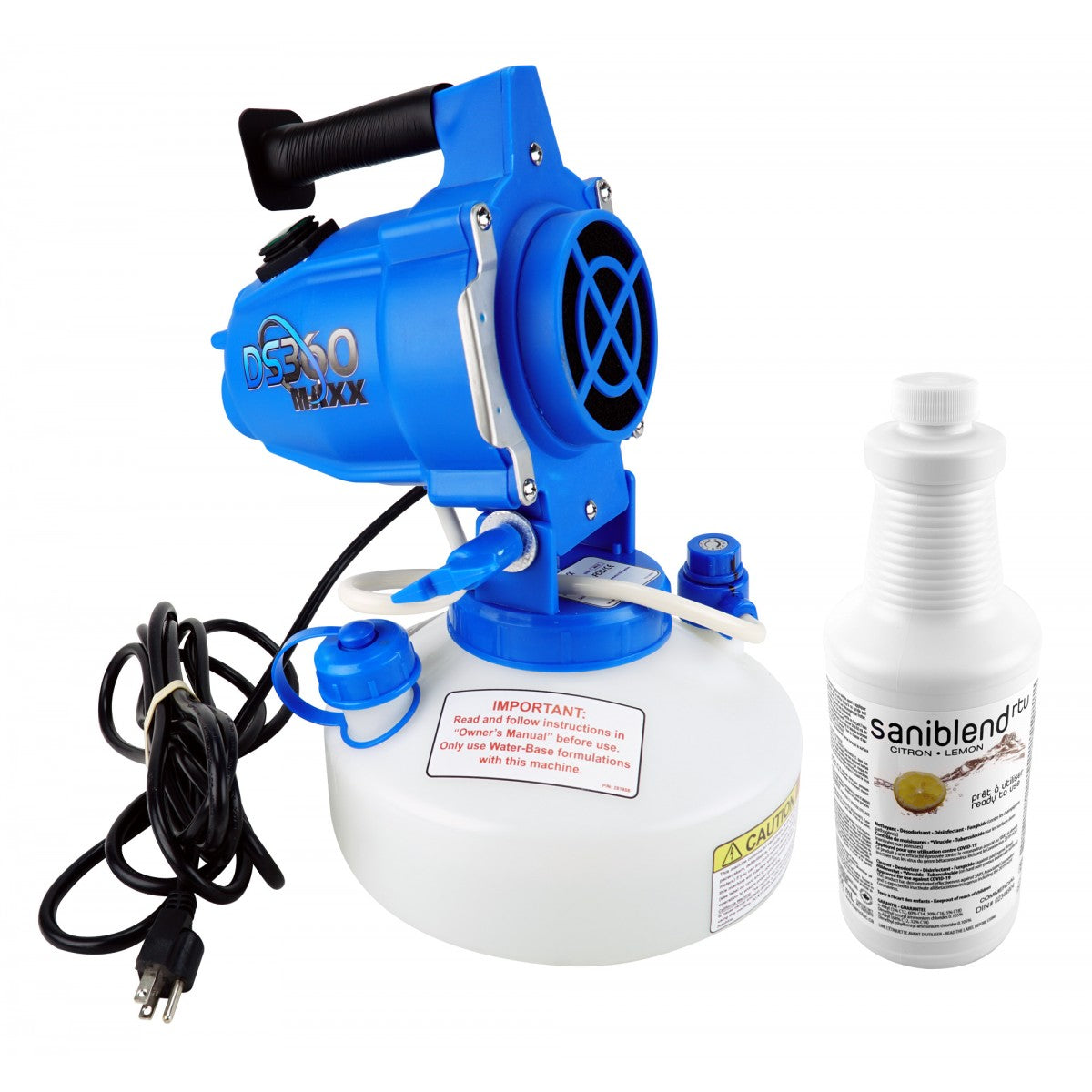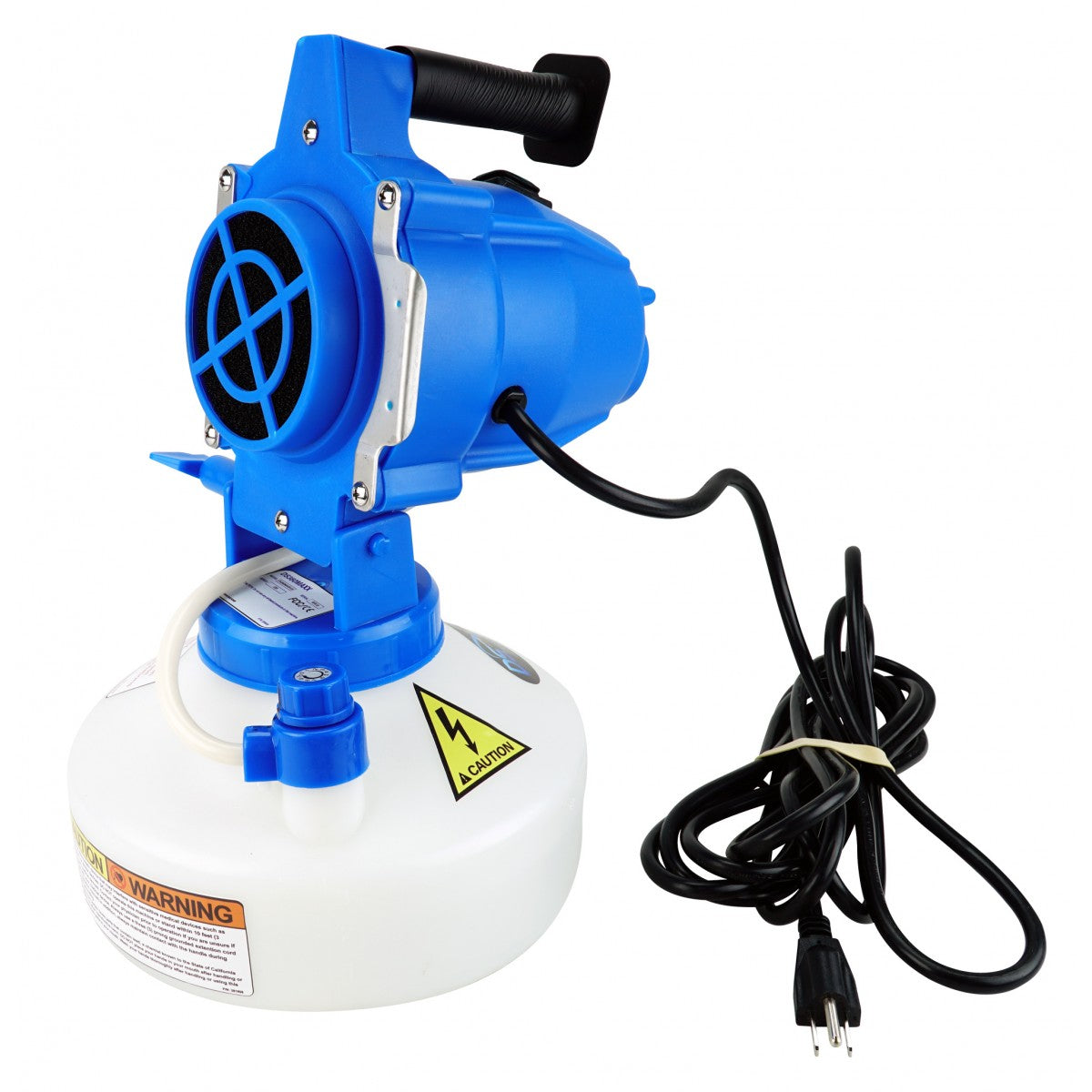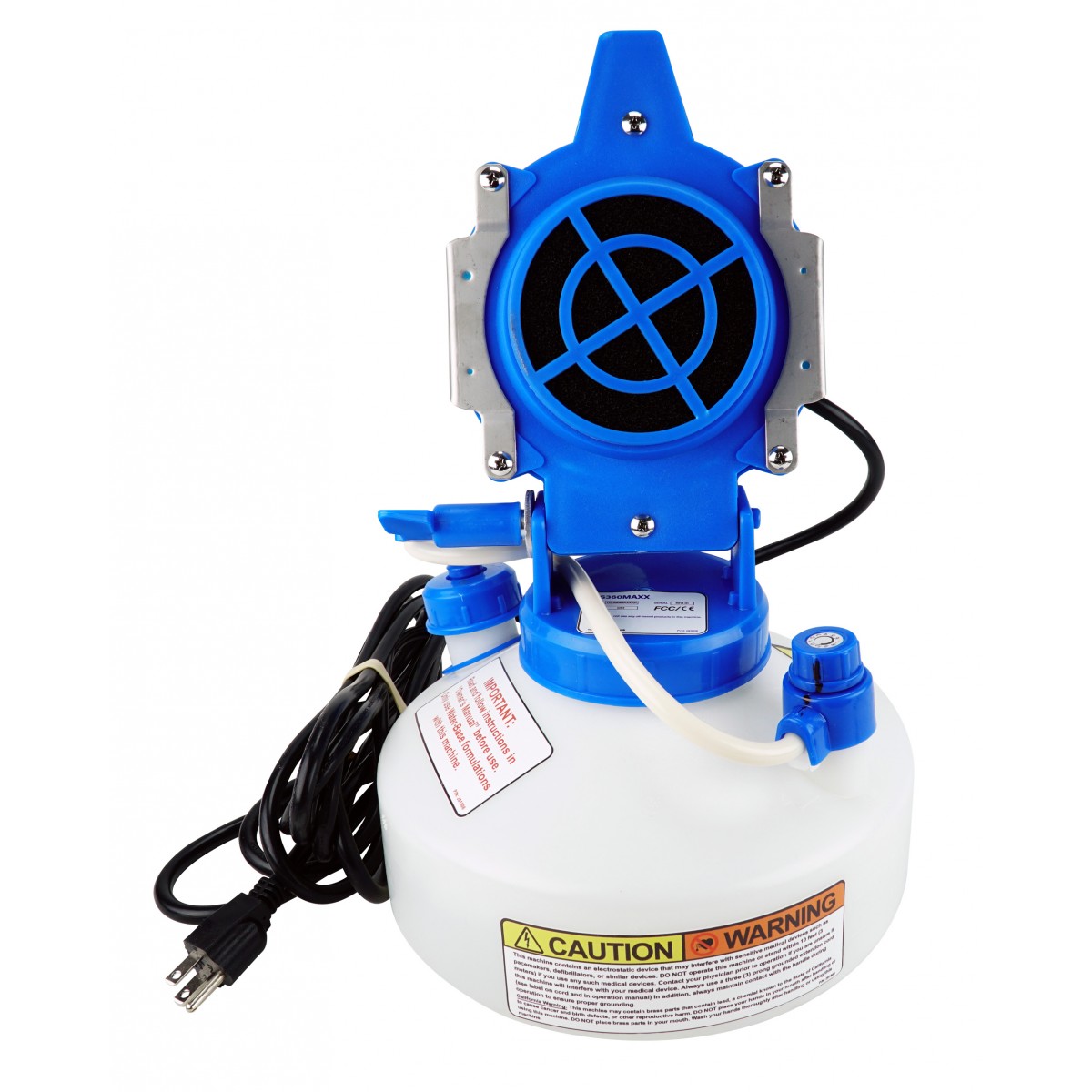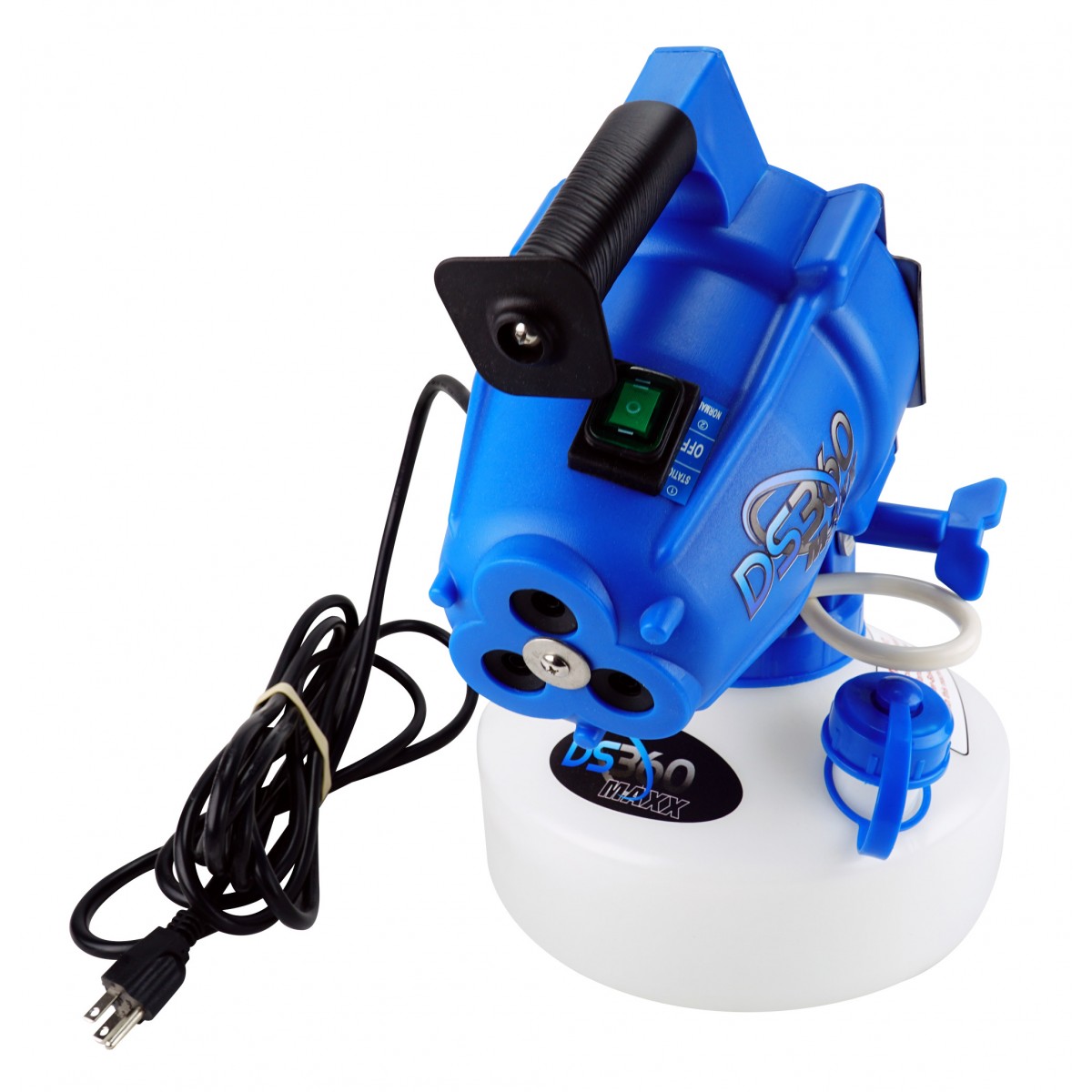 DS360 Electrostatic Sprayer with Cleaner | Fight Against Covid-19
SKU: DS360
---
DS360 Electrostatic Sprayer with Cleaner | Fight Against Covid-19
The DS360 electrostatic sprayer can spray charged particles up to 10 feet. With its adjustable flow function and 33.08 oz. tank capacity, this equipment treats surfaces with power and efficiency. This sprayer can be used to disinfect surfaces in a variety of environments such as medical care units, schools, office buildings and sports facilities.
Characteristics
Shoots Charged Particles up to 10 Feet Away
Adjustable flow function
Adjustable Tilt Locking Knob
Fill Cap with Tether
Translucent 1 Gallon Polyethylene Corrosion and Impact Resistant Tank
Comfort Grip Cushioned Handle for all Day Comfort
Particle Size : 5.50 microns
Includes a bottle of Saniblend cleaner, deodorizer and disinfectant (ECO710)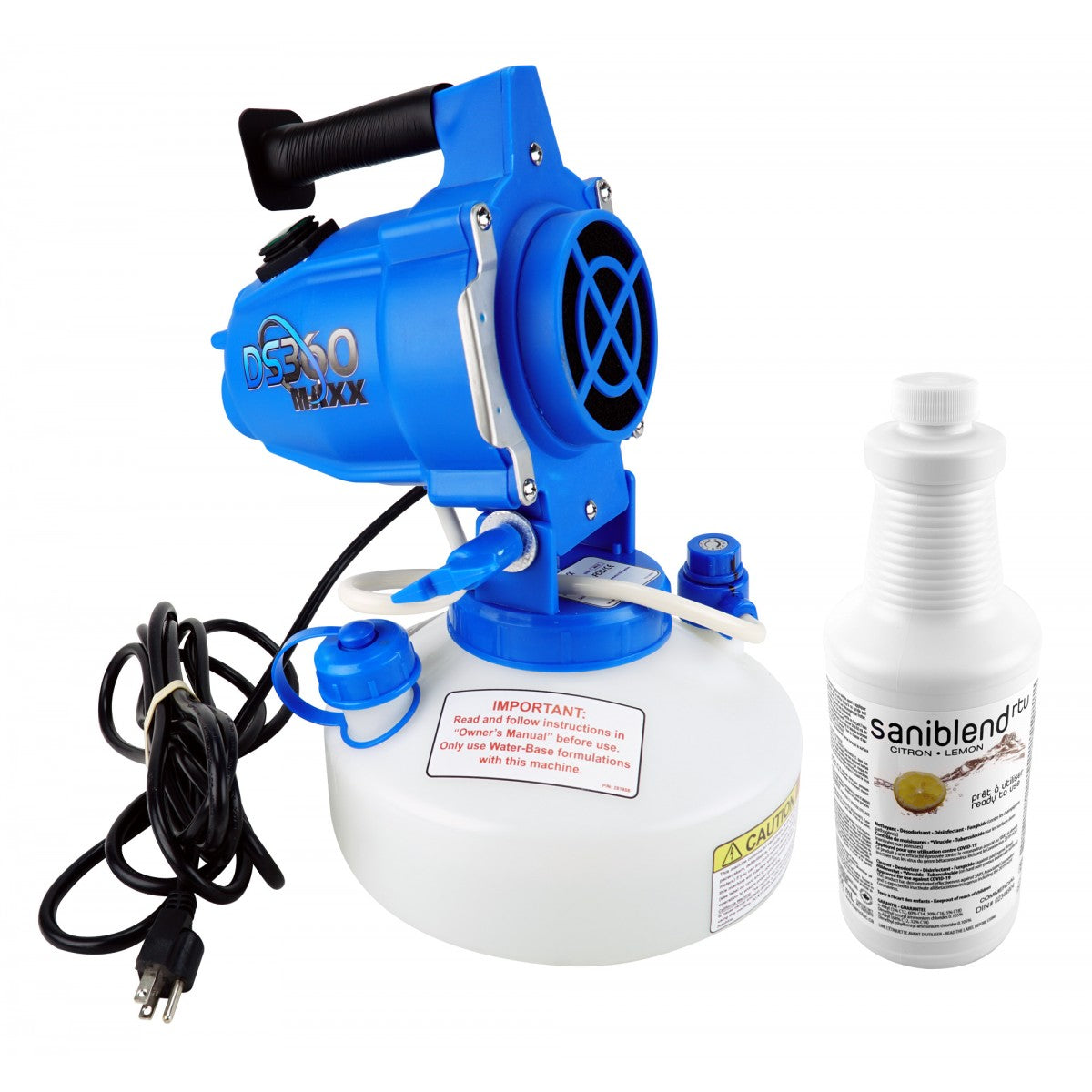 This product has no reviews yet.