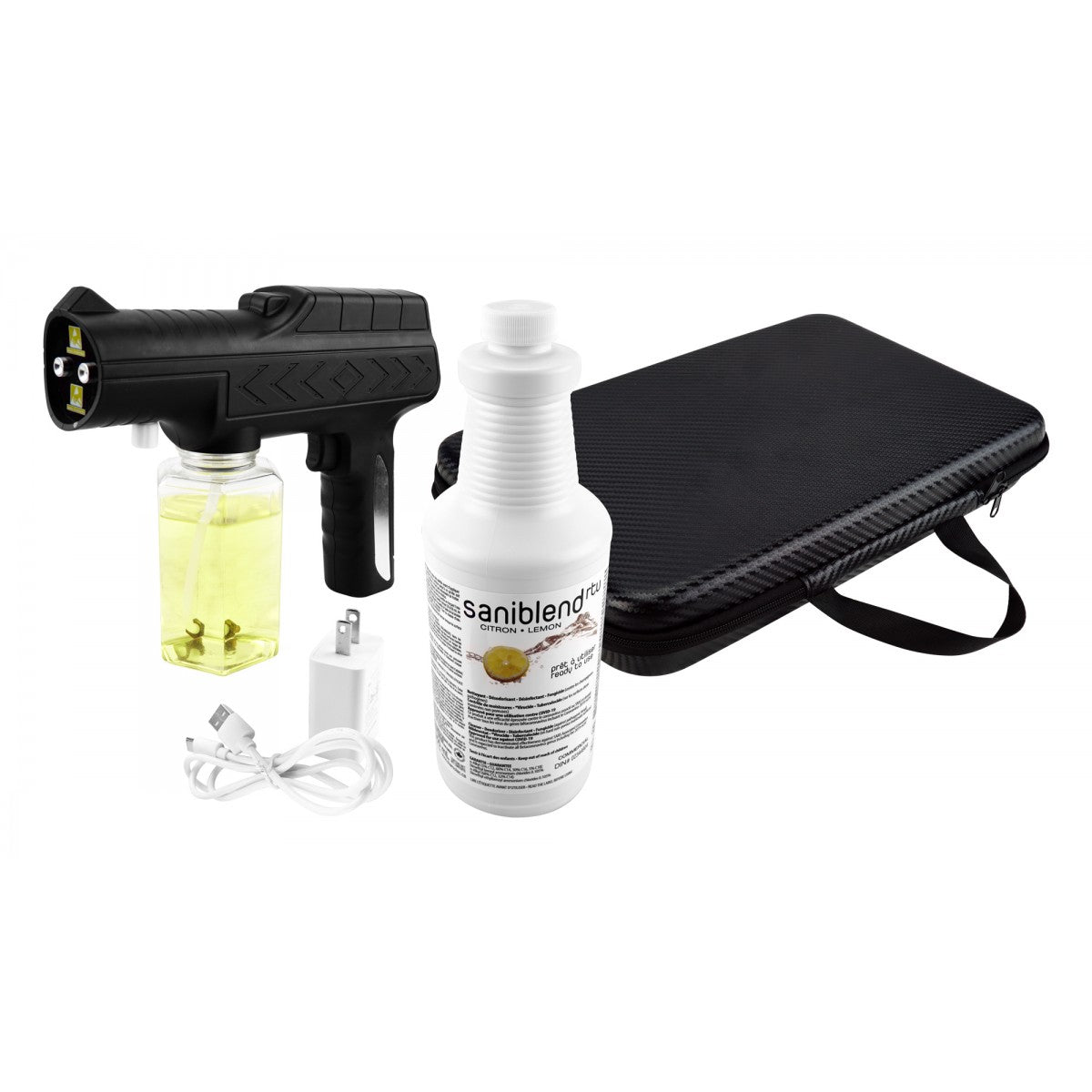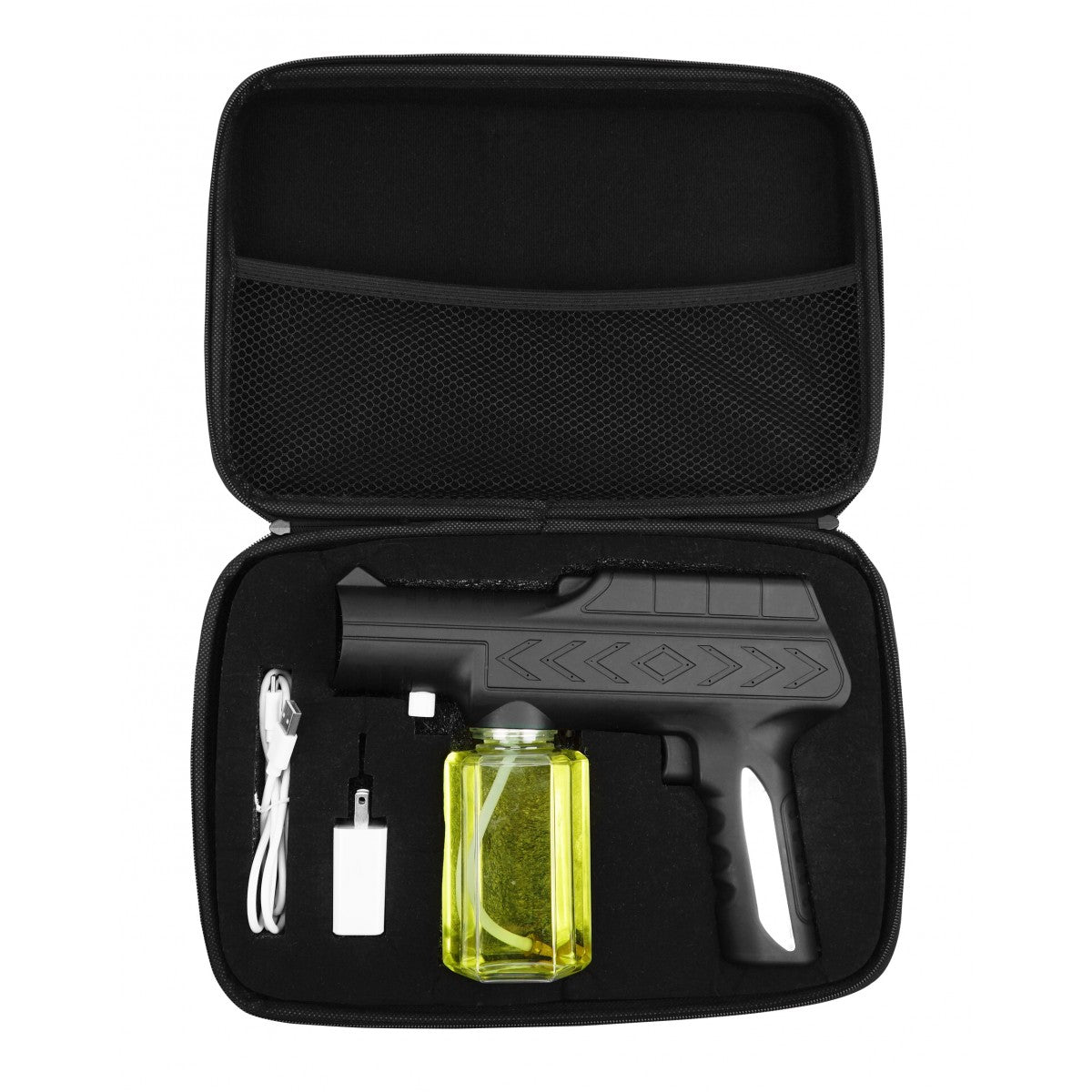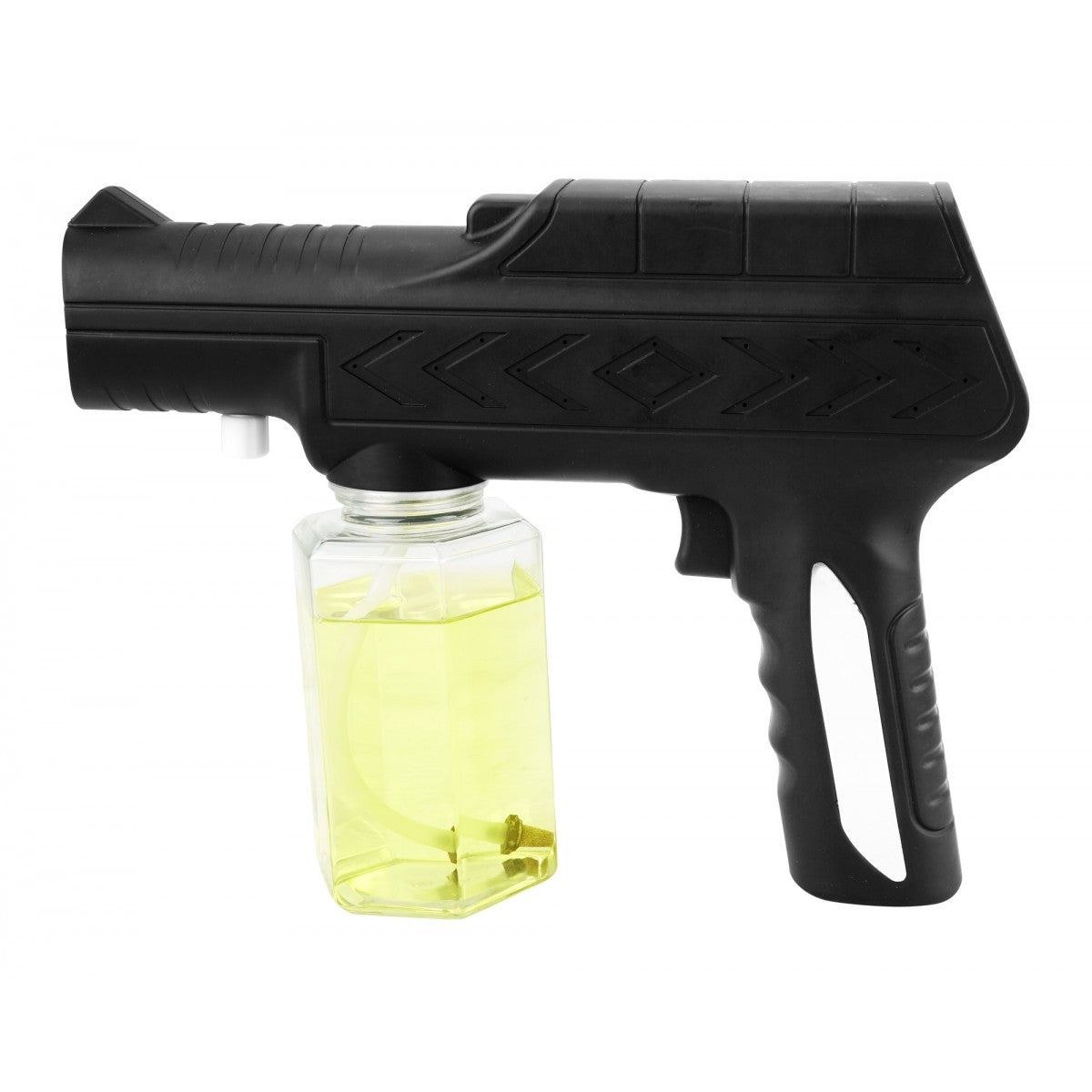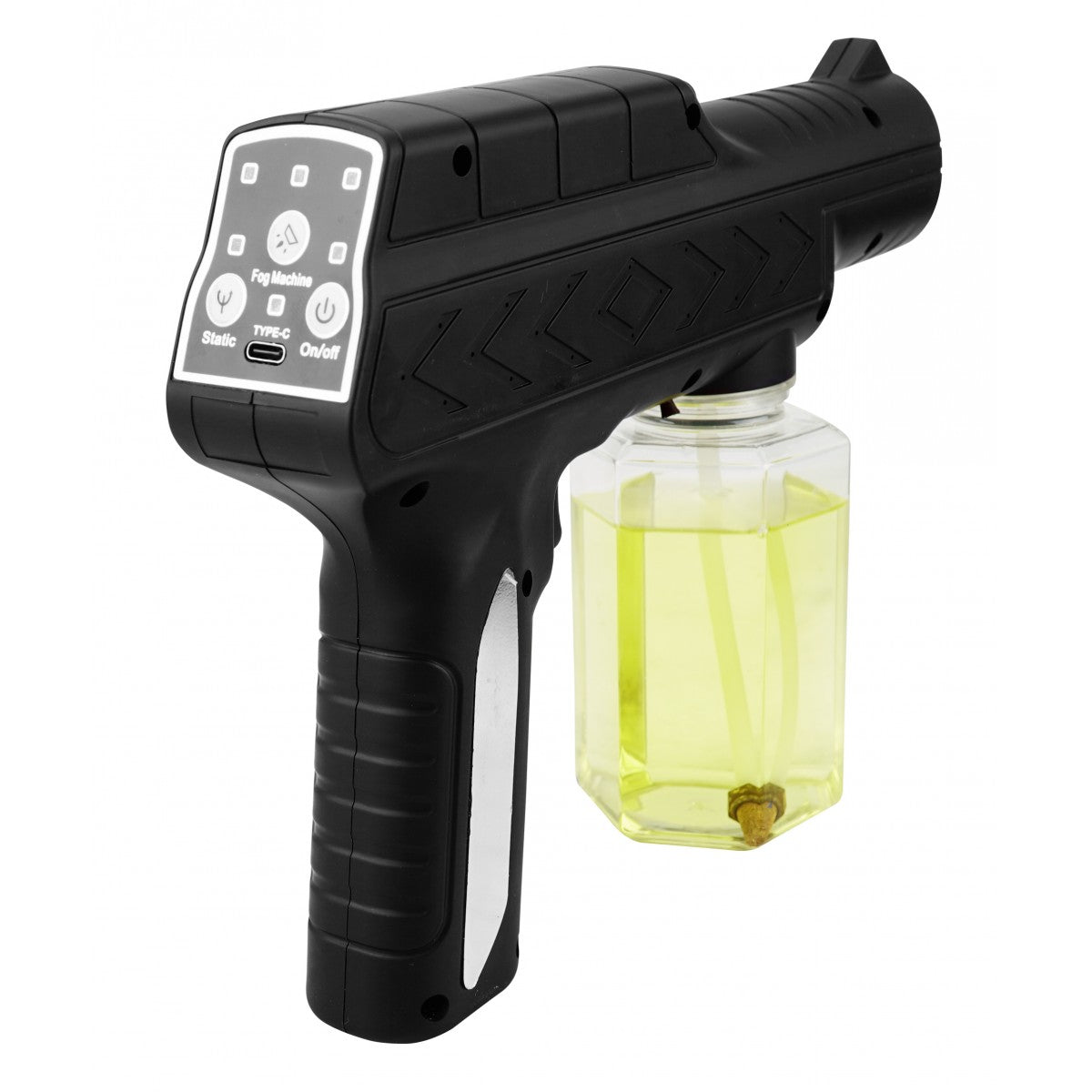 Electrostatic Sprayer with Cleaner and Case | Fight Against Corona Virus
SKU: ECLEAN
---
Electrostatic Sprayer with Cleaner and Case | Fight Against Corona Virus
Easy to use, this electrostatic sprayer presents an innovative technology allowing everyone to work with an efficient tool to attack microbes and decontaminate your surfaces and facilities. Ensuring non-contact 360-degree cleaning and disinfection, this sprayer has been designed to provide highly safe and effective disinfection while ensuring complete coverage. It can be used to disinfect surfaces in a variety of environments such as medical care units, schools, office buildings and sports facilities.
Characteristics
Portable and Compact
Comes with a Case
Disinfect and Sanitize
Includes a bottle of Saniblend cleaner, deodorizer and disinfectant (ECO710)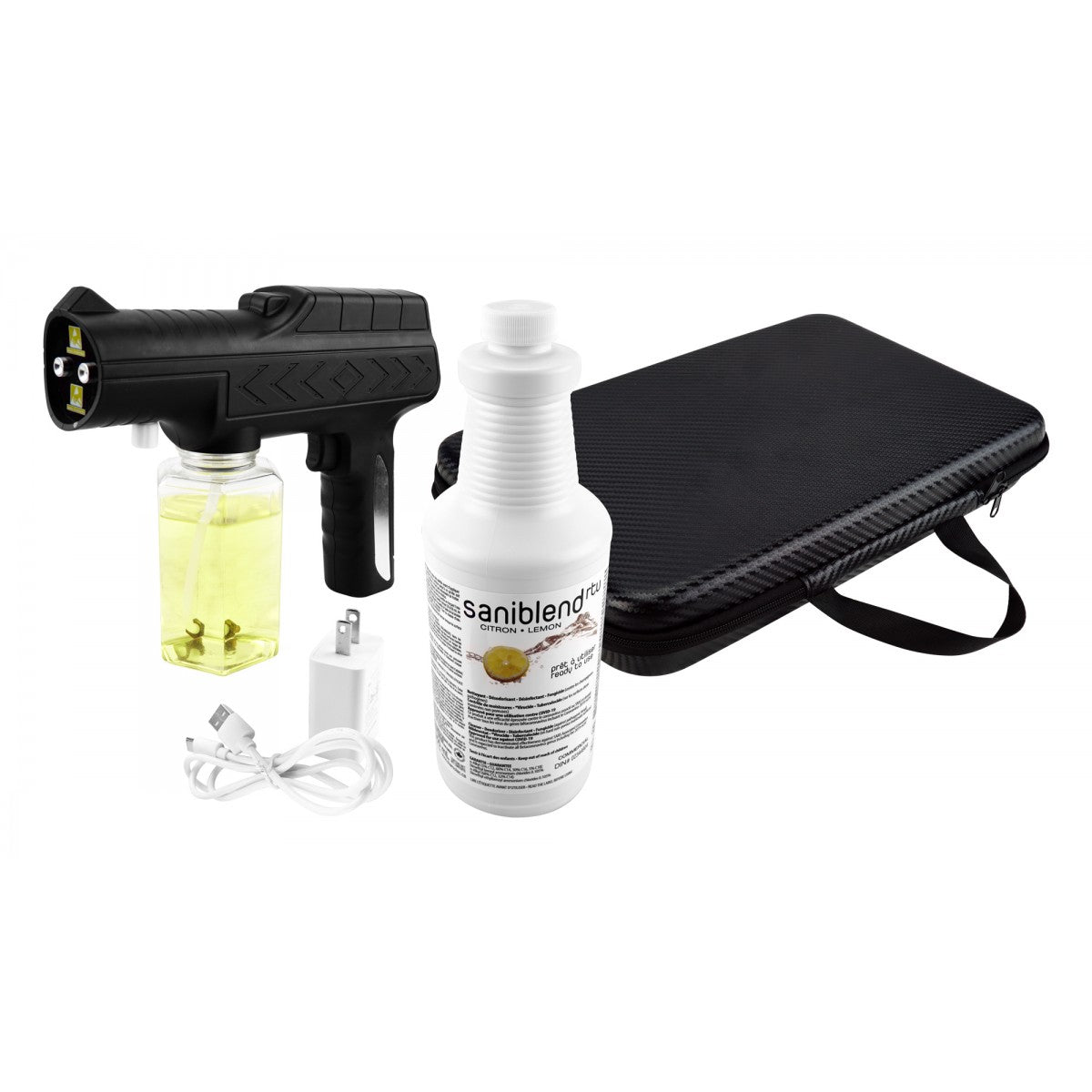 This product has no reviews yet.