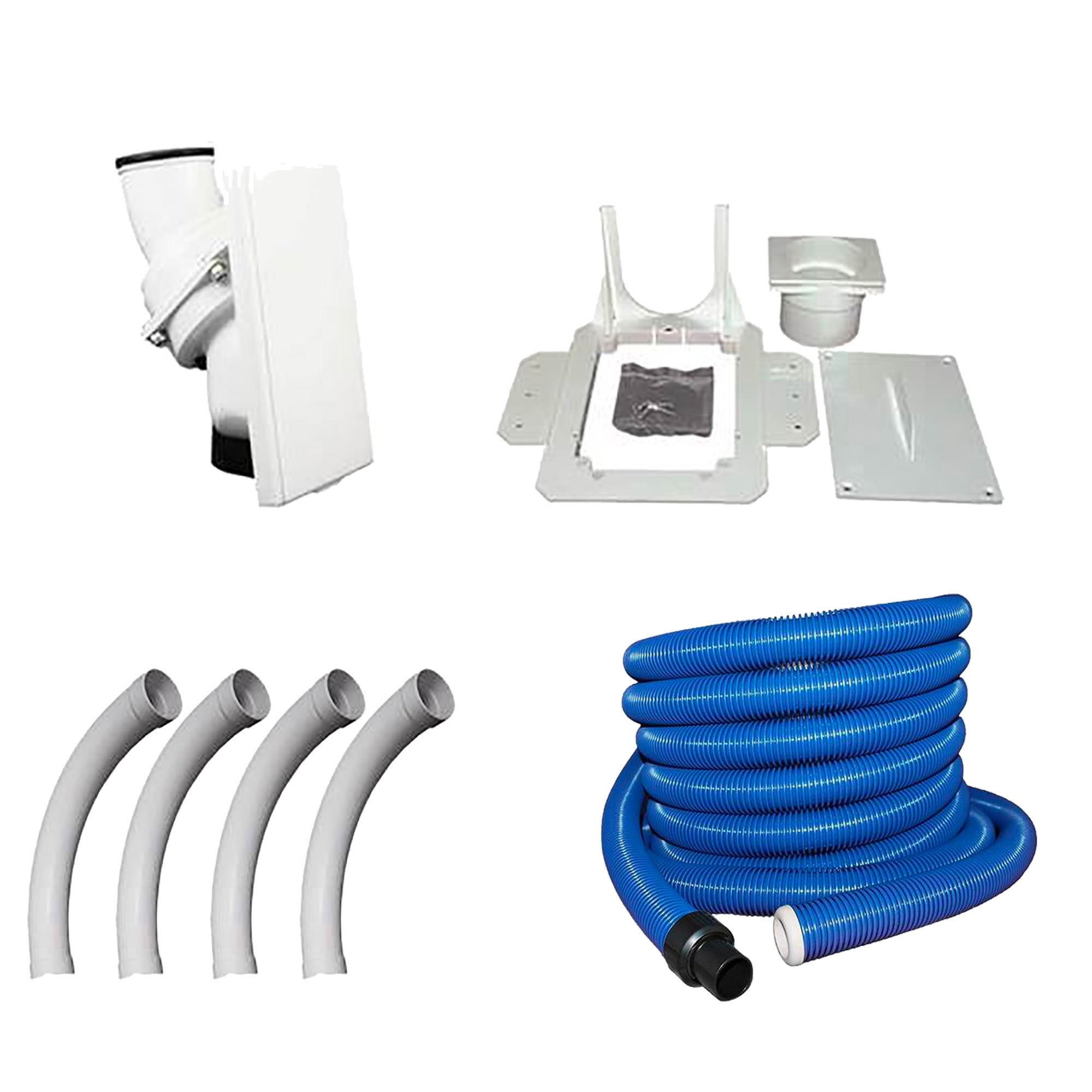 Retractable Hose Installation Kit
SKU: Installation-Kit-30ft-HAH
---
Retractable Hose Installation Kit 
Now you can build a custom Retractable Hose System complete with a central vacuum power unit that is optimized to perform with a Retractable Hose. You can choose an attachment set, hose length and installation kit.

Retractable Hose recommends their hoses be installed and used with Powerful Central Vacuums (recommended brands, Vacuflo and Cana-Vac). We have hundreds and hundreds of happy cleaners who have purchased and installed Hide-A-Hose systems. Because of our extensive Hide-A-Hose experience we have developed power requirements needed to operate a Hide-A-Hose effectively and we have included those power units in this kit.
As always at Vacuum Parts Canada, once you make your purchase our experts are available to walk you through the entire installation.  Give us a call at 1-613-825-7547 if you have any questions about the Hide-A-Hose retractable hose system.
Included:
HS5000 Rough-in Kit
HS5000 Valve Trim Kit
4 - 90º Elbows
1 - 45º Elbow
30 ft Rapid Flex Hose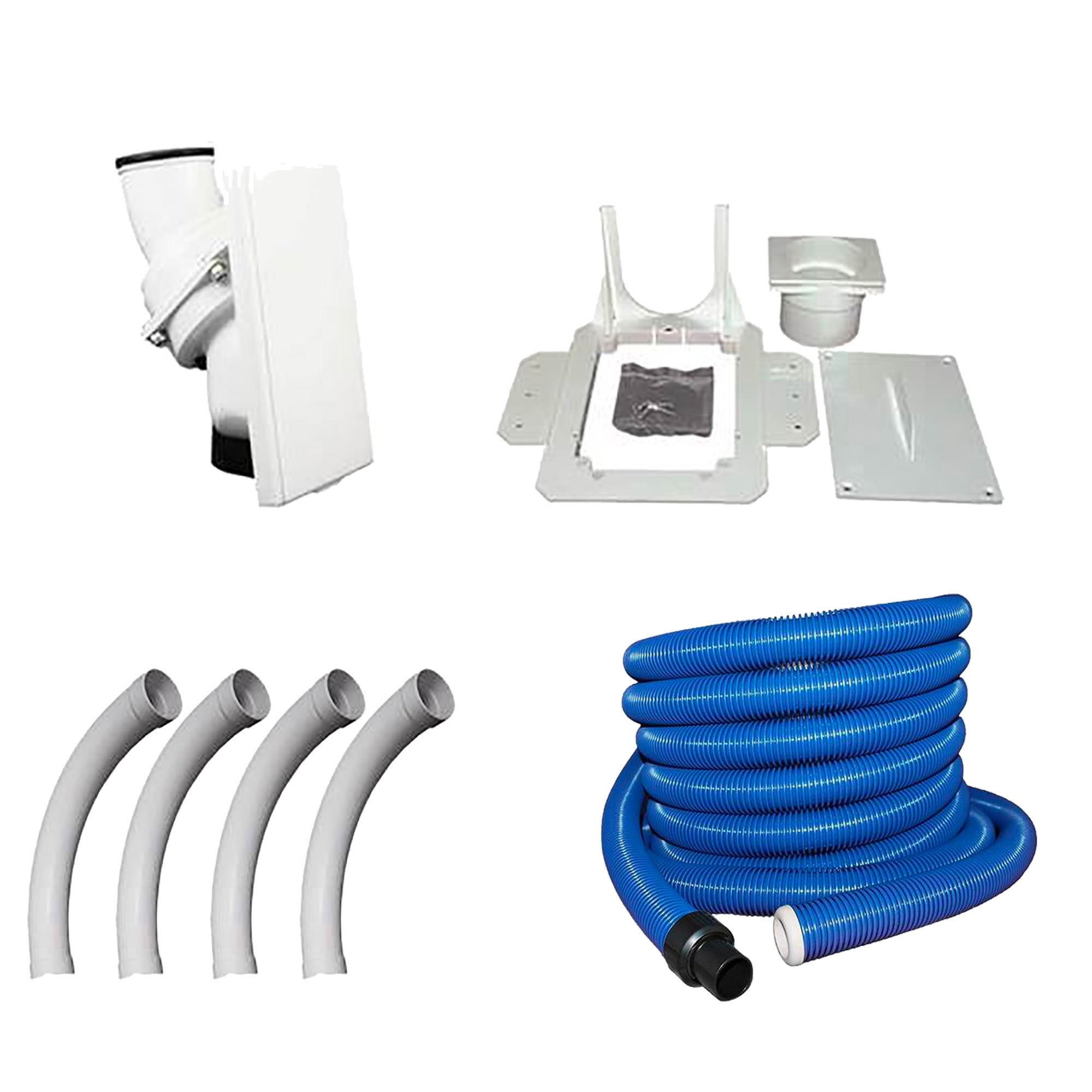 This product has no reviews yet.