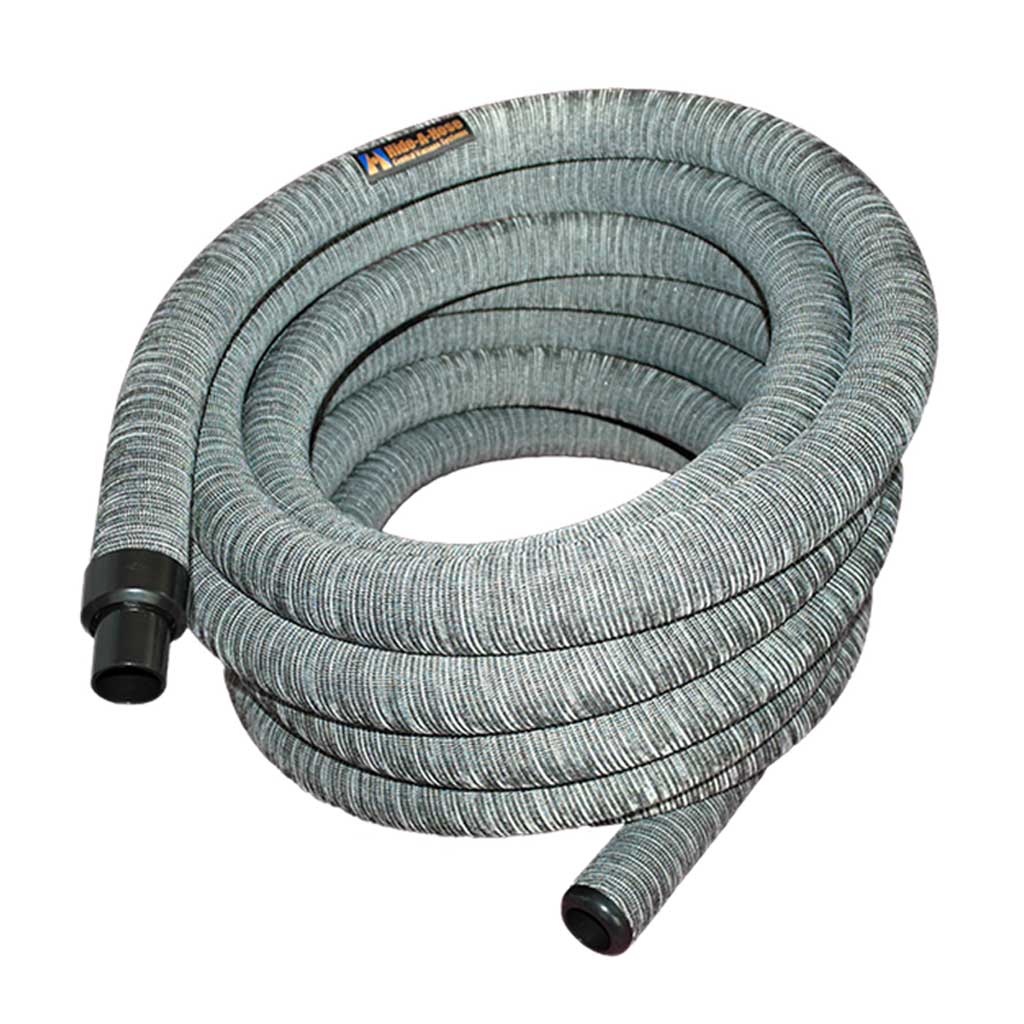 Retractable Hose Mini-Cuff Hose
SKU: Hose-Kit-30ft-HAH
---
Retractable Hose Mini-Cuff Hose
Hose kits include a pre-installed sock that protects millwork and furniture.  Our new hose kits feature the mini-cuff, which allows tools to fit directly onto the hose cuff for easier use.  Hose lengths can be customized to fit the home-owner's needs.  Refer to how to customize Hose Length.  A hose kit can be washed without removing the sock.  Remove the entire hose kit from the valve and wash the hose with sock in a bathtub using a small amount of dish or laundry soap.  Rinse thoroughly and hang to dry before retracting back into the valve.
Included:
1 Hose Kit - 30, 40, 50 or 60 ft (mini-cuff)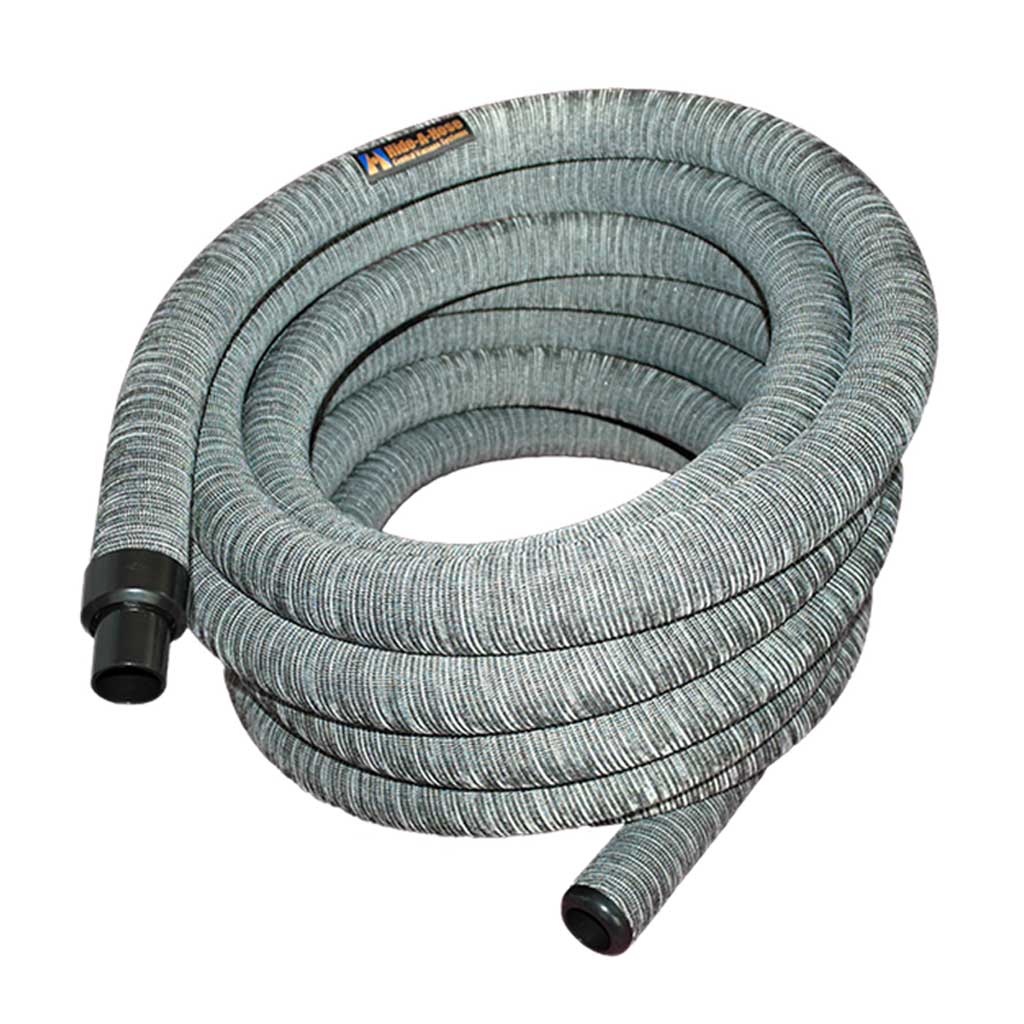 This product has no reviews yet.