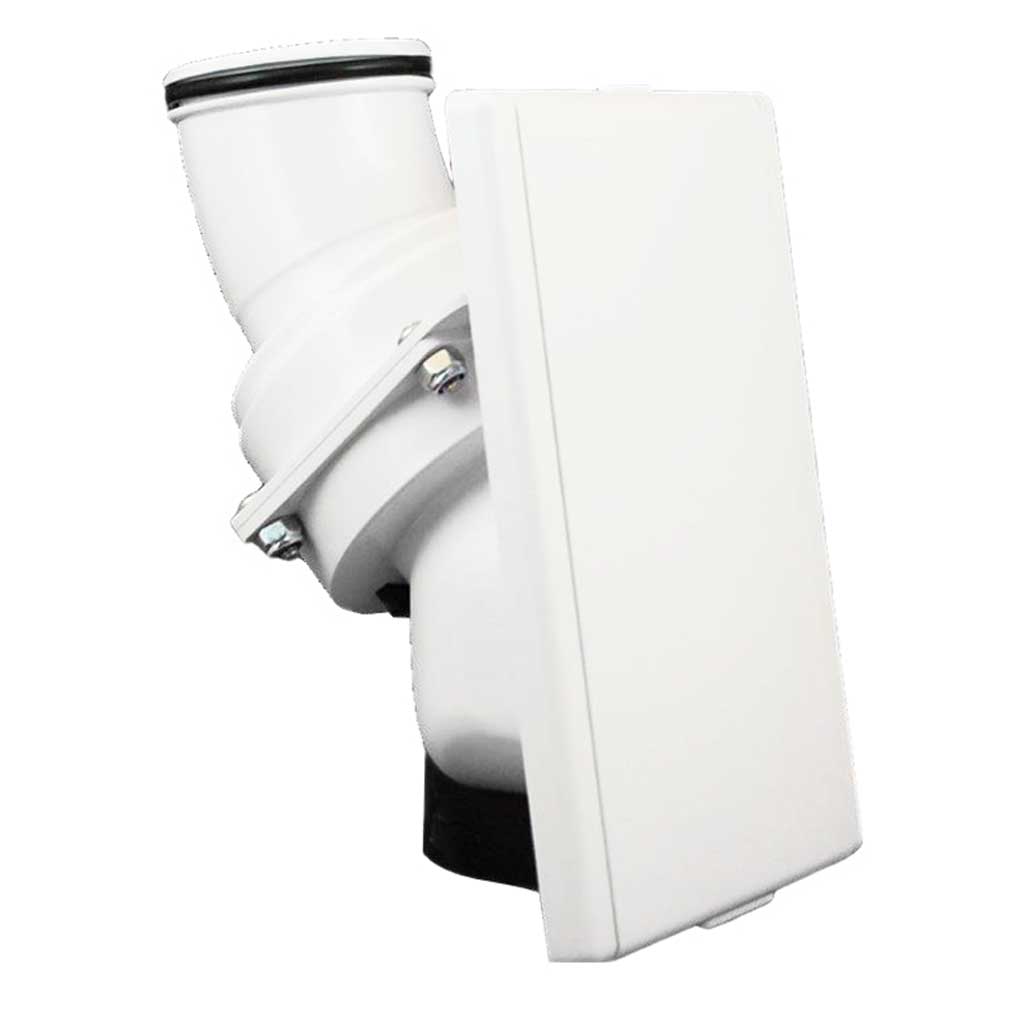 Hide-A-Hose Retractable Hose HS5000 Valve Trim Kit
SKU: HS5000VTK
---
Hide-A-Hose HS5000 Valve Trim Kit
The Valve Trim Kit includes:  
Inlet valve
Finish door
Low-voltage switch
4 screws
2 wire nuts
New features include smaller size, improved rubber door seal, improved hose-locking system, simple on/off switch, adjusts to wall thicknesses up to 1 1/2 inches (3.8 cm).  Available in white.  
Warranty Information
3-year warranty
Videos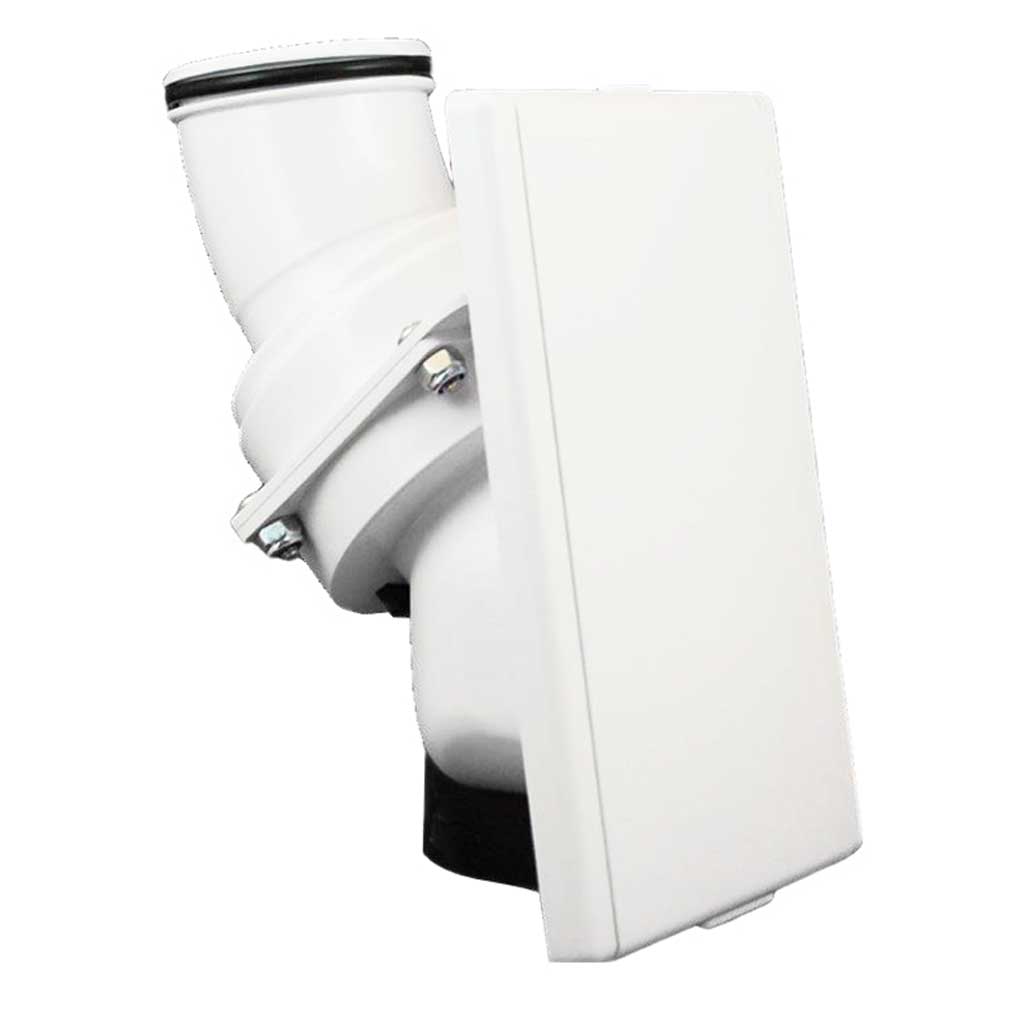 This product has no reviews yet.