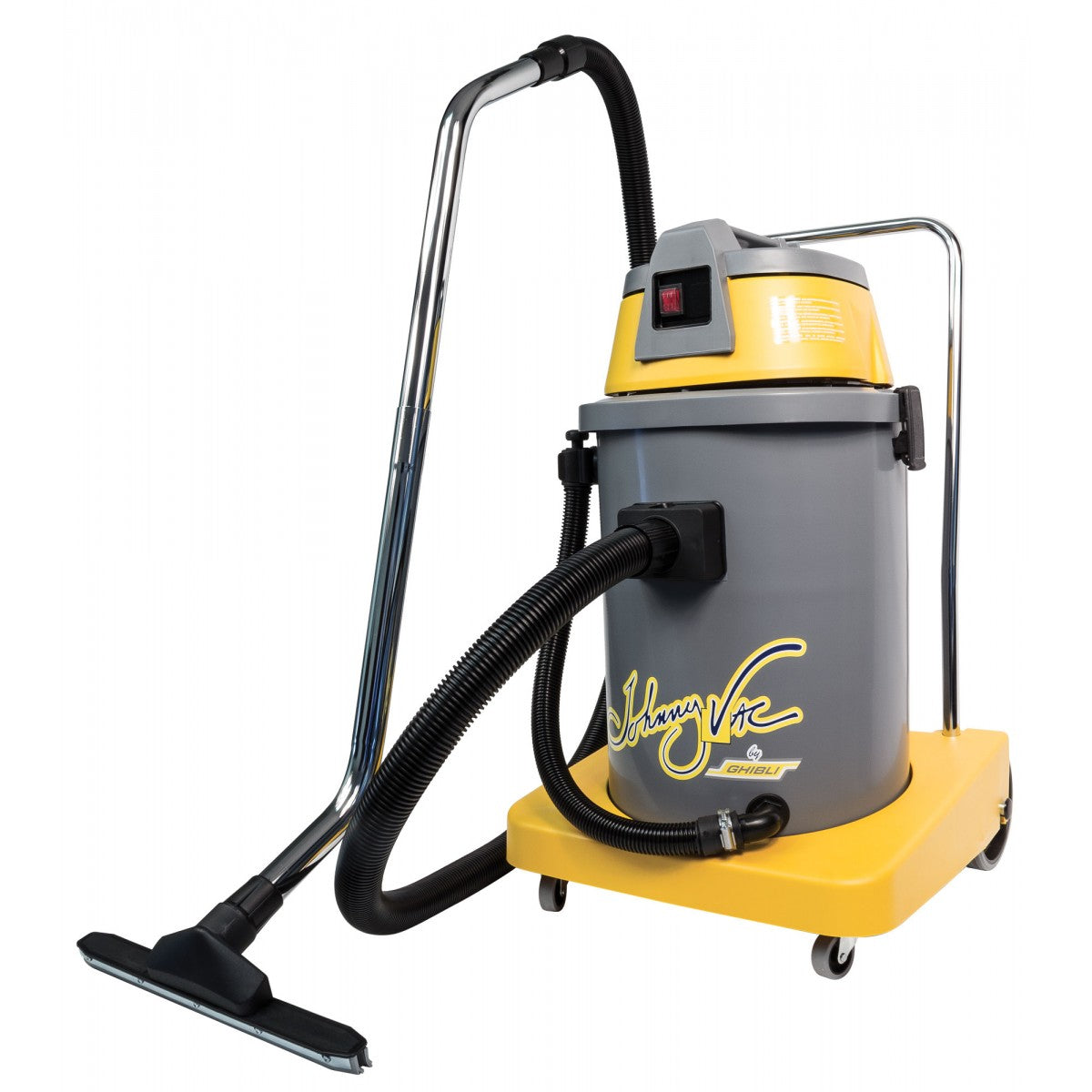 Johnny Vac JV400D Wet & Dry Commercial Vacuum Cleaner | 10 Gal. Capacity
SKU: JV400D
---
JV400D - Wet & Dry Commercial Vacuum - 10 Gal. 1200 W - Dump Out - Johnny Vac
The JV400D is unassailable when comes the time to attack the commercial works such as the car wash, a building site, or still your garage. His power of suction and the versatility of the JV400D will facilitate from now on all your tasks. But from far, the incredible drain in the bottom of the tank make easy to get through any jobs!
Features
CMF: 128
Water lift 116"
Drain hose
Johnny Vac switch SWJV 101
Electric outlet for add a power nozzle
Independent wheels
2 years warranty
Lid handle
Johnny Vac noise supressor technology
Johnny Vac motor gasket technology
Johnny Vac tank gasket technology
Come in blue and grey colours
Includes
Crevice tool
Floor, rug and dusting brushs
Water brush
Wand in metal two parts
Solid lid handle
8' hose
Technical Features
Title
Description
Drain hose
Bottom of the front tank
Motor
1200 W 2 stages
Capacity
10 gal (38 L)
Air Flow
127
Waterlift
96"
Dry
yes
Wet
yes
Weight
44 lb (20 Kg)
Noise level
61 dB
Accessories
40 mm
Tank
Polypropylene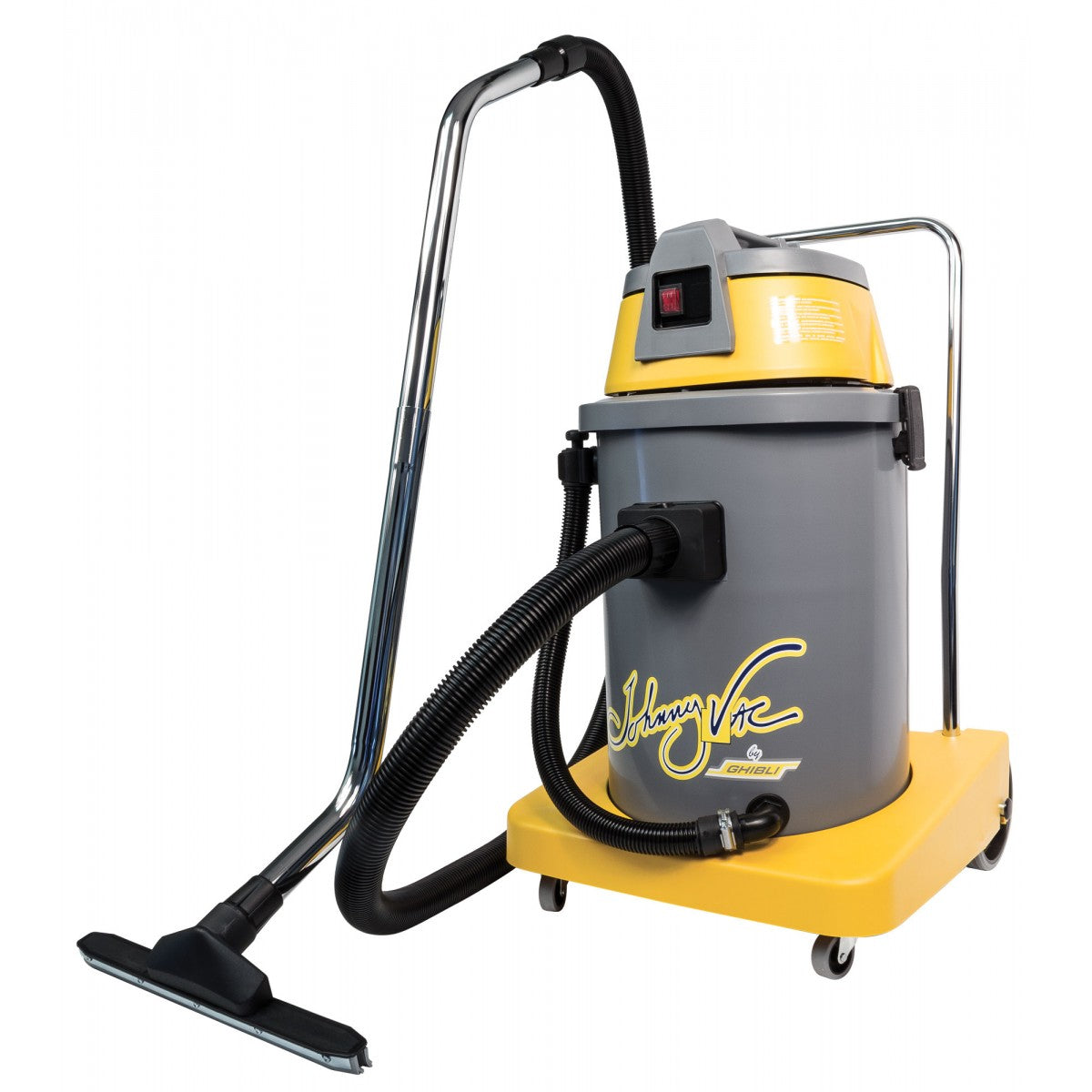 This product has no reviews yet.