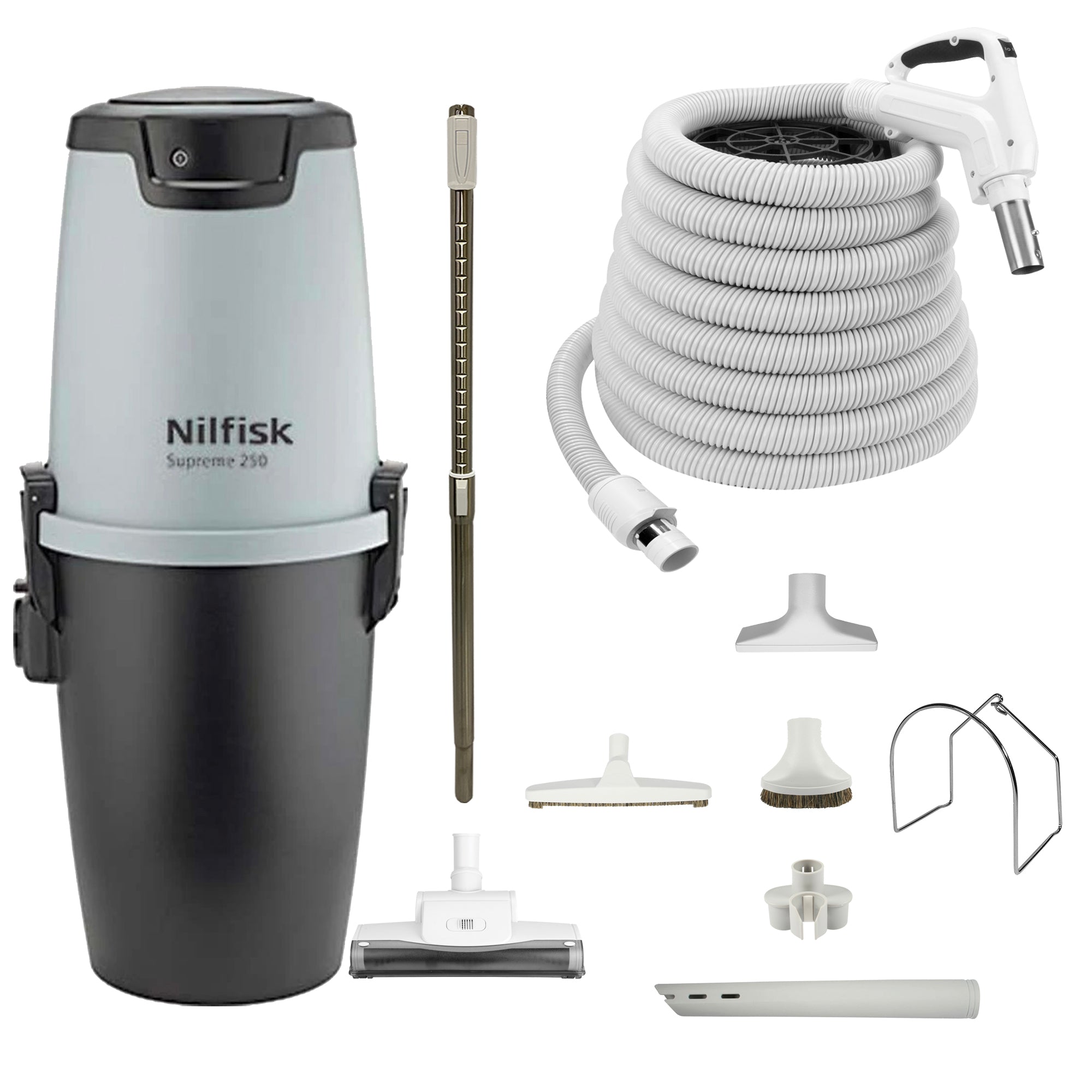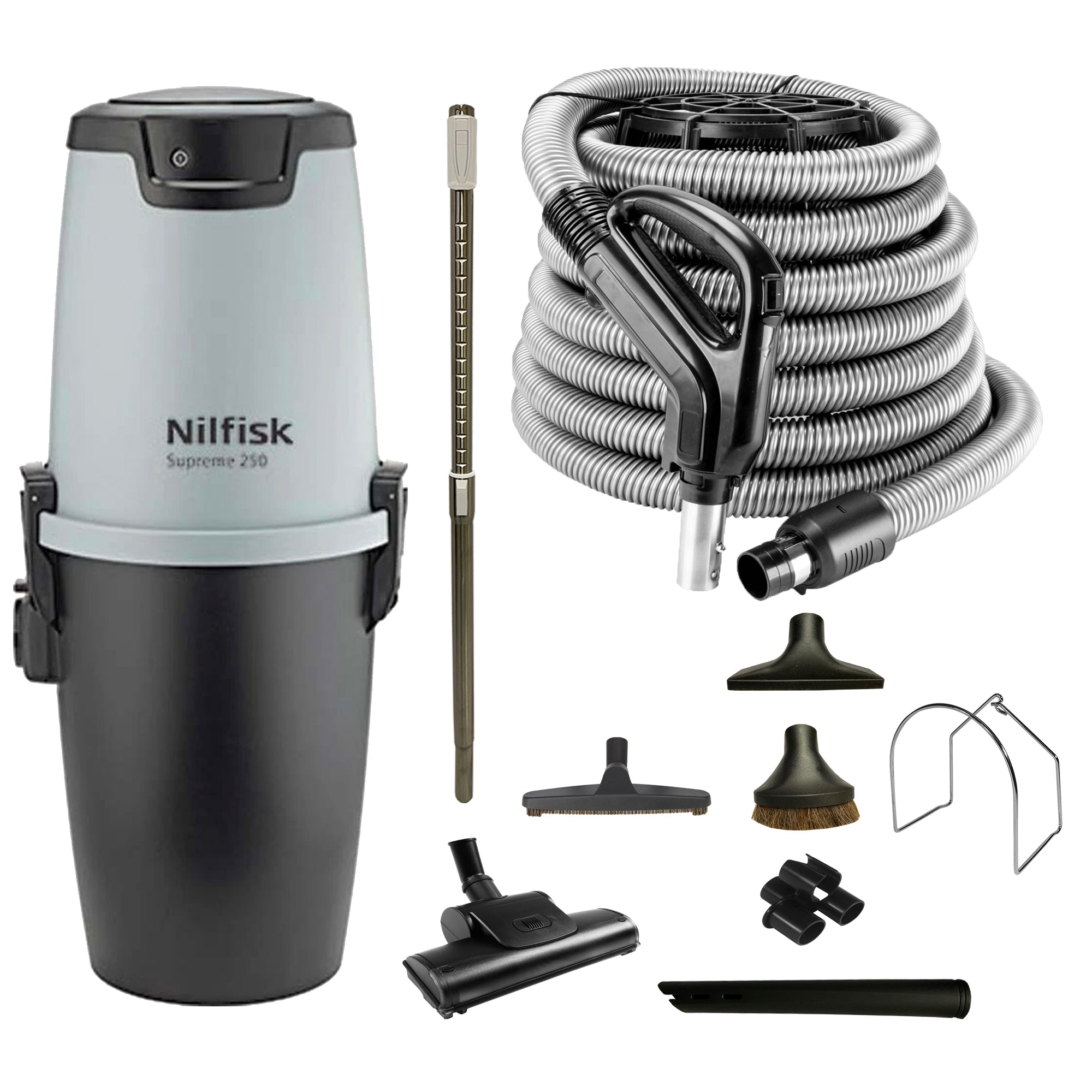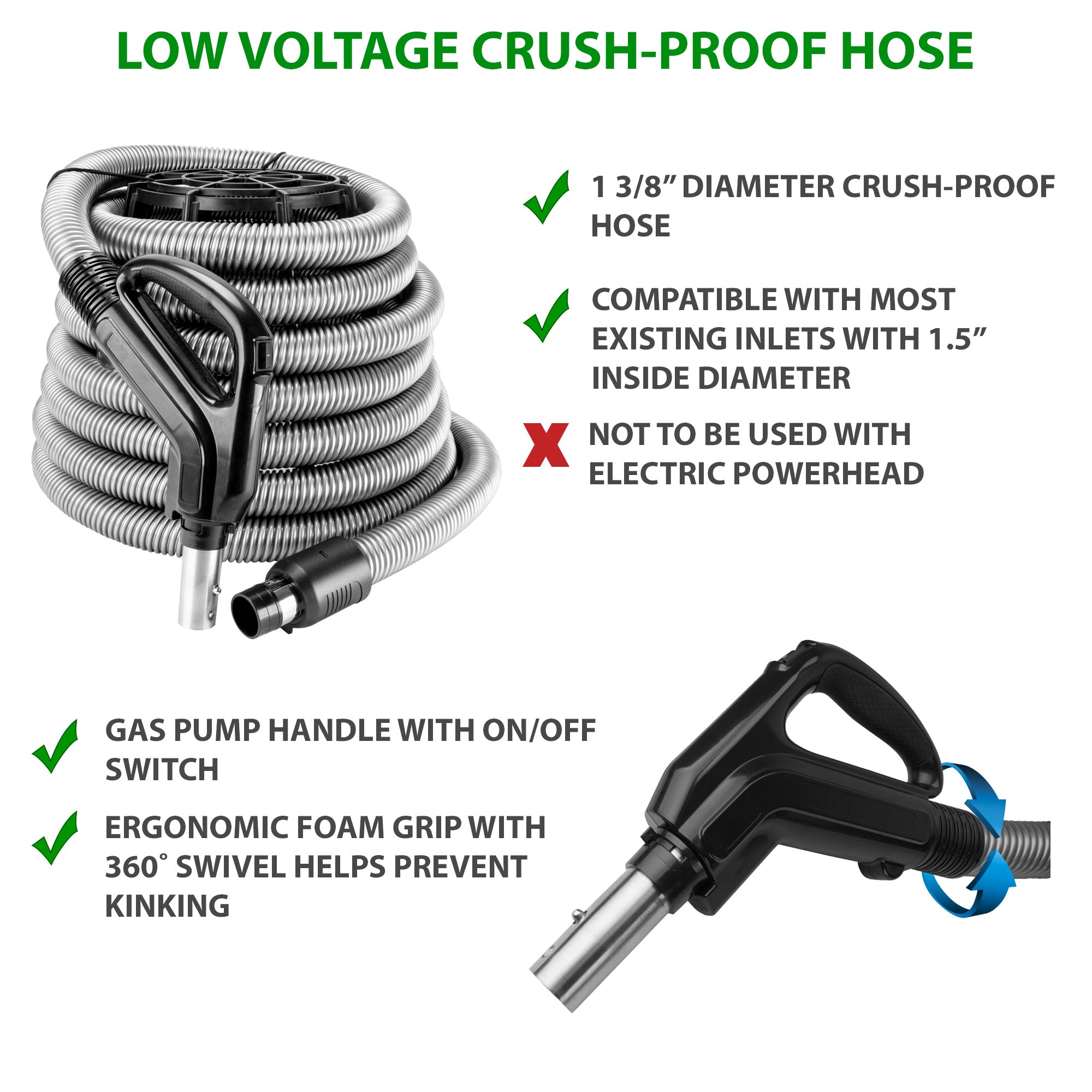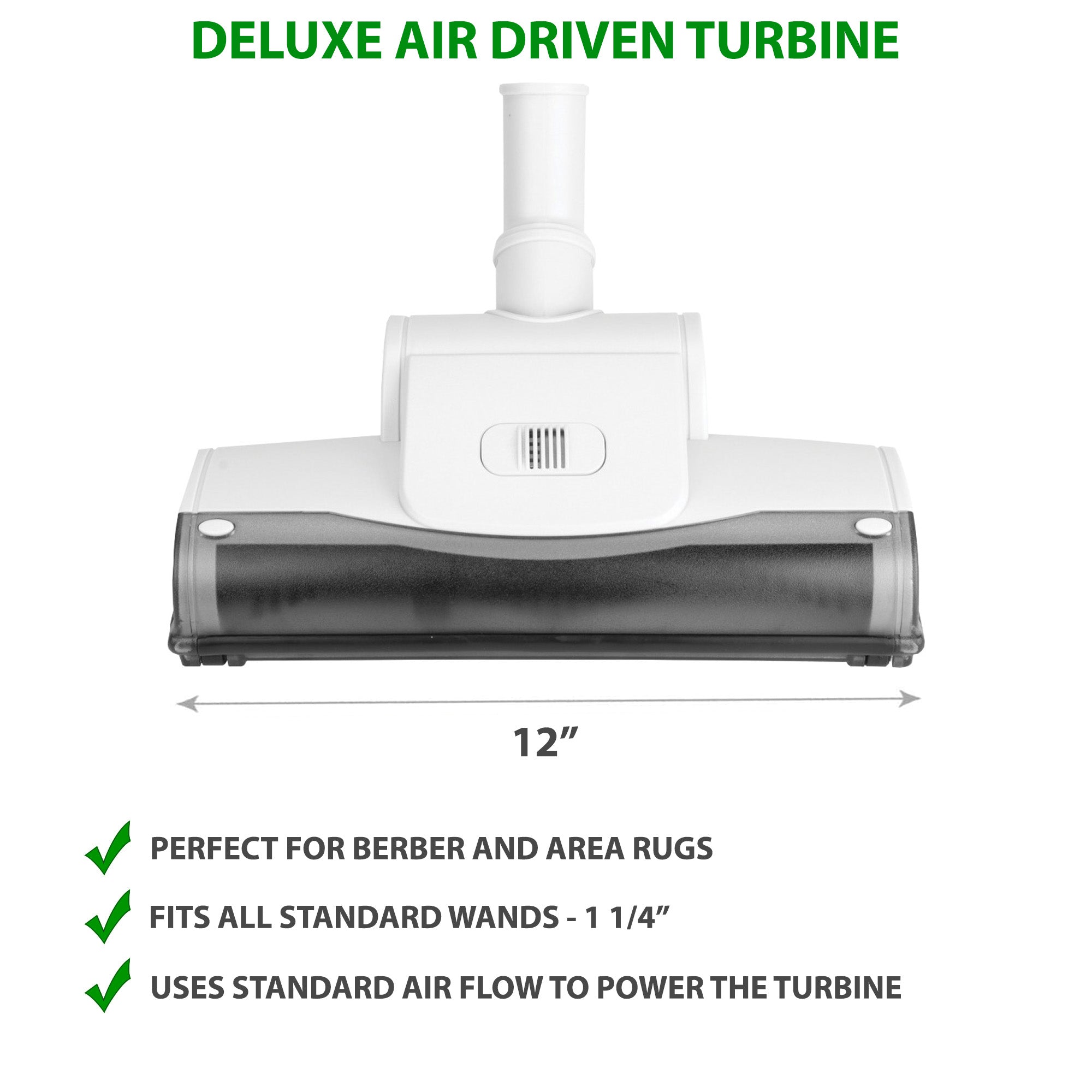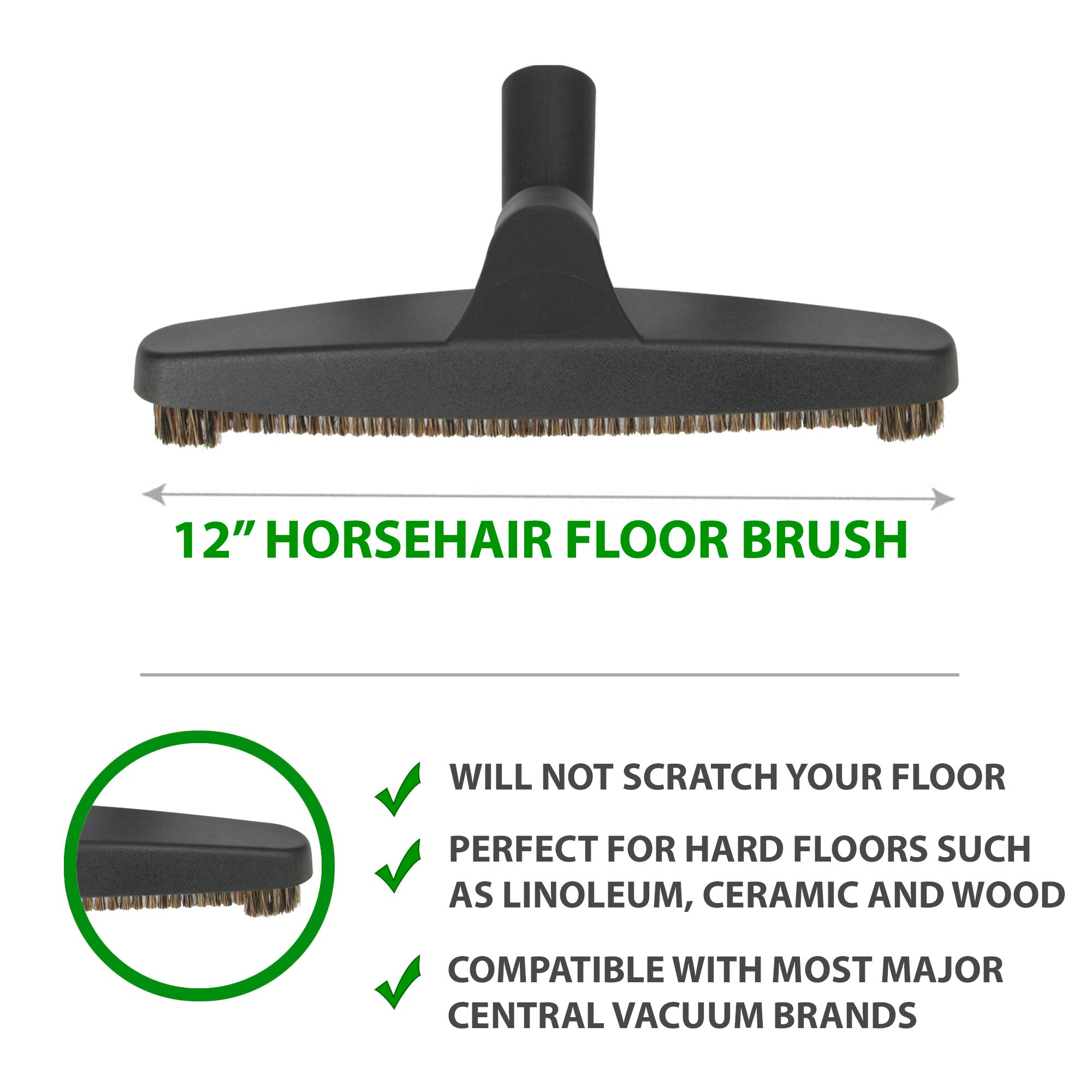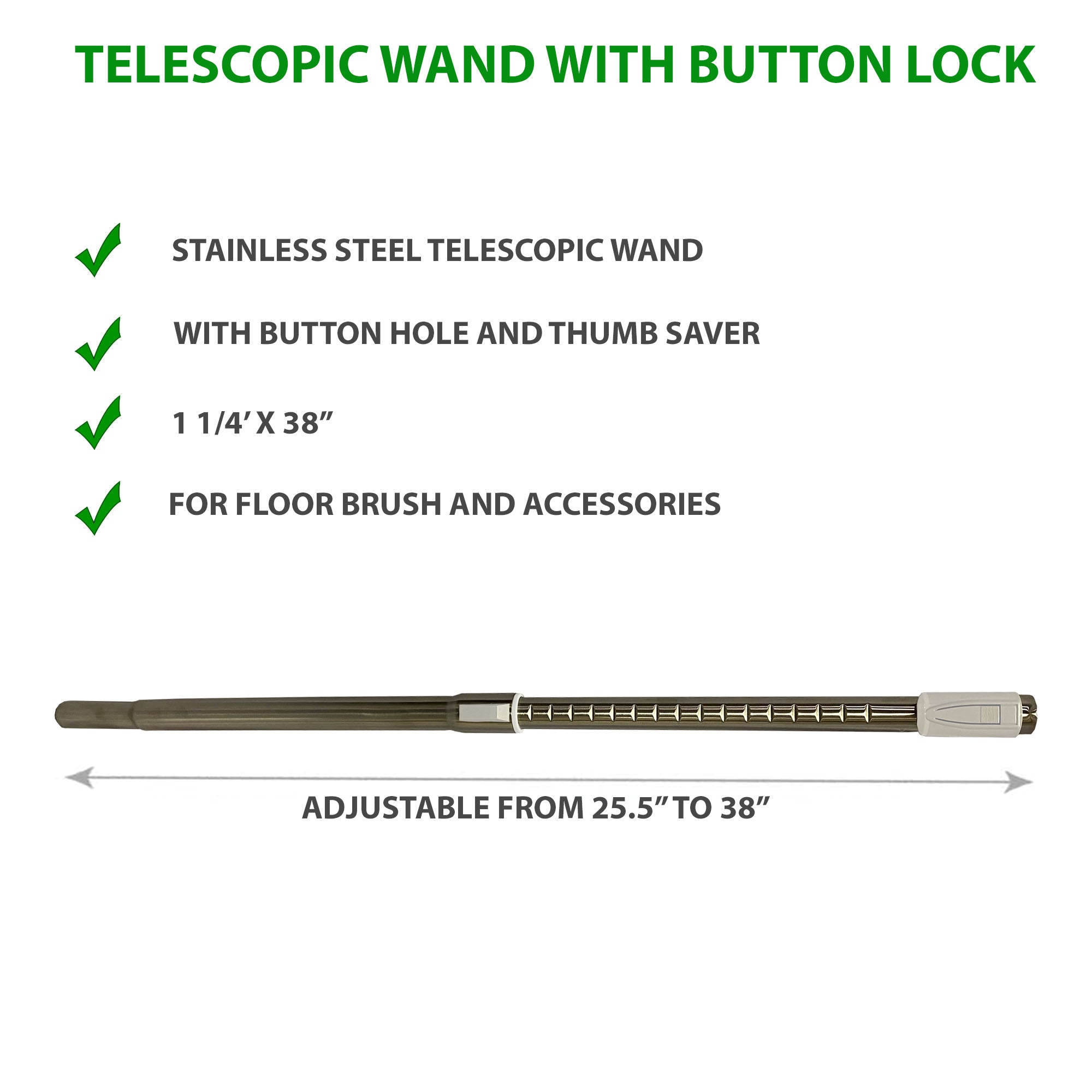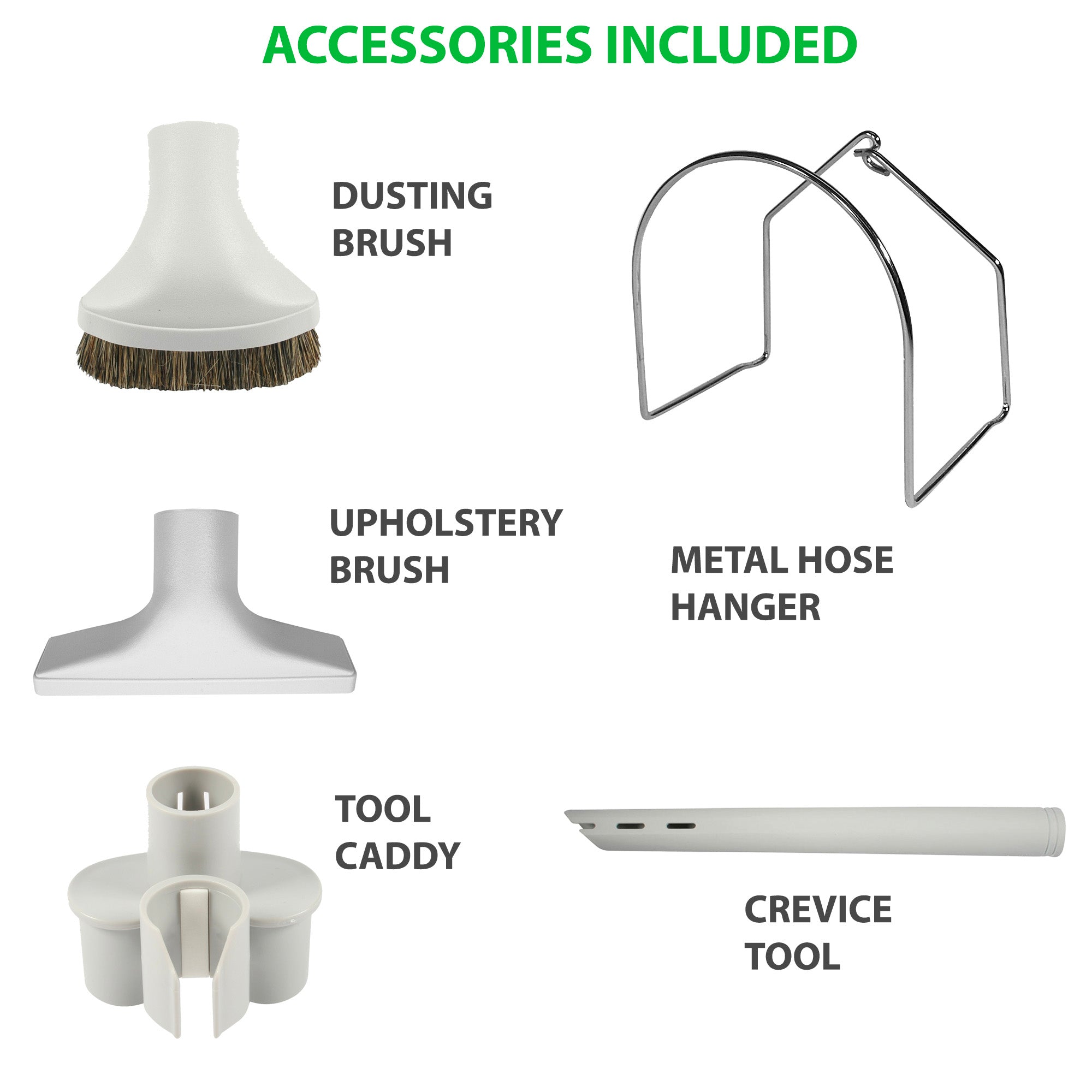 Nilfisk Supreme 250 Central Vacuum with Standard Air Attachment Kit
SKU: Nilfisk250SA30B
---
Nilfisk Supreme 250 Central Vacuum with Standard Air Attachment Kit
Imagine a vacuum cleaner that is easy to use, highly efficient and almost silent; one that you don't have to carry upstairs; won't bump into the furniture or walls, get stuck in corners and that expels its exhaust air outdoors or quietly indoors with the HEPA exhaust muffler. It does exist! the Nilfisk central vacuum cleaner.

The Supreme 250 is compact in size yet boasts a full size dirt receptacle and up to 20% better end of hose performance than the competition. Powerful, quiet, HEPA filter and 15 year warranty add up to the best value on the market.
Key Features
Air Watts:  684
Air Flow:  121.9 CFM
Water Lift:  121.7"
Voltage:  120
Noise Level:  66.5 dB
Bag Capacity:  6.7 gal
Amps:  14.2
Average Motor Brush Life:  1200 hrs
Motor Warranty:  15 year
Dimensions:  32" x 14" x 16"
Weight:  14.5 lbs
Standard Air Attachment Kit
Excellent for hardwood floors, area rugs, berber. The Standard Air Package is lightweight, affordable, and doesn't require electricity. It gets the job done through an air driven turbine powerhead and is best suited for area rugs, simple floor surfaces, and Berber carpet. Deluxe Crush Proof Low Voltage Hose -Hose Rack -Turbo Floor Brush - Telescopic Air Wand - Deluxe Floor Brush - Deluxe Dusting Brush - Deluxe Upholstery Brush - Deluxe Crevice Tool - Clip-On-Tool Caddy - 3 Year Accessory Warranty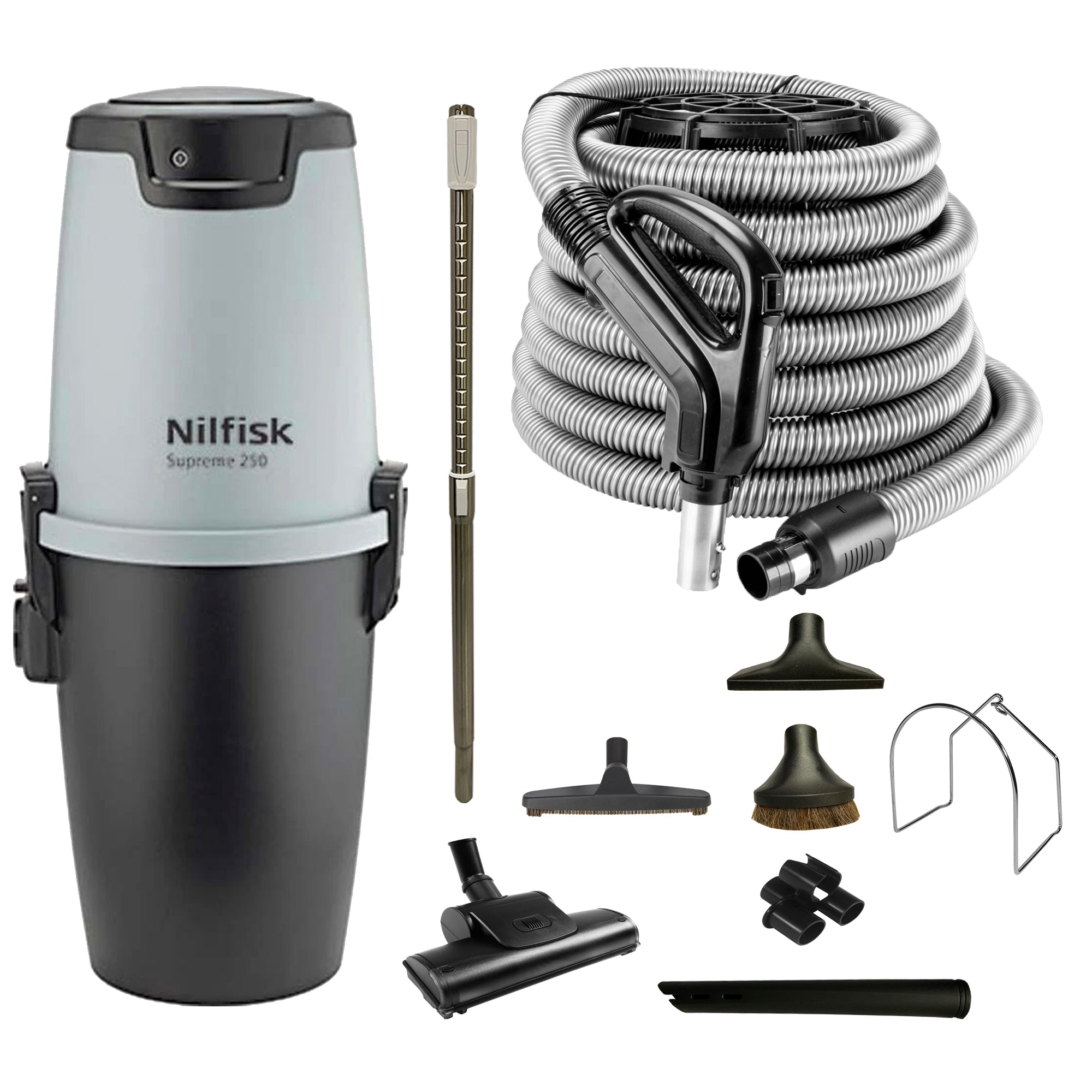 This product has no reviews yet.