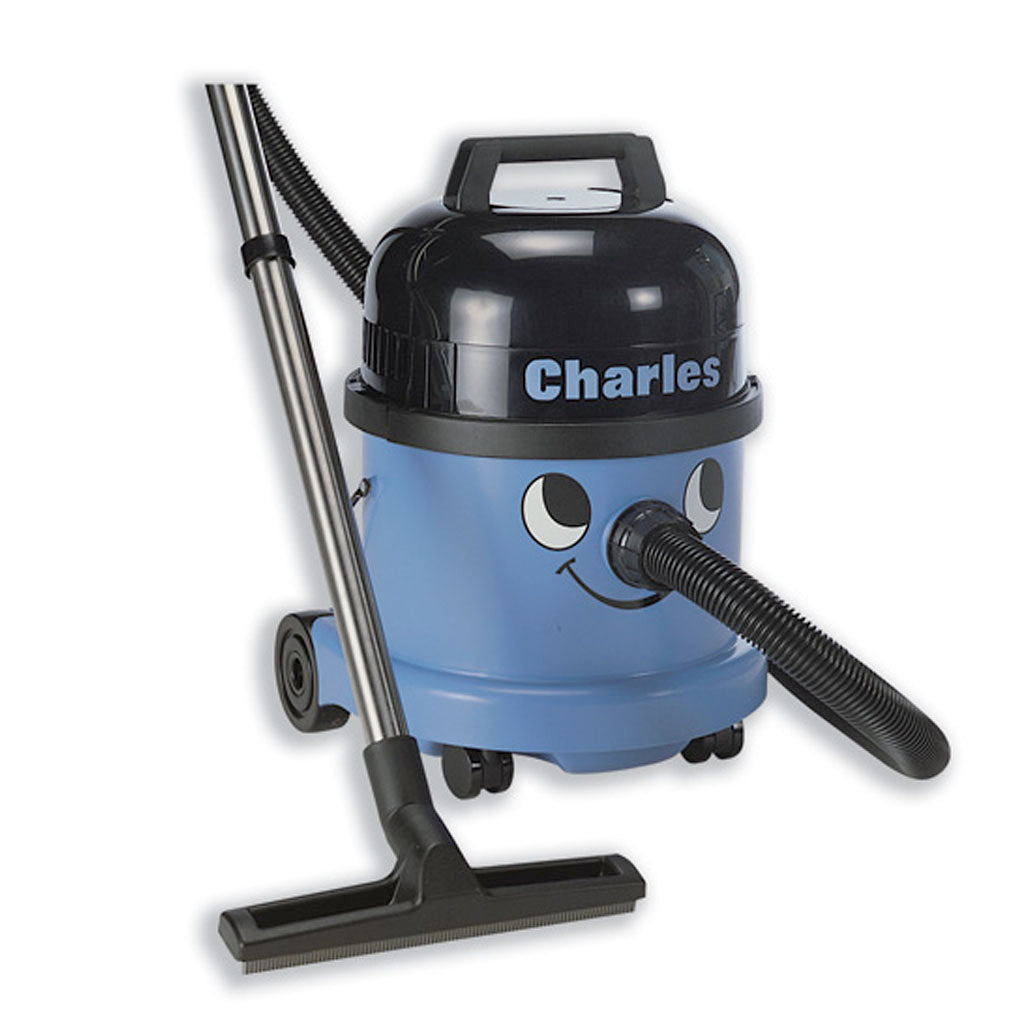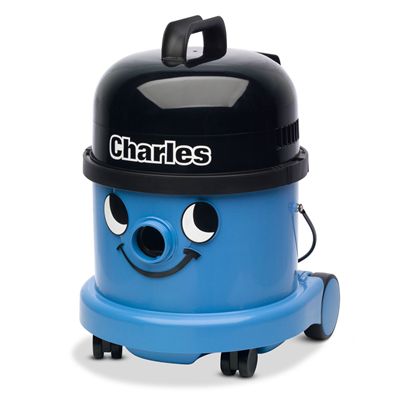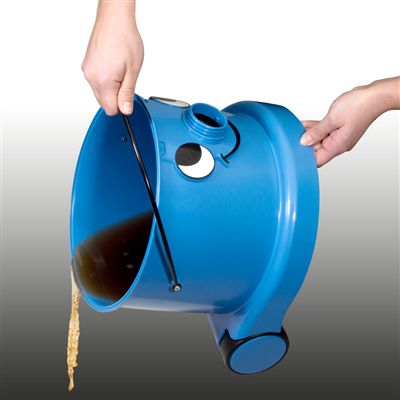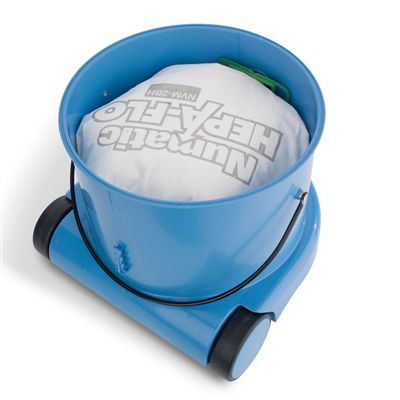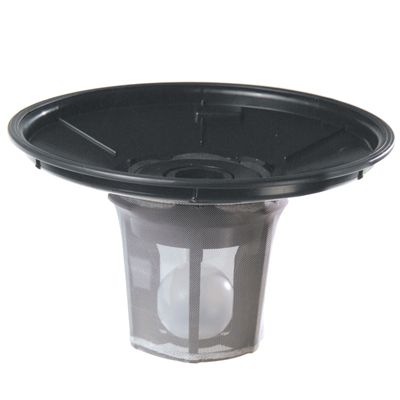 Numatic Charles CVC370 Wet Dry Canister Vacuum Cleaner
SKU: NC-CVC370
---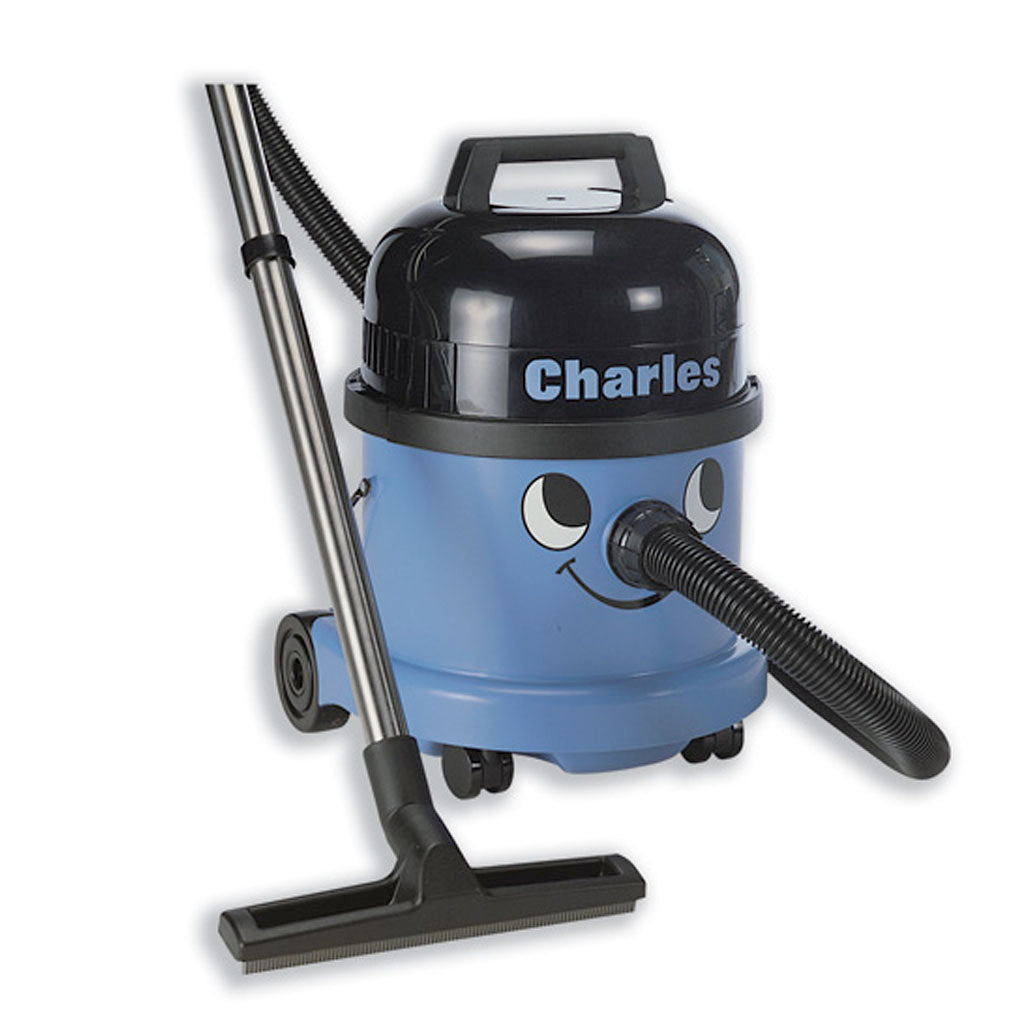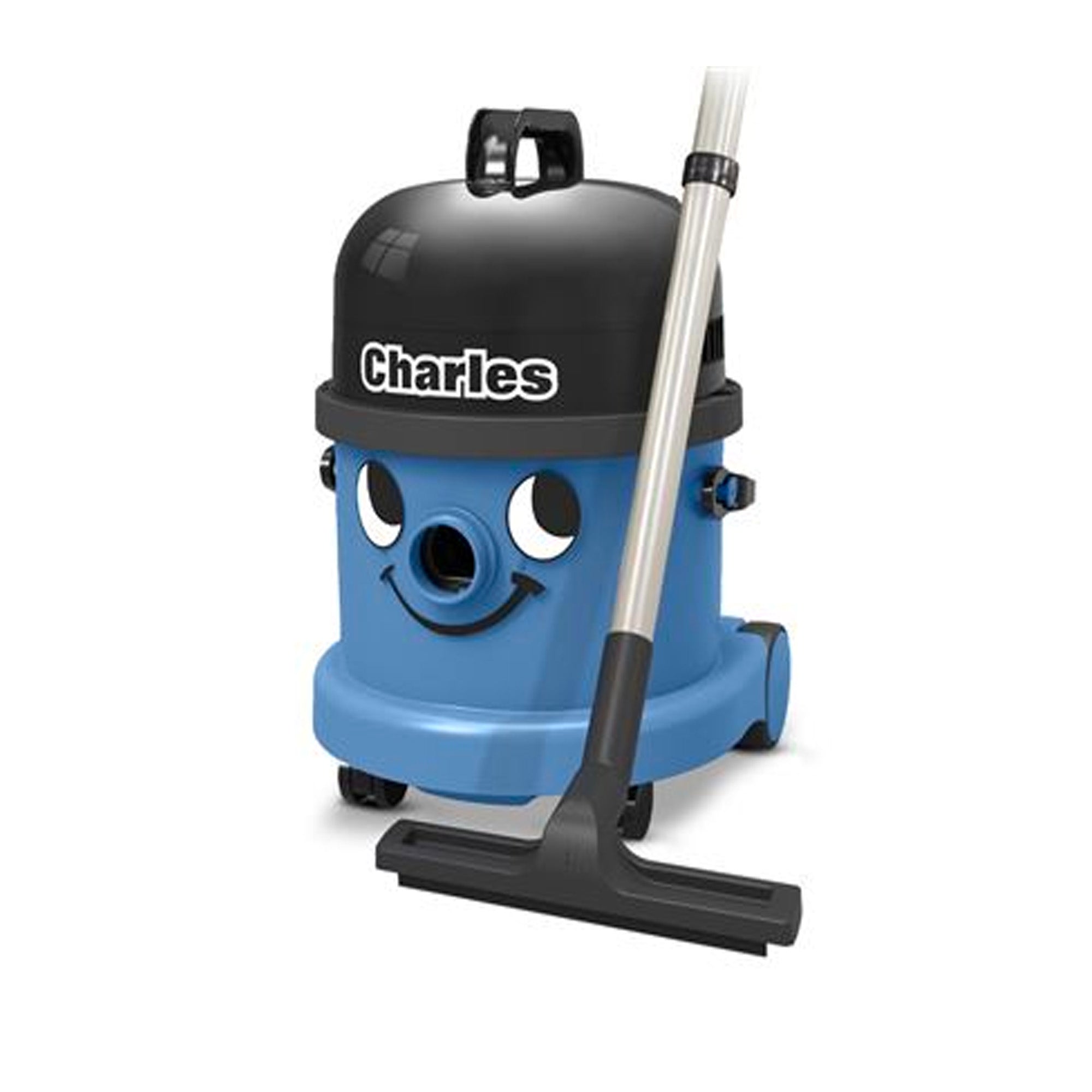 Description
You want a vacuum cleaner that is totally without compromise, be it for wet or dry use, and that's exactly what you get. One minute (or most of the year in the majority of cases) Charles will be up to his neck in dust and dirt, keeping everything spic and span, and then suddenly the call arrives and he's expected to unblock the sink or dry the floor. Well, it's no problem with Charles, he has our full TwinFlo' motor and performance to give you exactly what you need. Big filters and HepaFlo dust bags for dry use and a safety float valve for wet pick-up.

Tubes are lightweight aluminium and will never rust. Two floor nozzles, one for wet work and a superb combination nozzle for carpets and hard floors, and even that has a stainless steel high efficiency carpet plate. Add to this three smaller tools and you are ready to tackle almost anything that comes along, be it floors or floods, corners or curtains, you are in control.
Accessories Included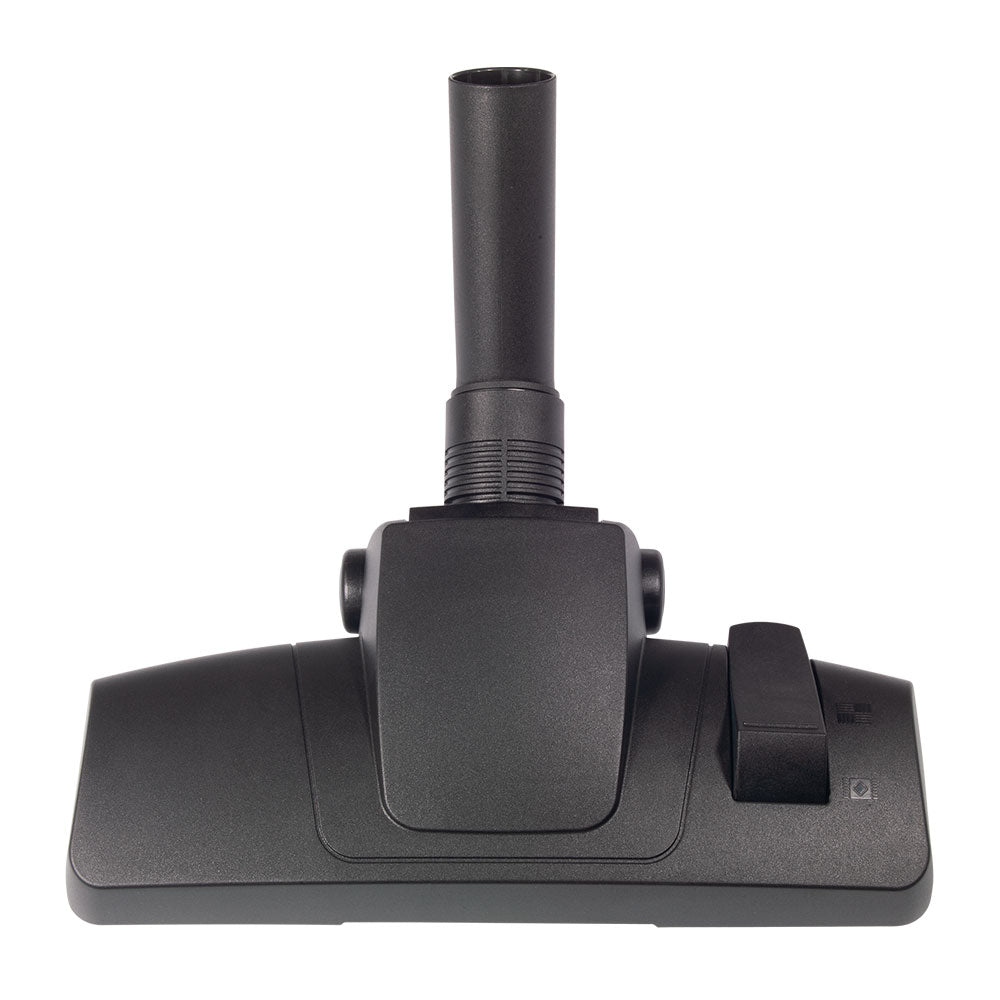 280mm Combination Floor Tool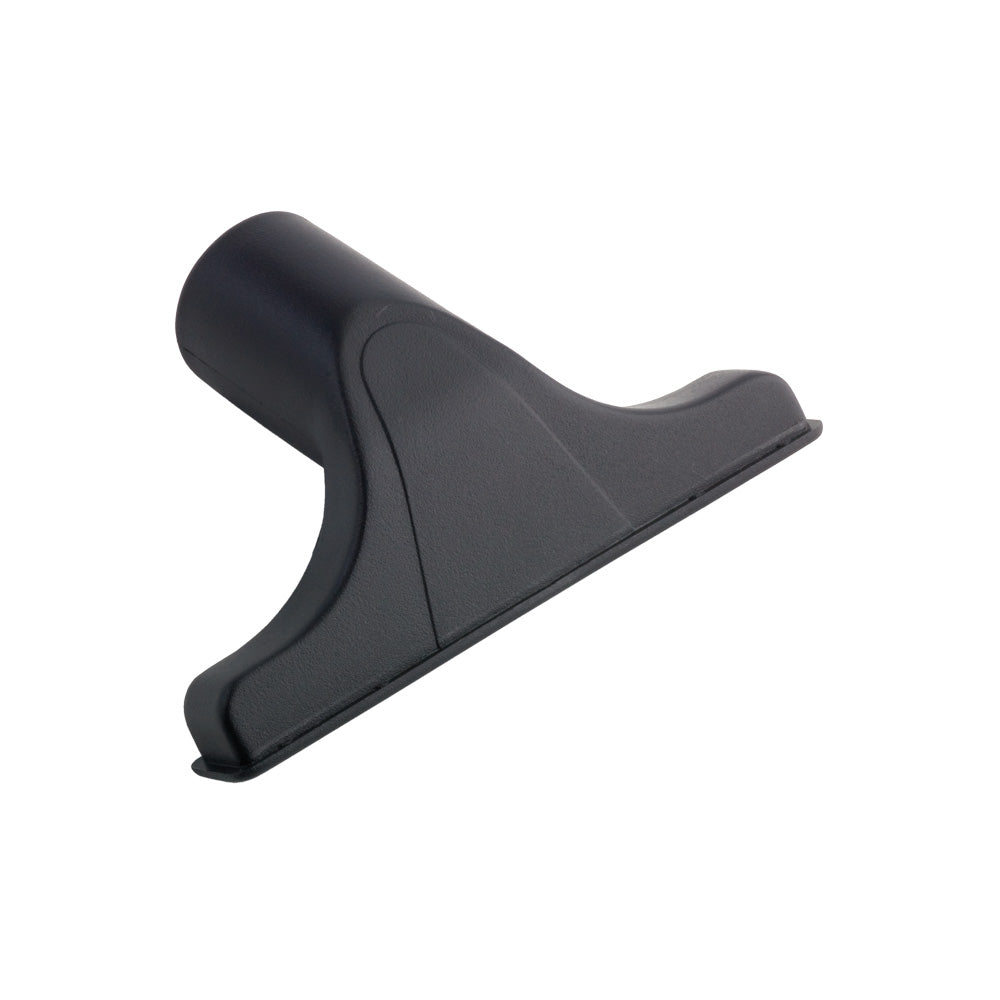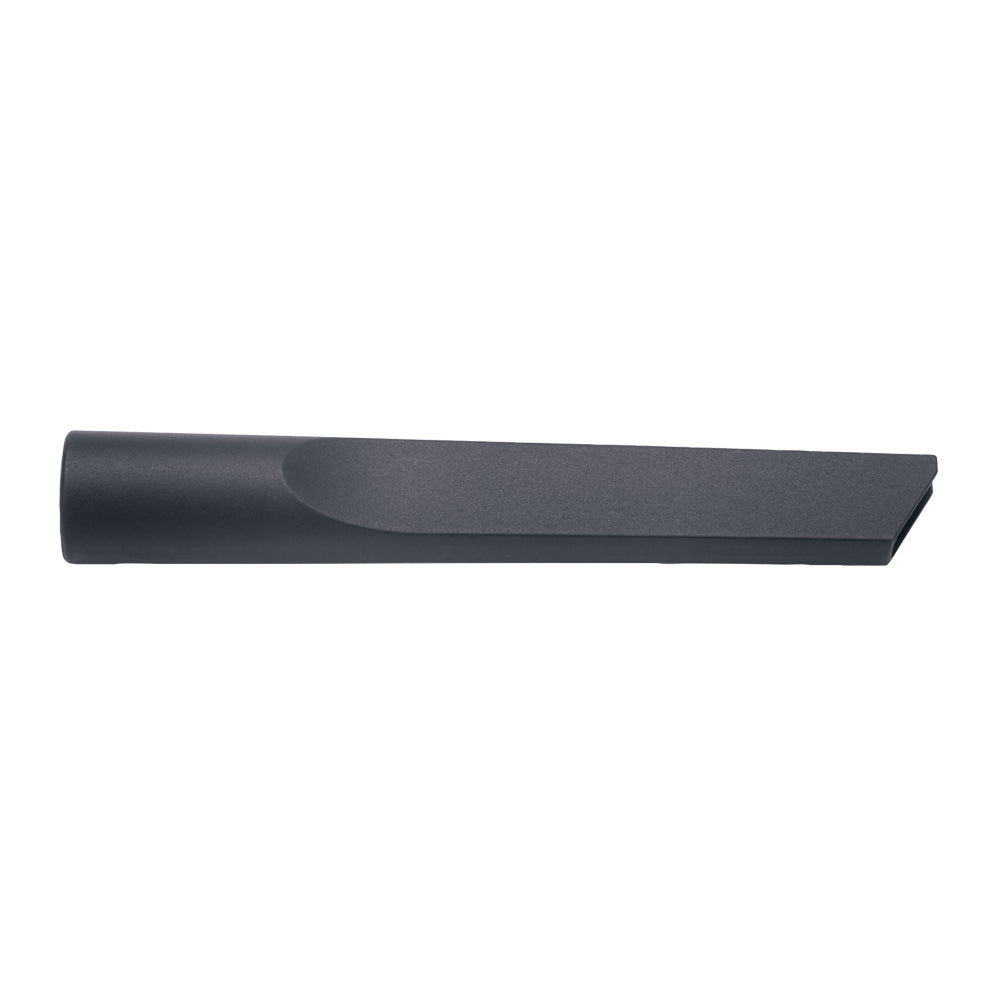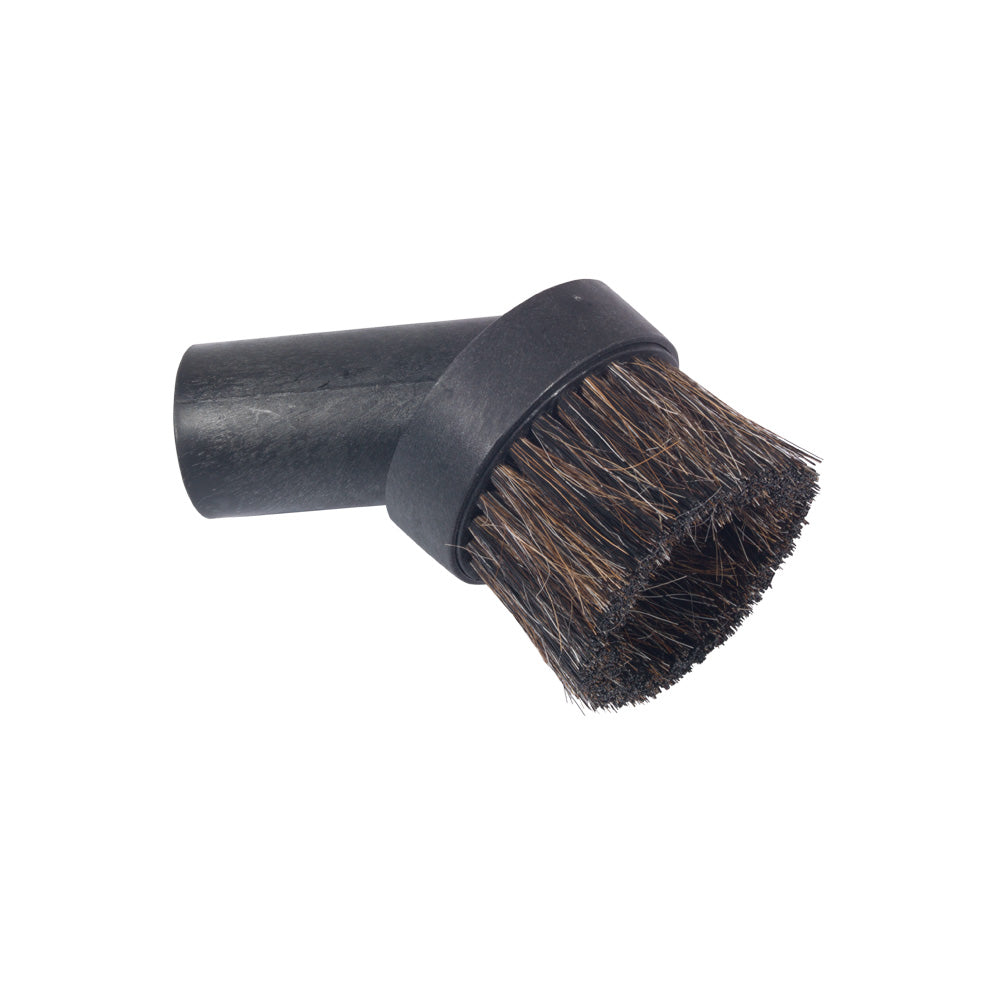 Features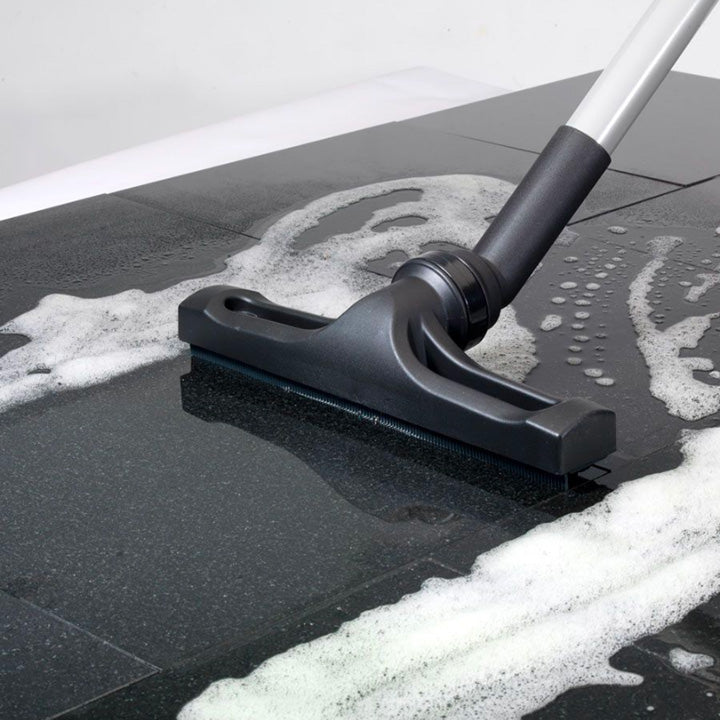 Charles In The Wet
More than just a regular vacuum
cleaner, this machine is capable of
sucking up water, as well as other
liquids, making it an extremely
useful for any residential or
professional cleaner.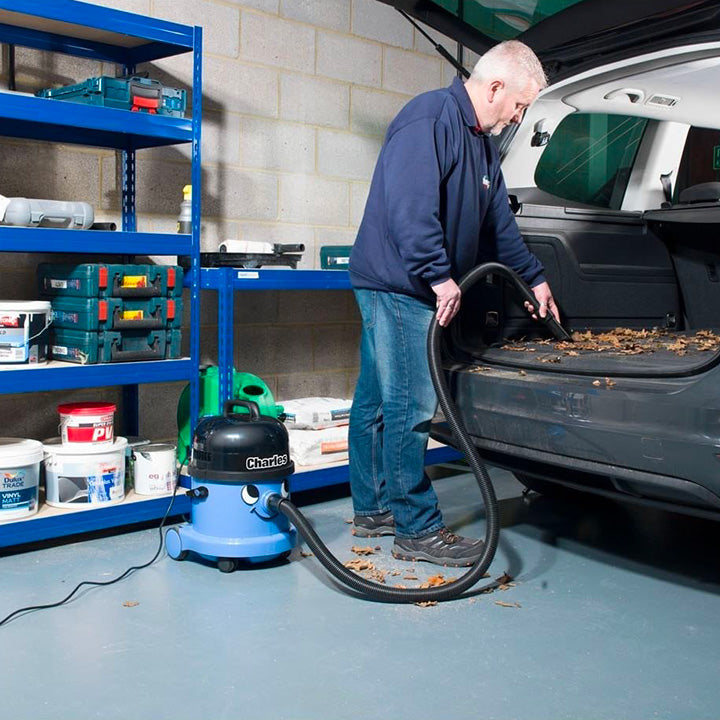 Charles In The Dry
Built with powerful 1200W TwinFlo
motor, this machine is capable of
lifting the most stubborn dust and
dirt that accumulates in our homes
and cars.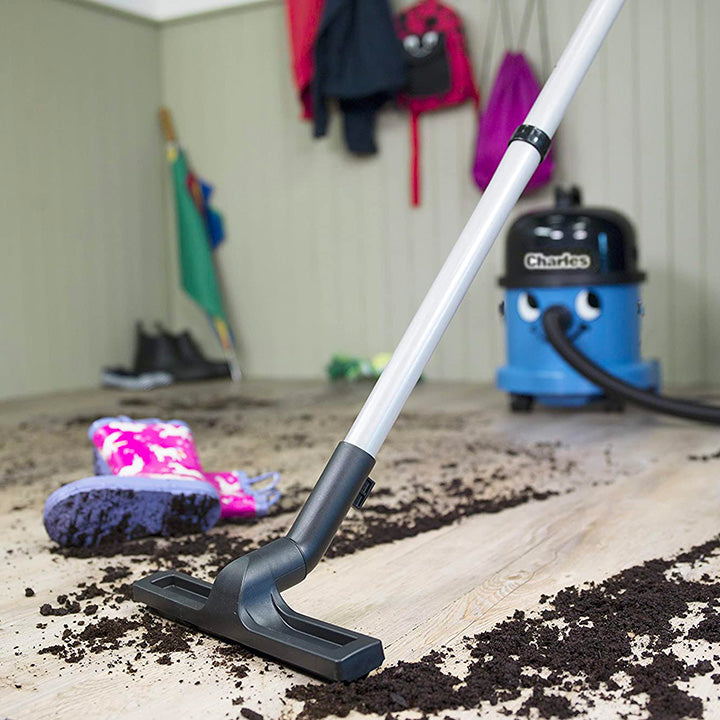 Perfect For Office And Home
It has a dry capacity of 4 gallons,
which is ideal for professional
cleaners who want a machine that
will vacuum an entire floor of an
office without having to empty the
bag half way through.

NaceCare Quality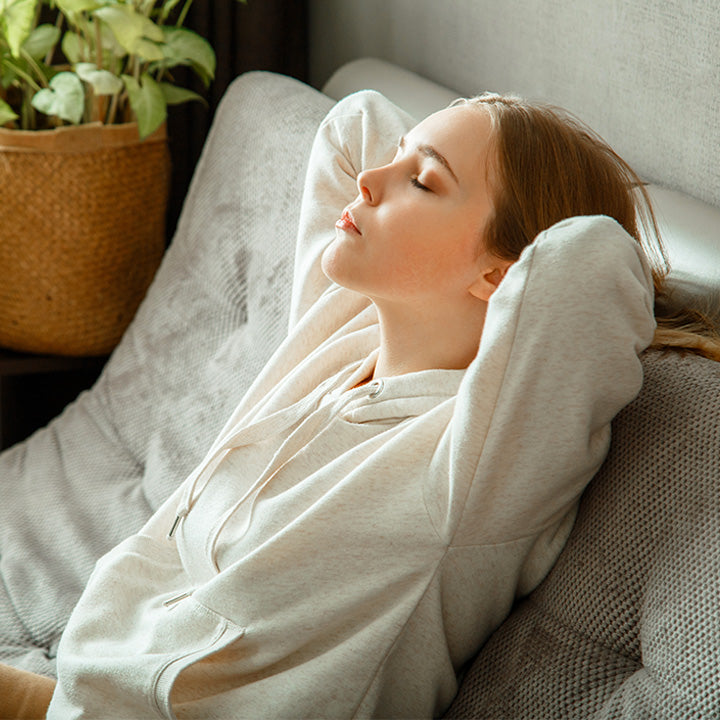 Reduced Noise Levels
Reduced Noise levels are better for shared spaces and open concept designs.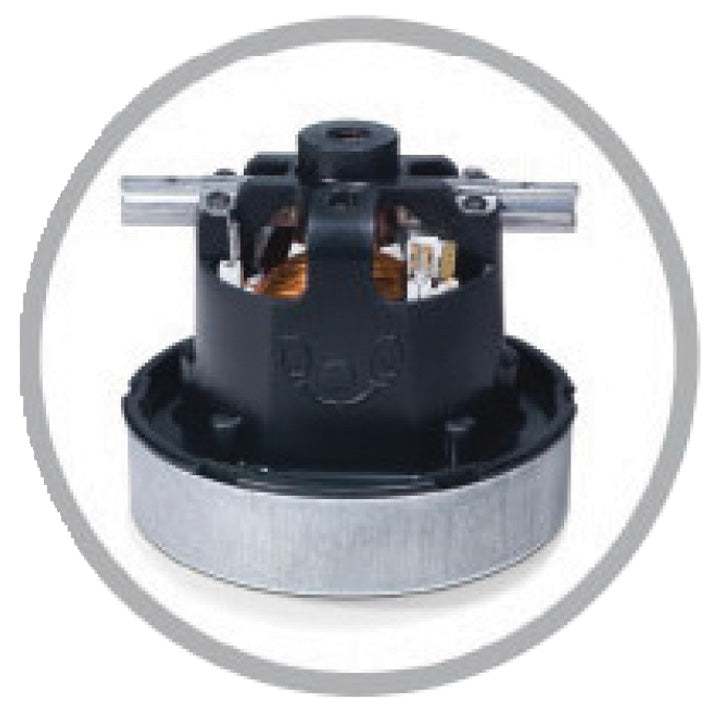 Inceased Motor Life to 2000+ Hours
Longer machine life and less down time. Our motor warranty is 10 years residential.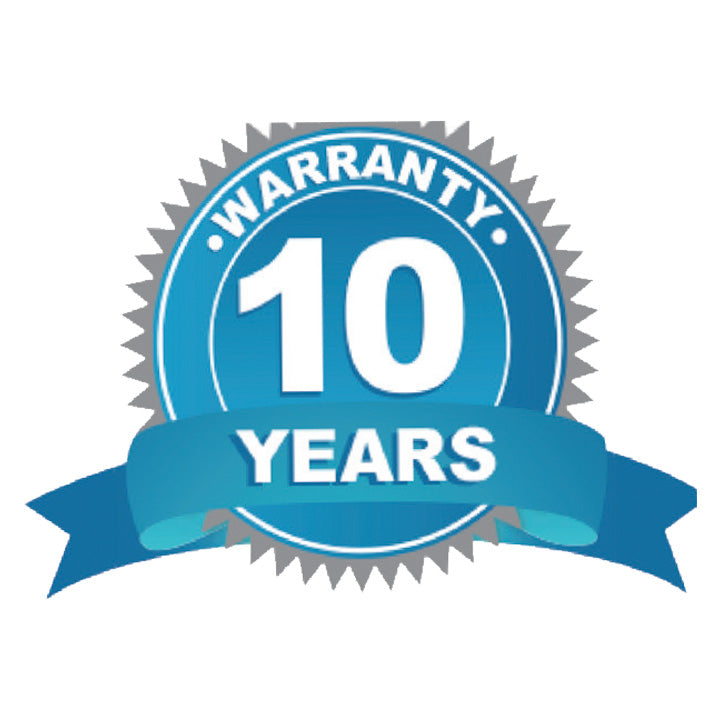 Industry Leading 10-Year Warranty
10 years as long as NaceCare OEM Vacuum Bags are used in the machine.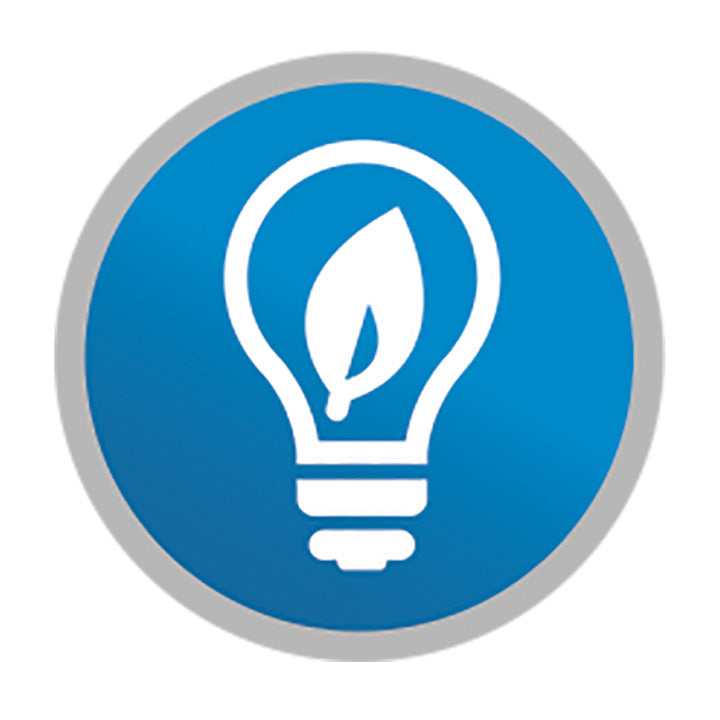 Reduced Energy Consumption by 40%
Reduced energy costs without sacrificing cleanliness or carpet appearance.
Related Products
Vacuum Bags For Numatic Charles And George - Pack of 10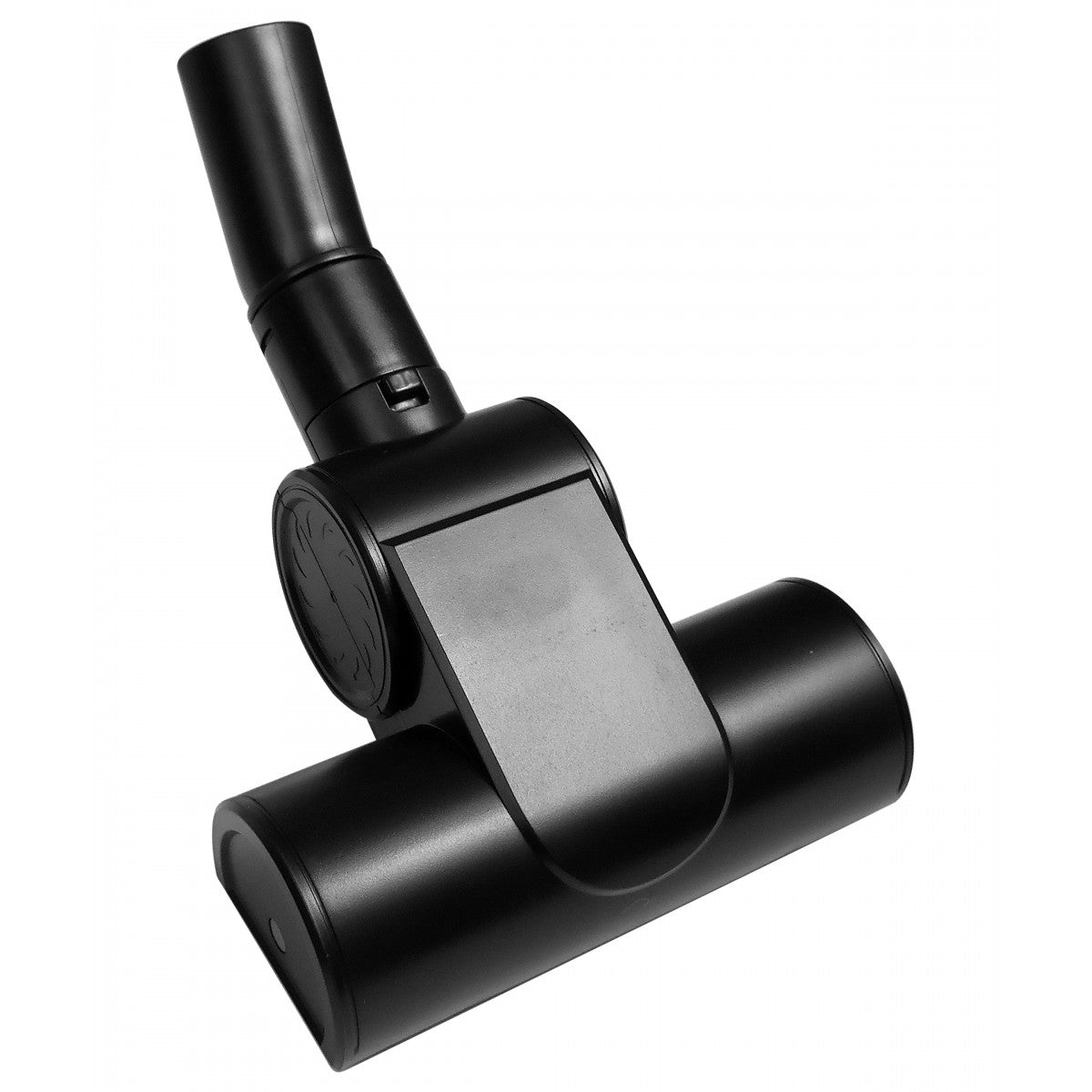 Air Driven Hand Turbine Accessory For Carpeted Stairs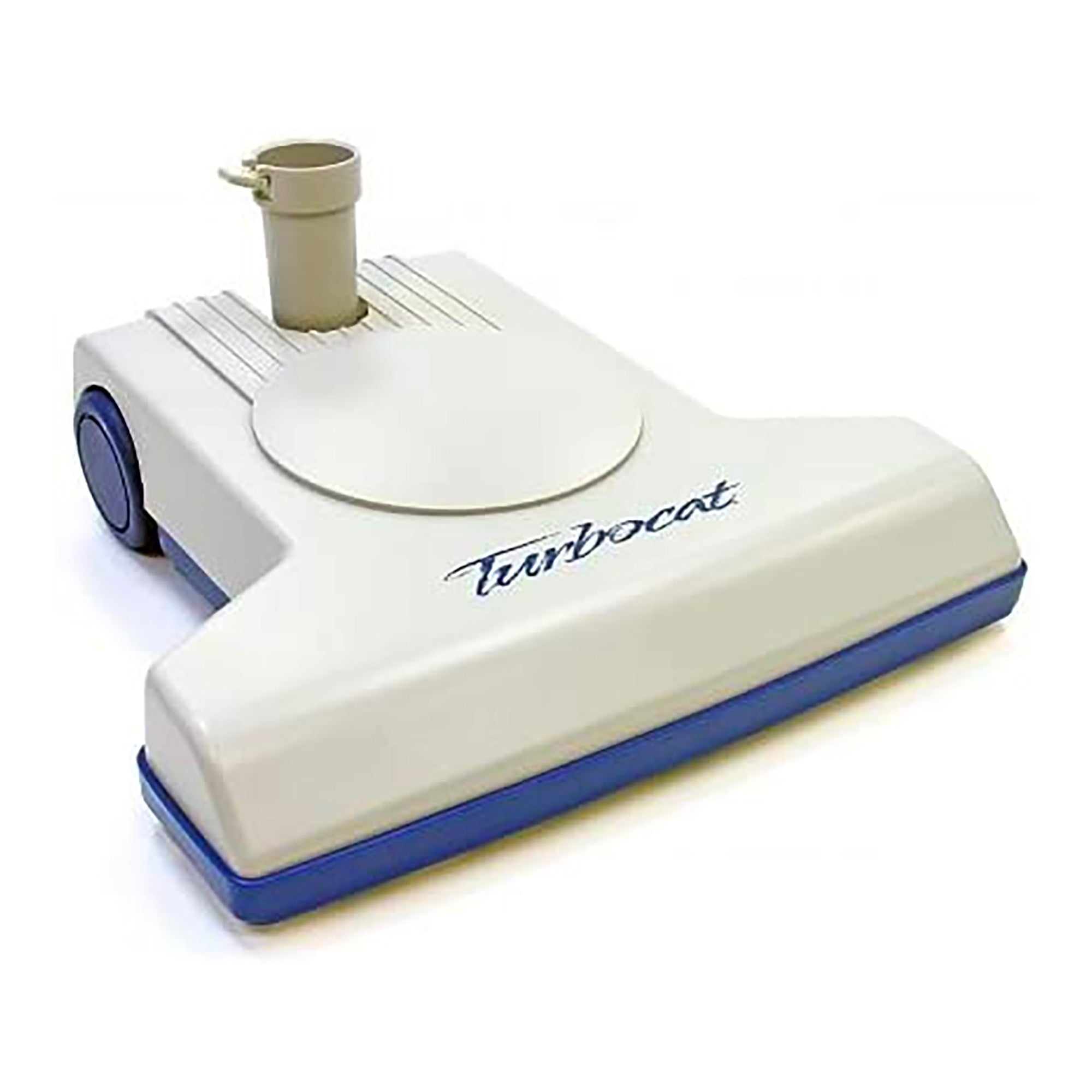 Central Vacuum TurboCat Air Driven Turbine Power Brush - Fits All Wands
Warranty Information
Motor: 10 years as long as NaceCare OEM Vacuum Bags are used in the machine otherwise it is reduced to 2 years.

Parts: 10 years on switches, tanks and electrical parts excluding wear items.

Labour: 3 years

This product has no reviews yet.