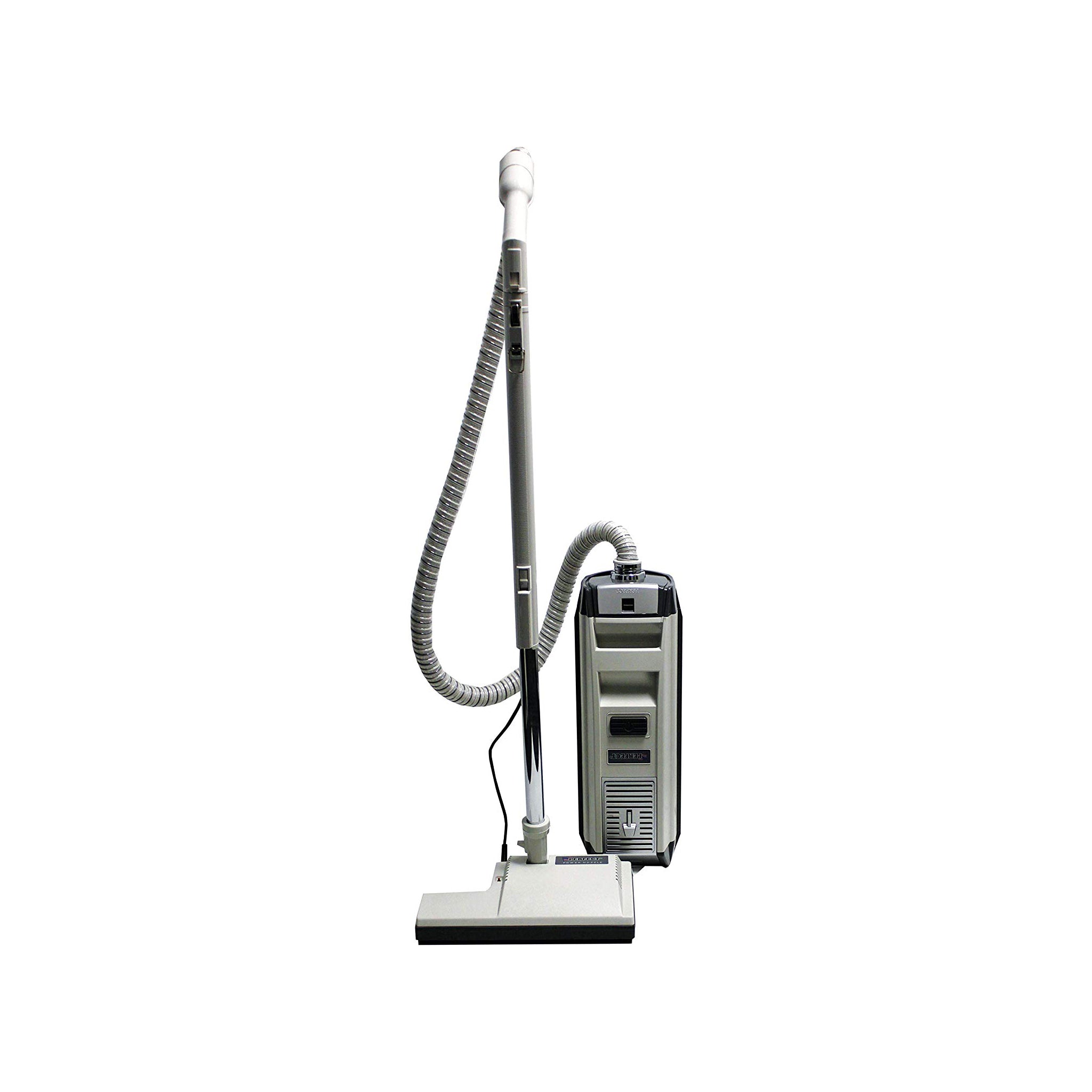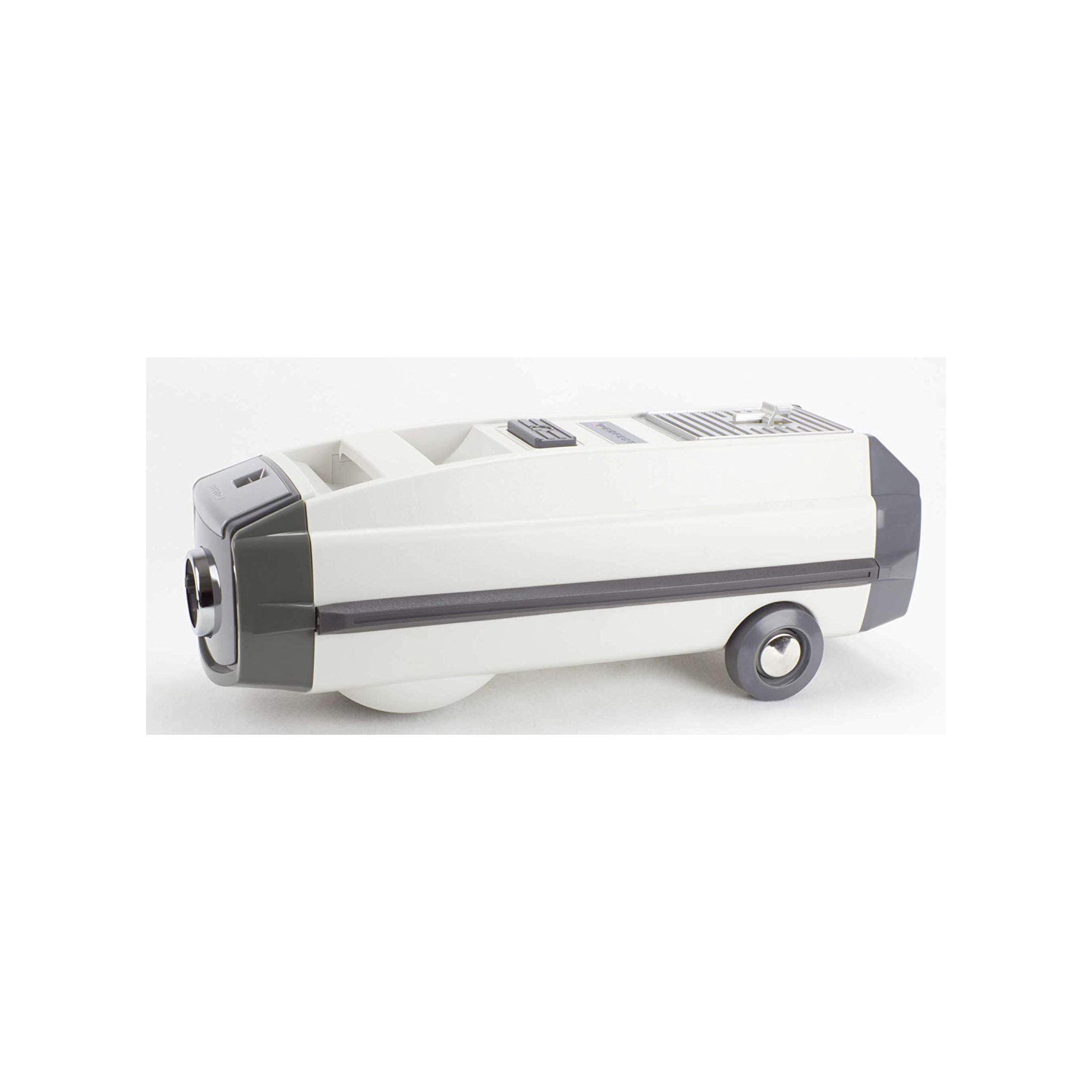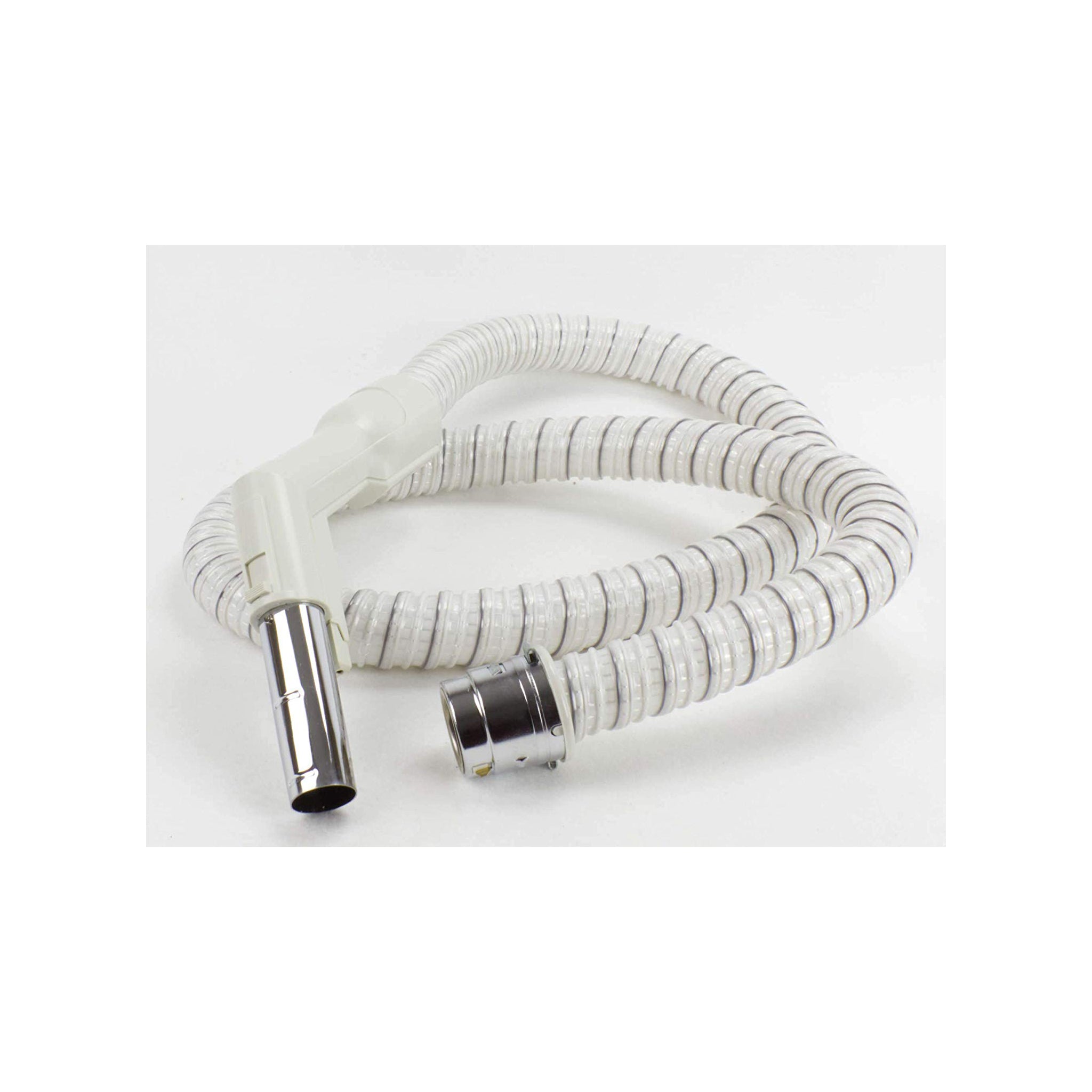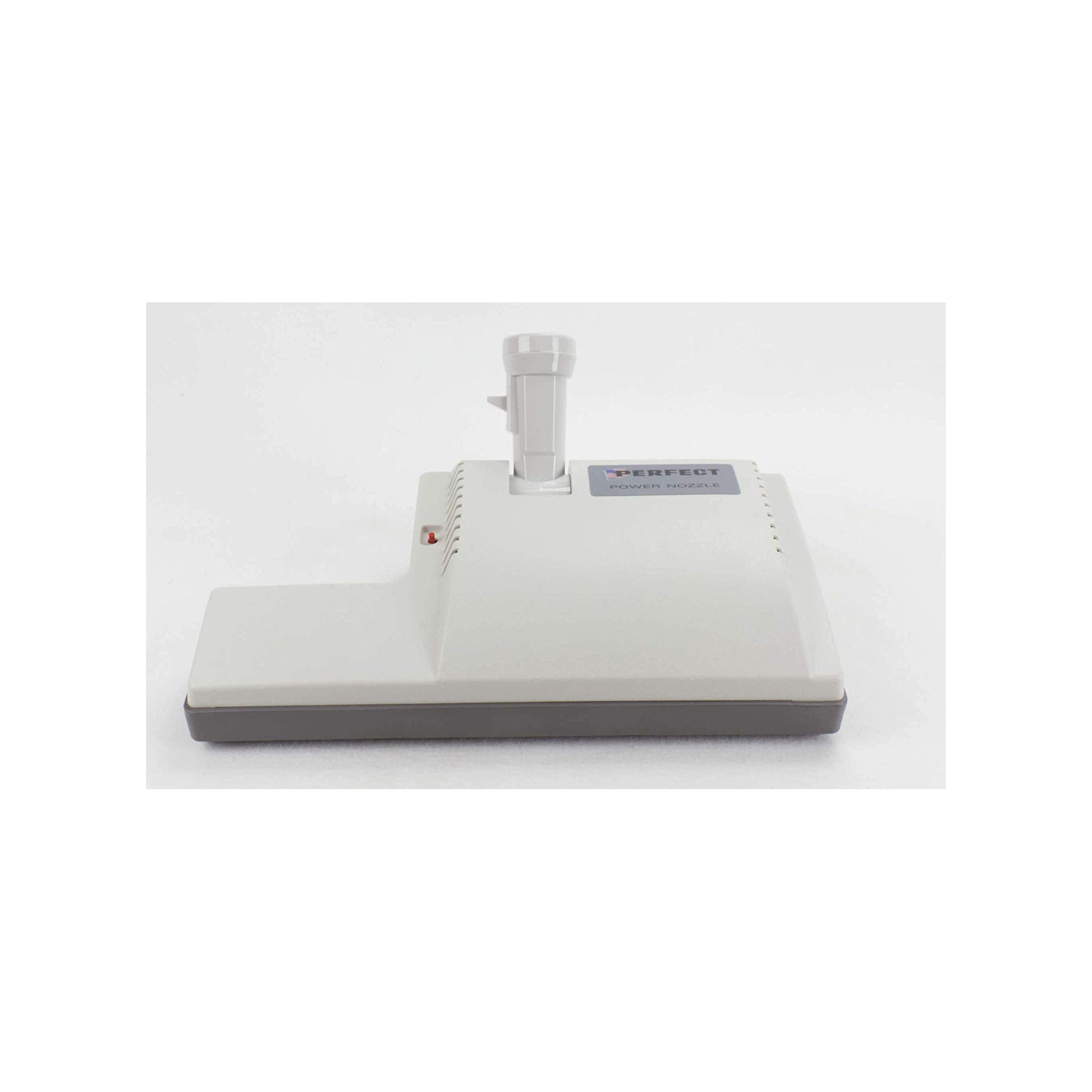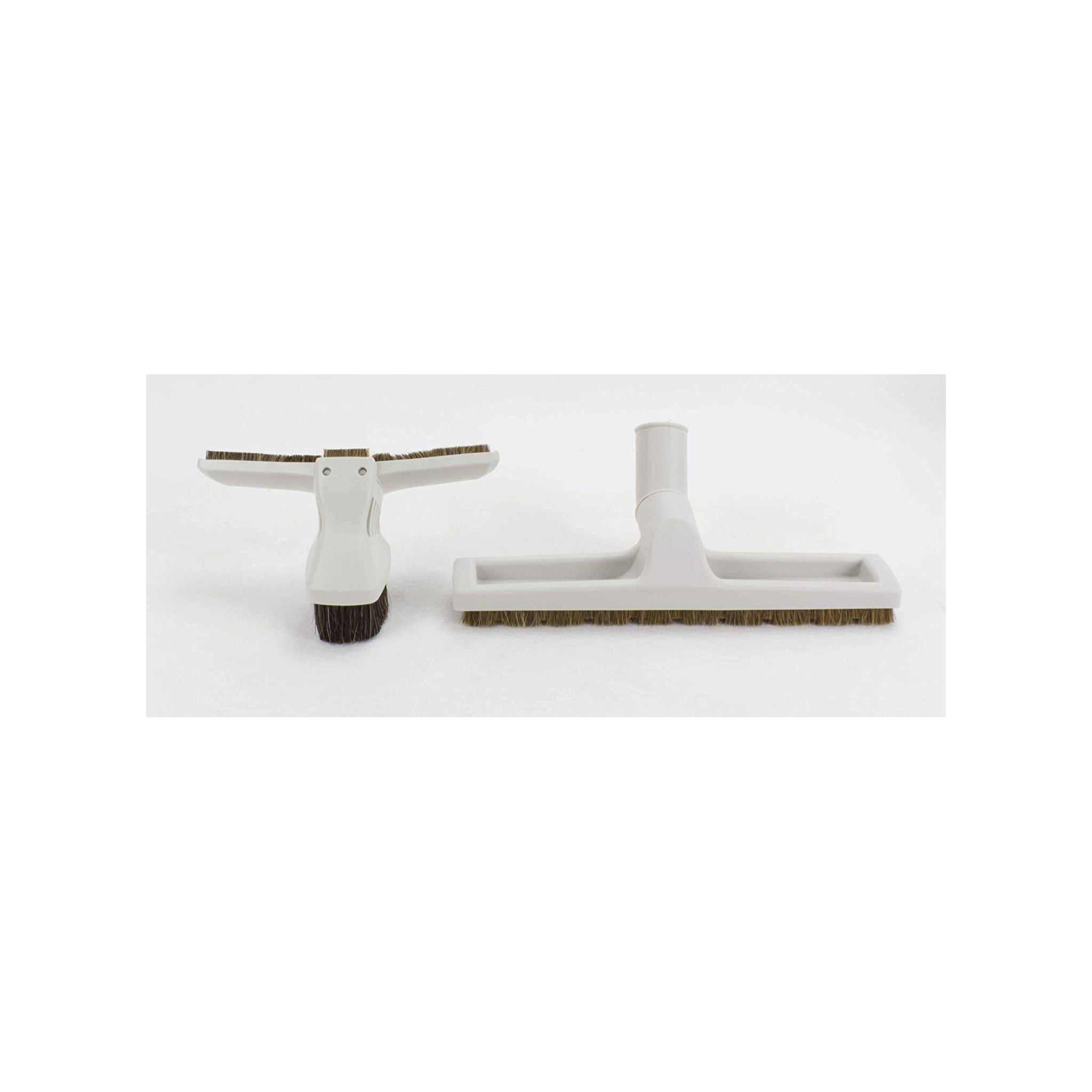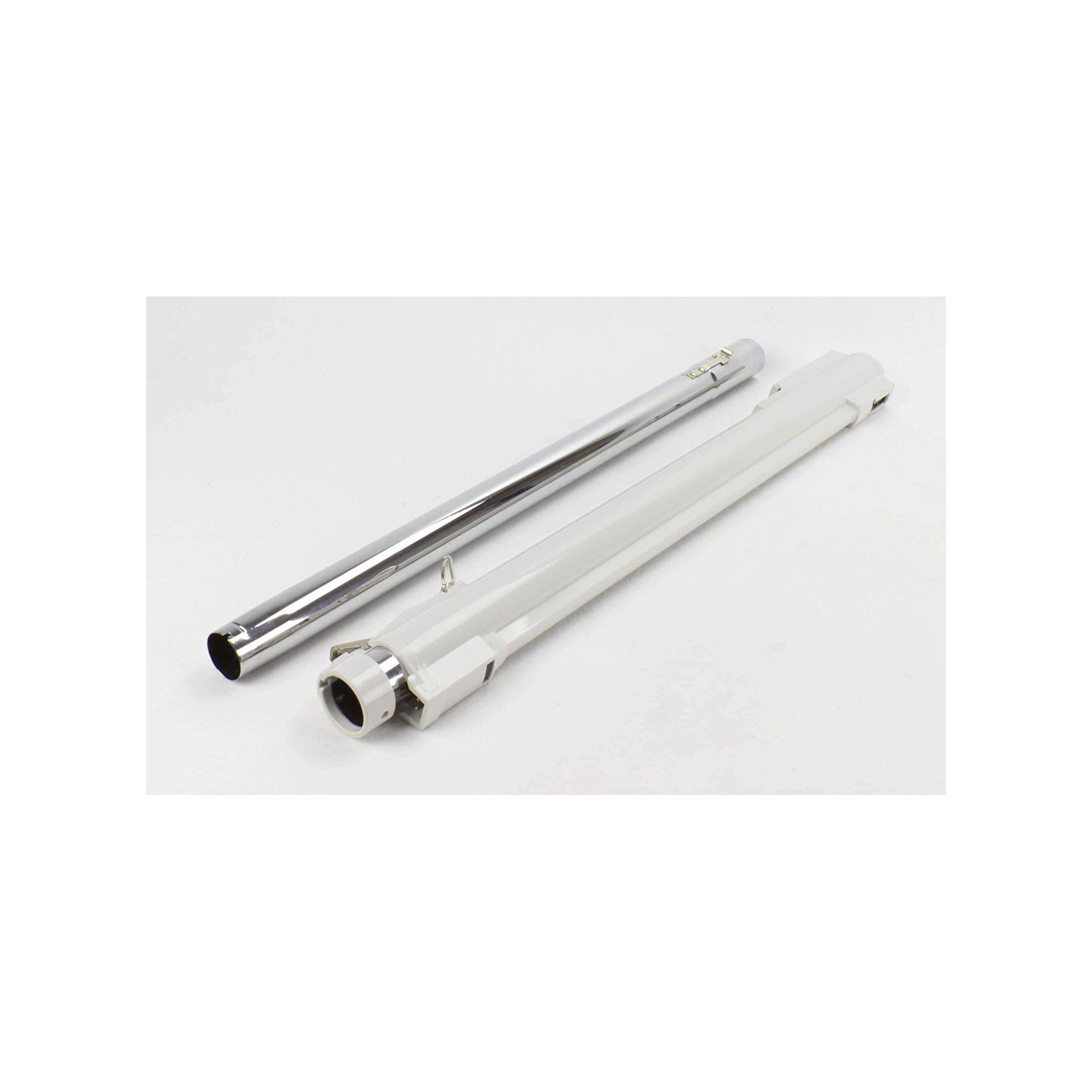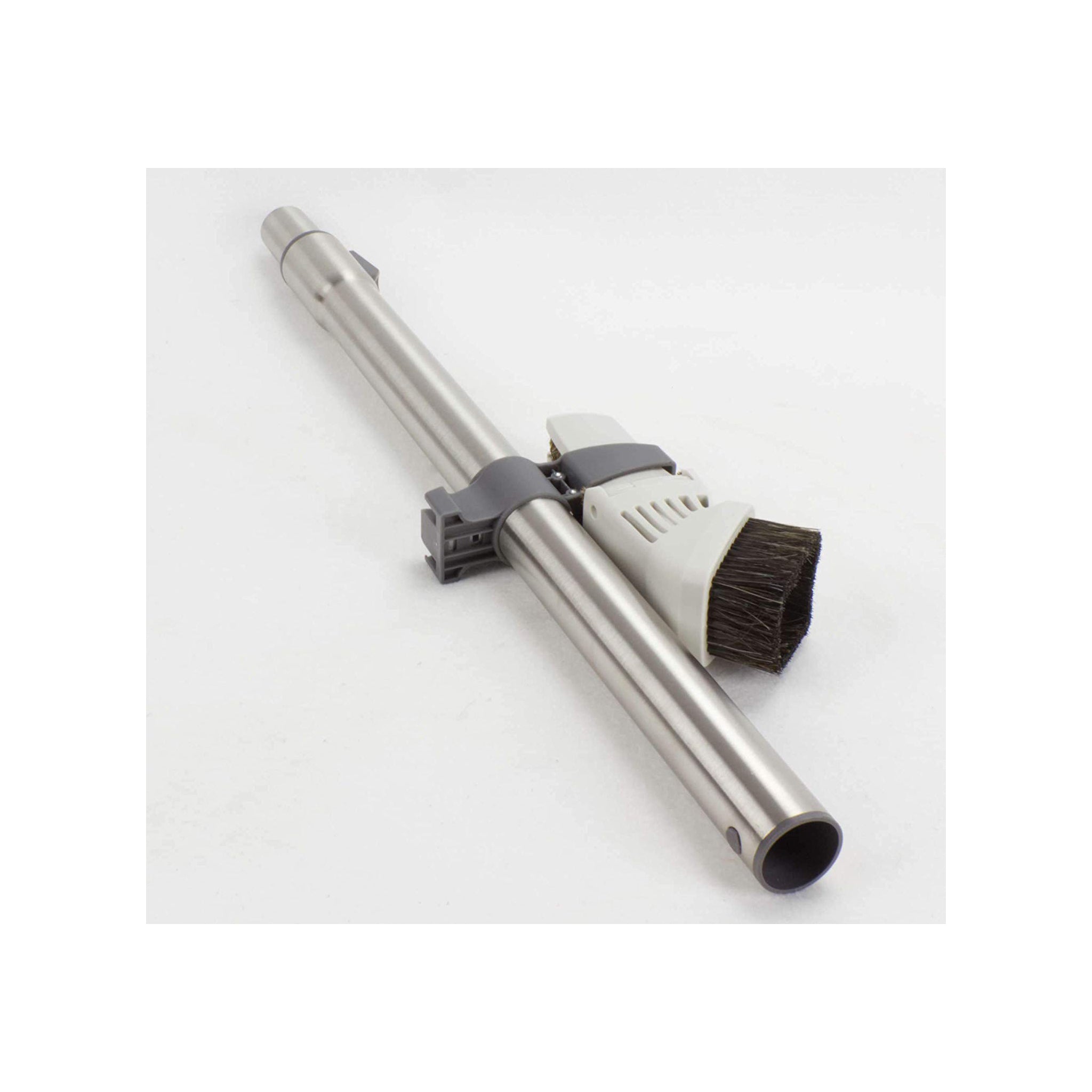 Perfect C103 Canister Vacuum Cleaner with Power Nozzle and Hard Surface Accessories
SKU:
---
Perfect Vacuum C103 Lightweight Multi Floor Canister Vacuum Cleaner | HEPA Filtration | Power Nozzle, Hardwood & Hard Surface Accessories
This canister vacuum cleaner is inspired by The Reference ! Indeed, the PE300 is built to last a lifetime and provides easy cleaning abilities to the user.   The two motor system in this machine consists of a 12-amps suction motor in the body of the canister and a powerful brush motor in the power nozzle to spin the beater bar. 

If you're accustomed to the good old times' canister vacuum, you'll love the Perfect Plastic Canister. With its 360º swiveling handle and the classic L-shaped power nozzle, cleaning under tables, furniture and other hard to reach places is simple.
Capacity of 9 liters
L shape power nozzle
HEPA Filtration
6' Electric Hose
HEPA Microfilter Bags
1-year Warranty
69 dB
Swivel Handle
Redesigned Cordwinder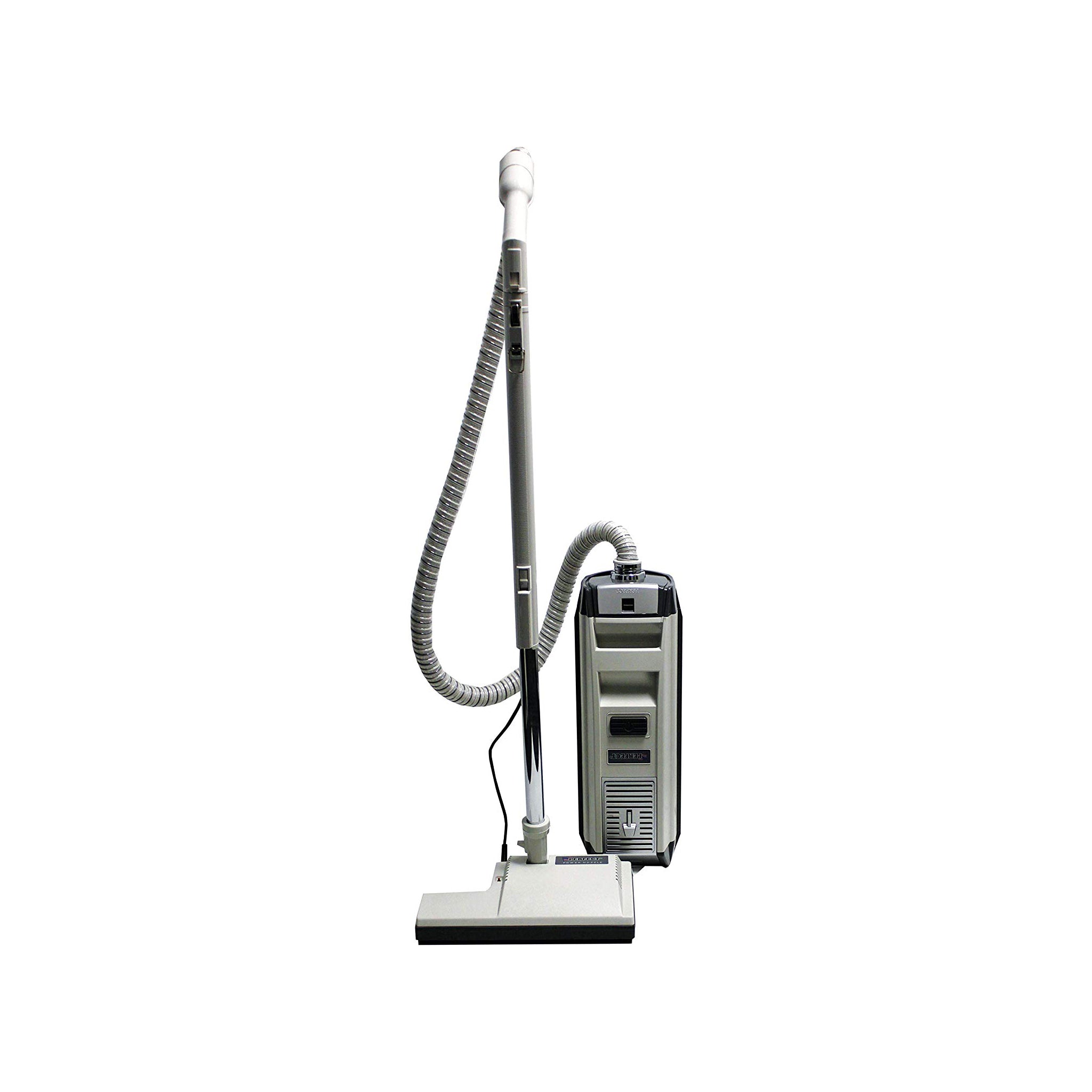 This product has no reviews yet.