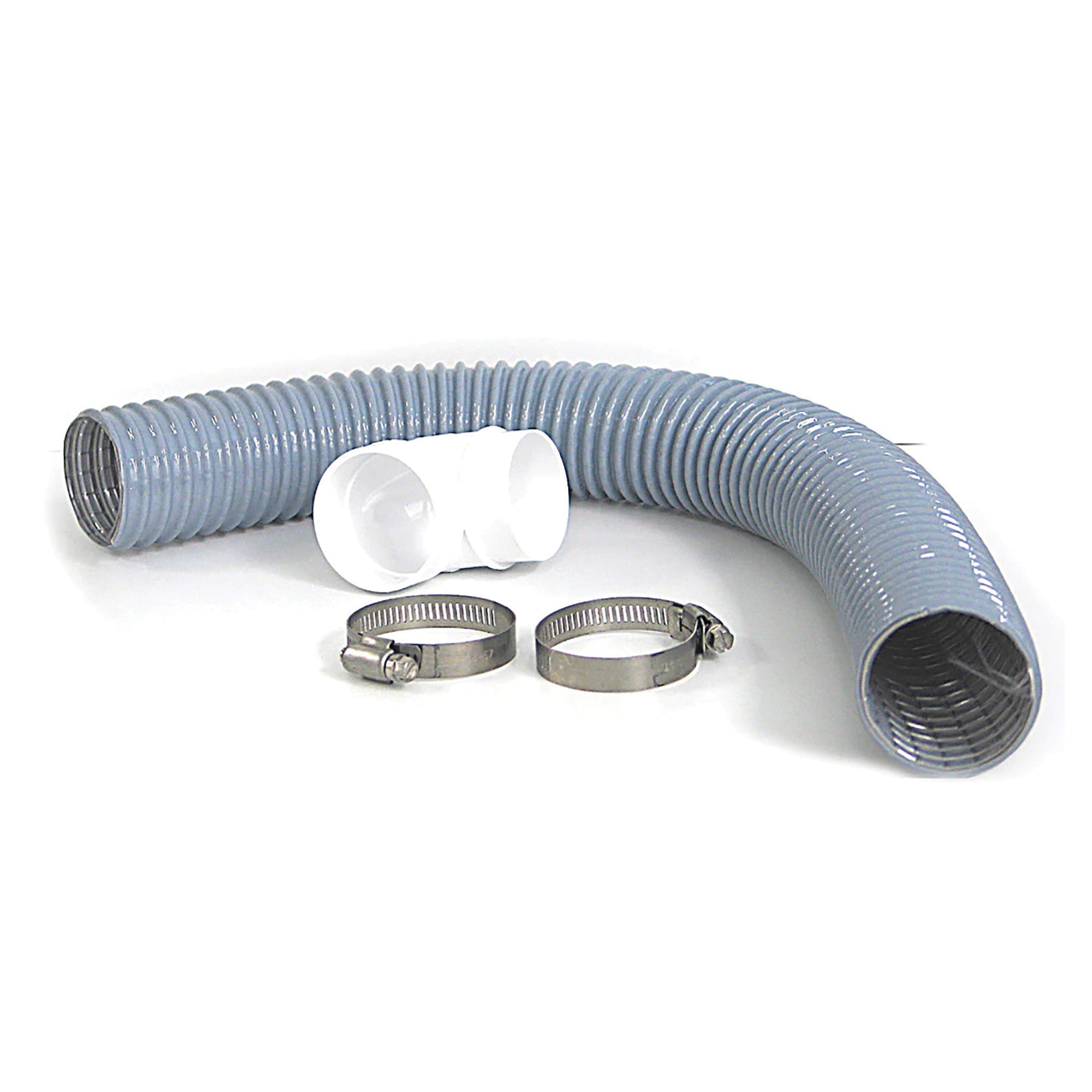 VacPan Central Vacuum Inlet Installation Kit
SKU: Vacpan24kit
---
Installing a central vacuum is made easier with the use of a VacPan installation kit. The kit includes a flexible hose that is designed to connect the PVC pipe to the main line, making it easier to maneuver around obstacles. The hose is also equipped with a clamp that secures it in place, ensuring a tight connection. In addition, the kit includes all of the necessary fittings and Hardware needed for a successful installation. By following the instructions included in the kit, you can be sure that your central vacuum will be installed correctly and perform optimally for years to come.
*One kit will be needed for each VacPan being installed.
Key Features:
Fittings and clamps are pre-assembled.
Allows for easy installation of VacPan inlets.
Supplied Accessories:
1 30" flexible hose.
1 low-profile 90 degree fitting that connects to the VacPan.
2 hose to pipe clamps.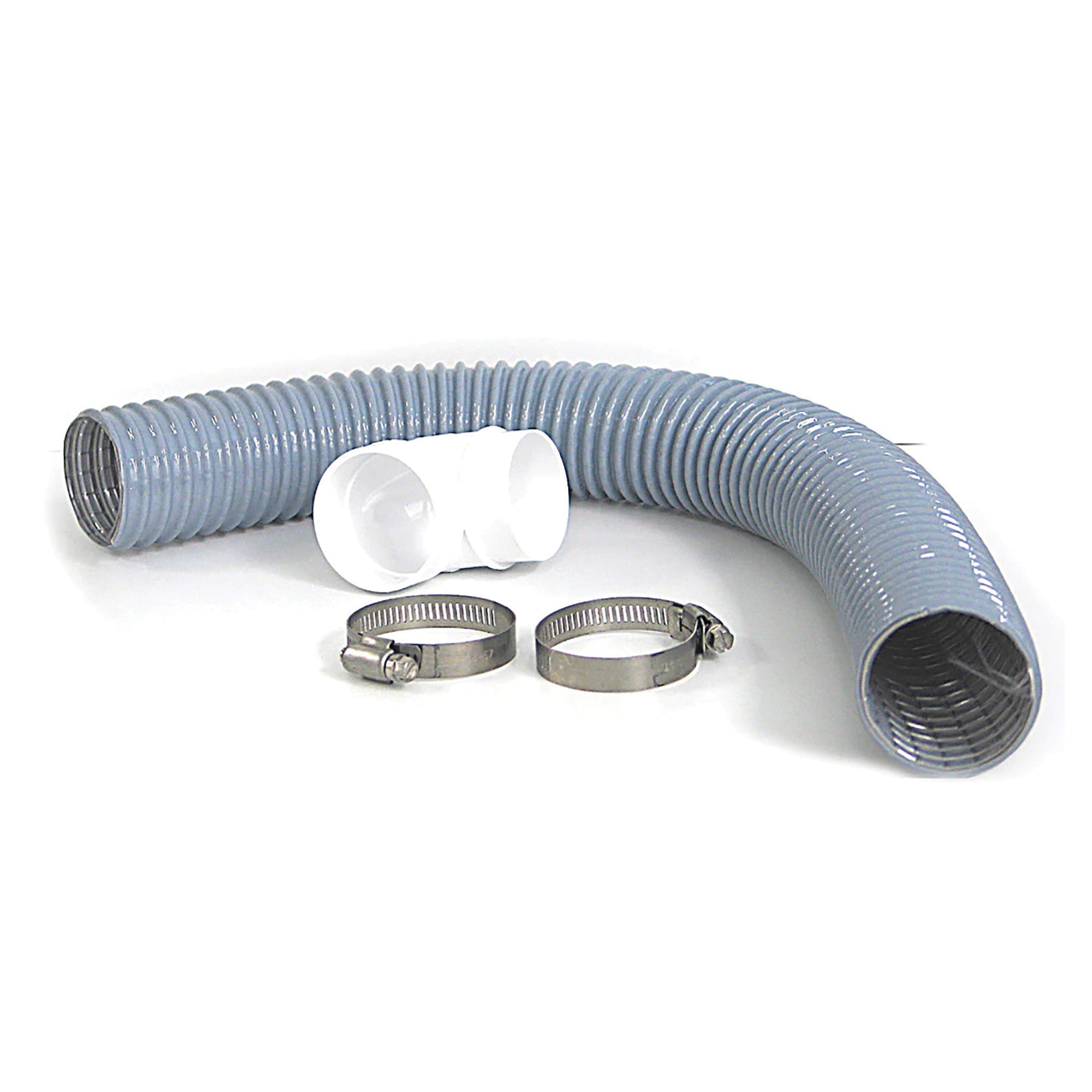 This product has no reviews yet.