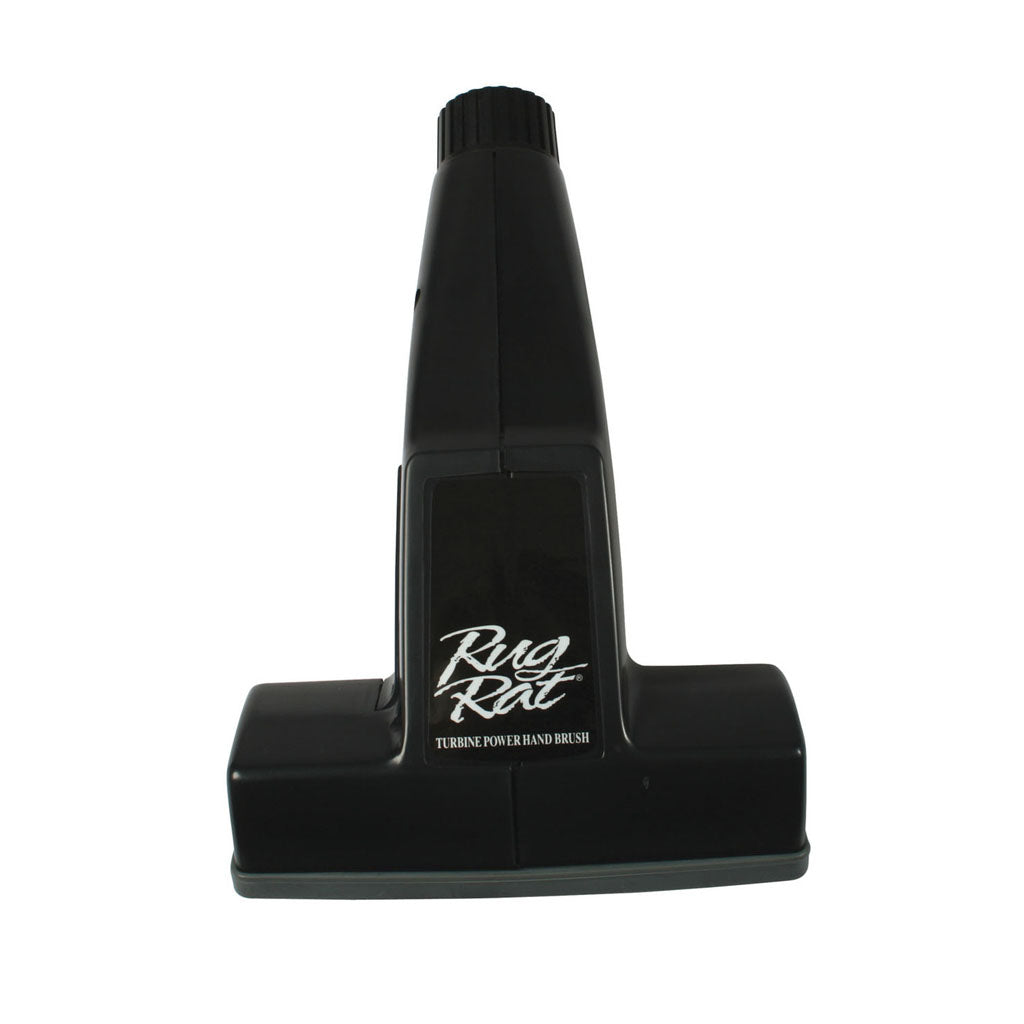 Vacuflo Rug Rat Cordless Turbo Brush
SKU: Vacuflo-RugRat-PH
---
Vacuflo Rug Rat Cordless Turbo Brush
The Vacuflo RugRat has a slim design for easy use at the end of a wand or for closer control in your hand. The high speed hand held turbo brush is ideal for cleaning surfaces like stairs, inside your car, and the upholstery in your home. The small agitator is powered by the air of your central vacuum so you can more effectively pick up dirt and debris from any surface where a traditional vacuum can't reach. The easy access clean out cover makes service of the turbine quick and easy without the need for tools. It will fit all standard portable and central vacuums.
Key Features
Fits 1 1/4" standard central vacuum fittings
Powered hand tool provides powered brushing action for cleaning carpeted stairs and upholstery
Uses vacuum suction to turn the brush roll - no batteries or electric power cords
6" wide by 10" long
Easy to open and clean roller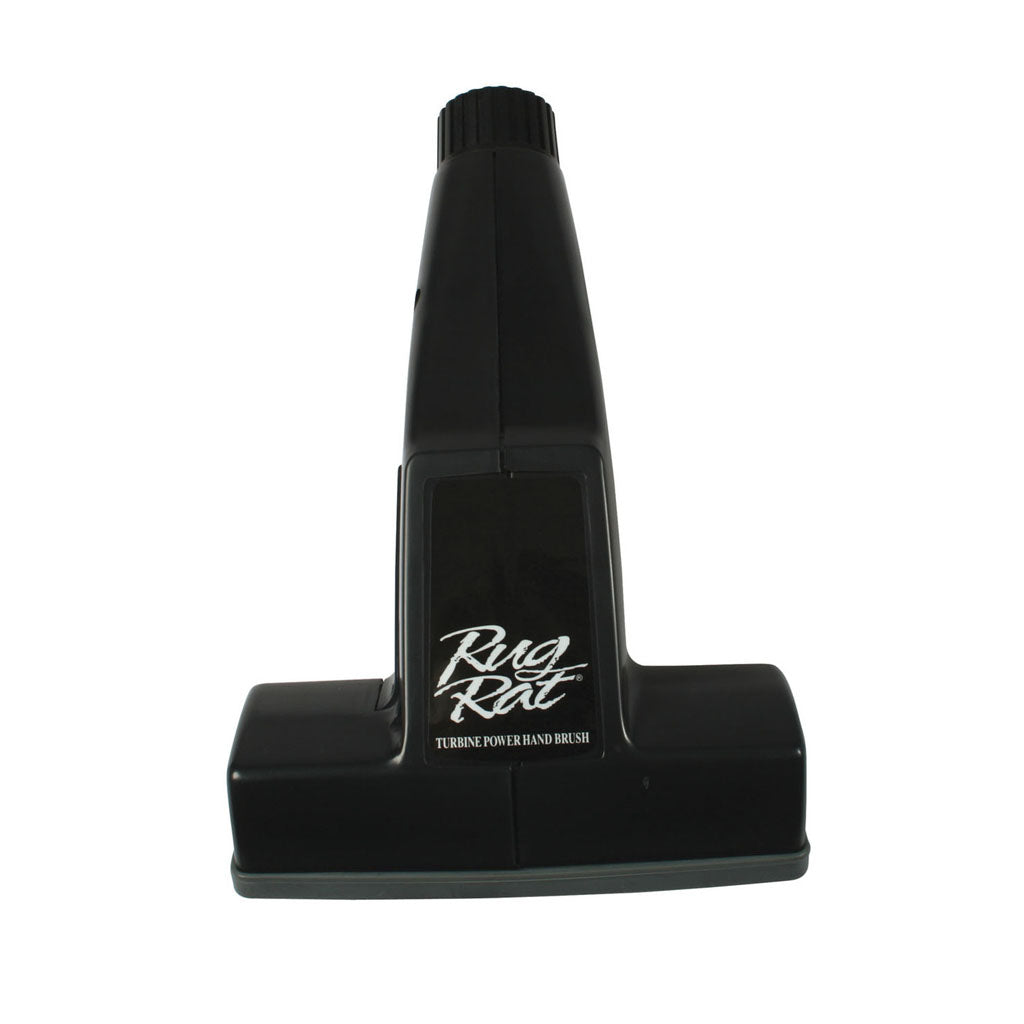 This product has no reviews yet.