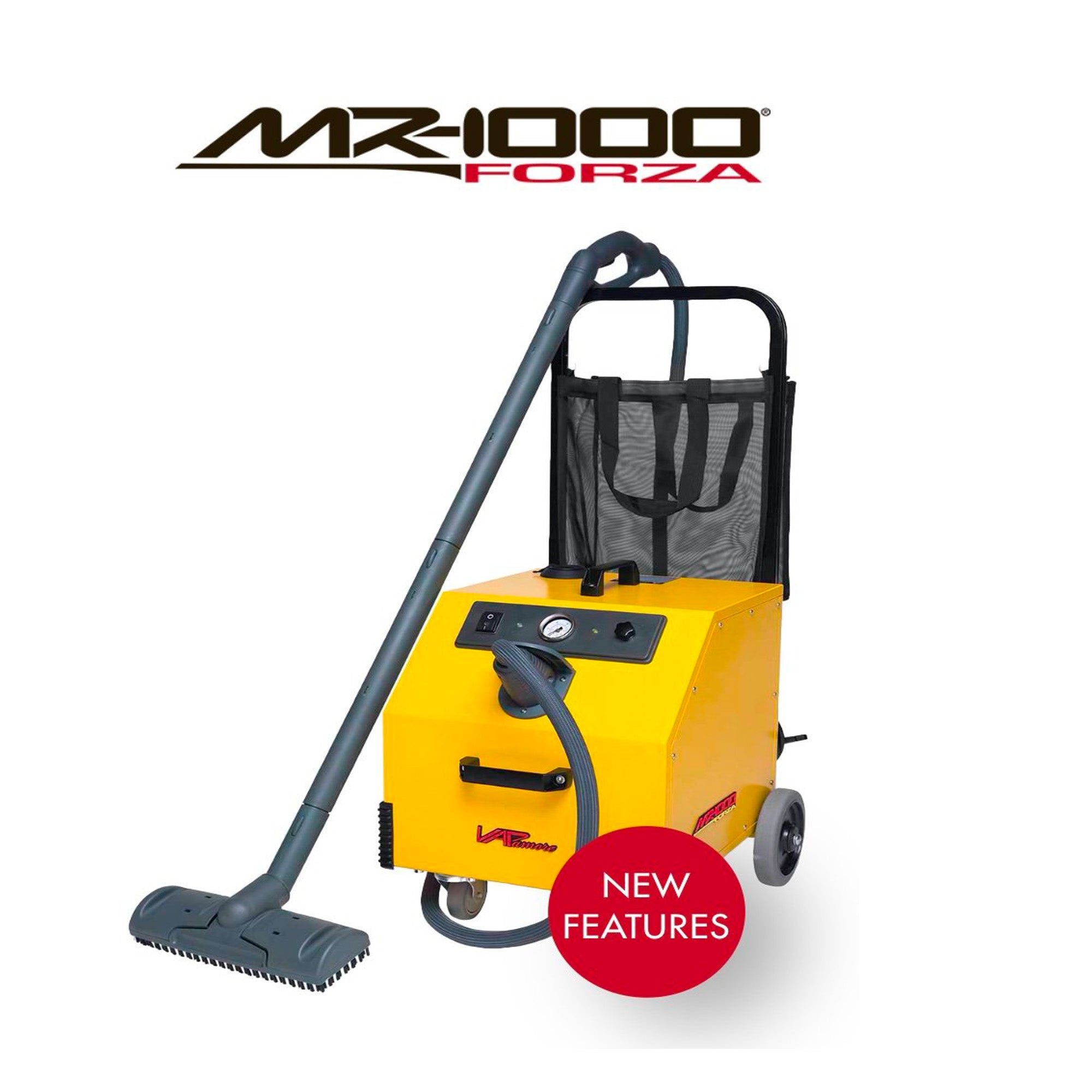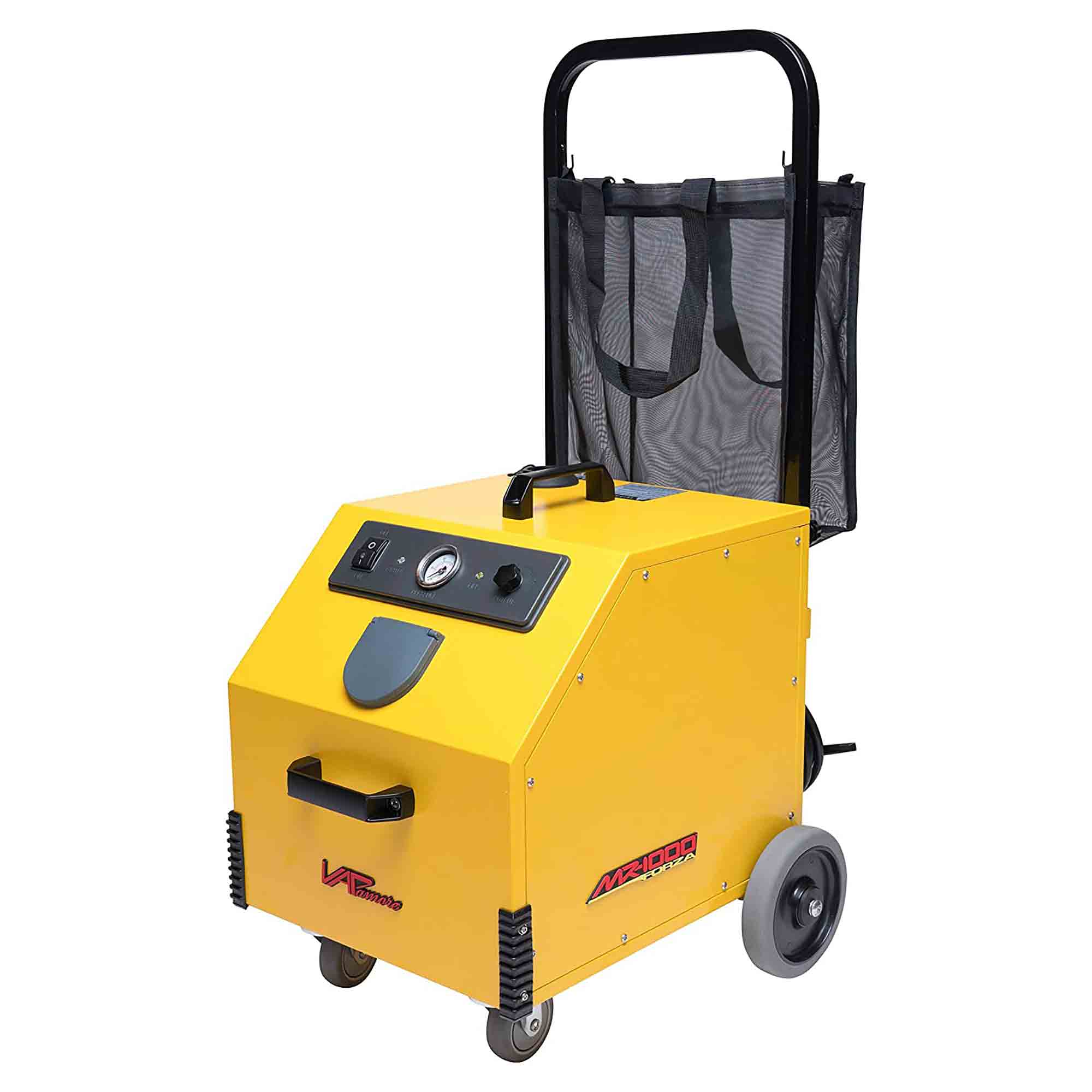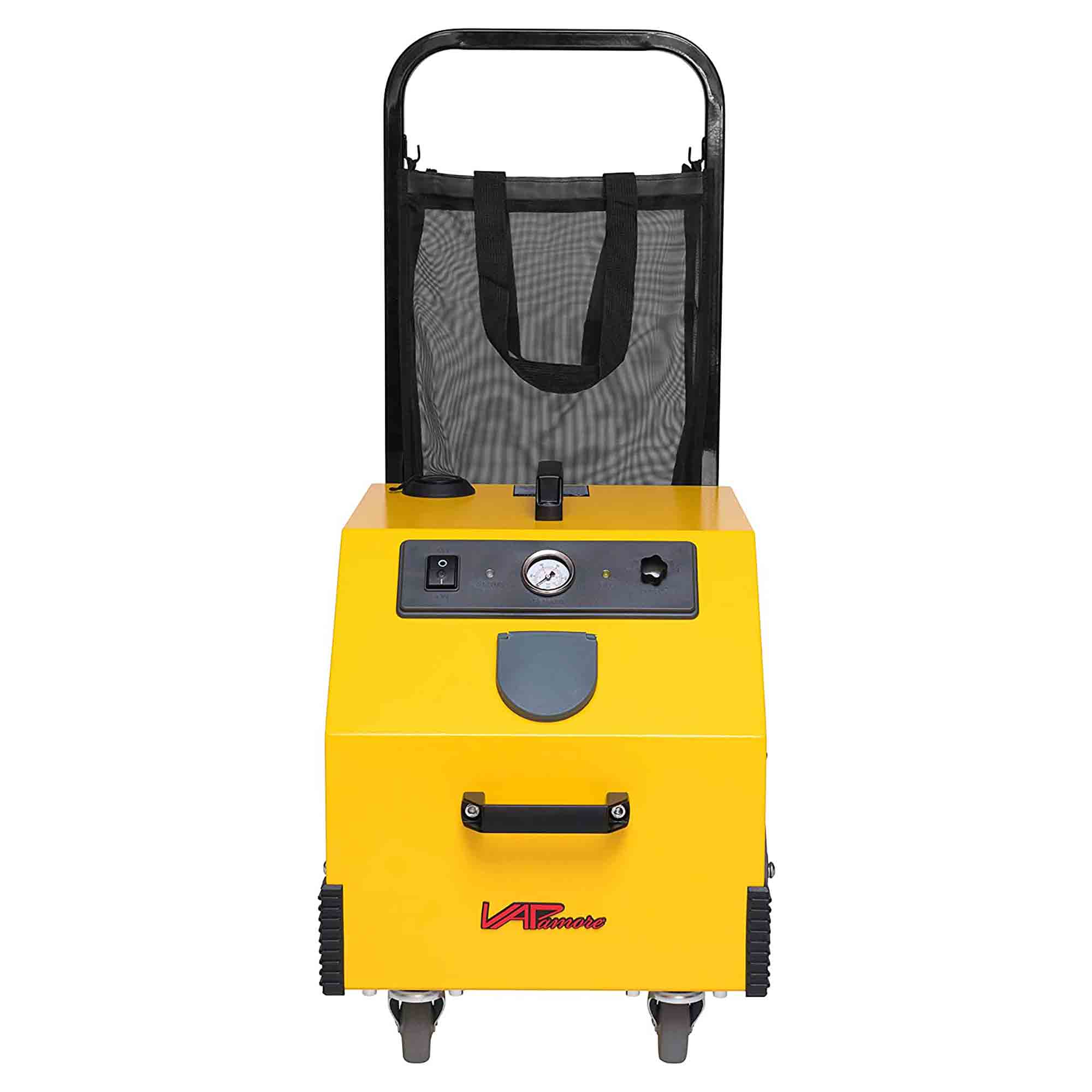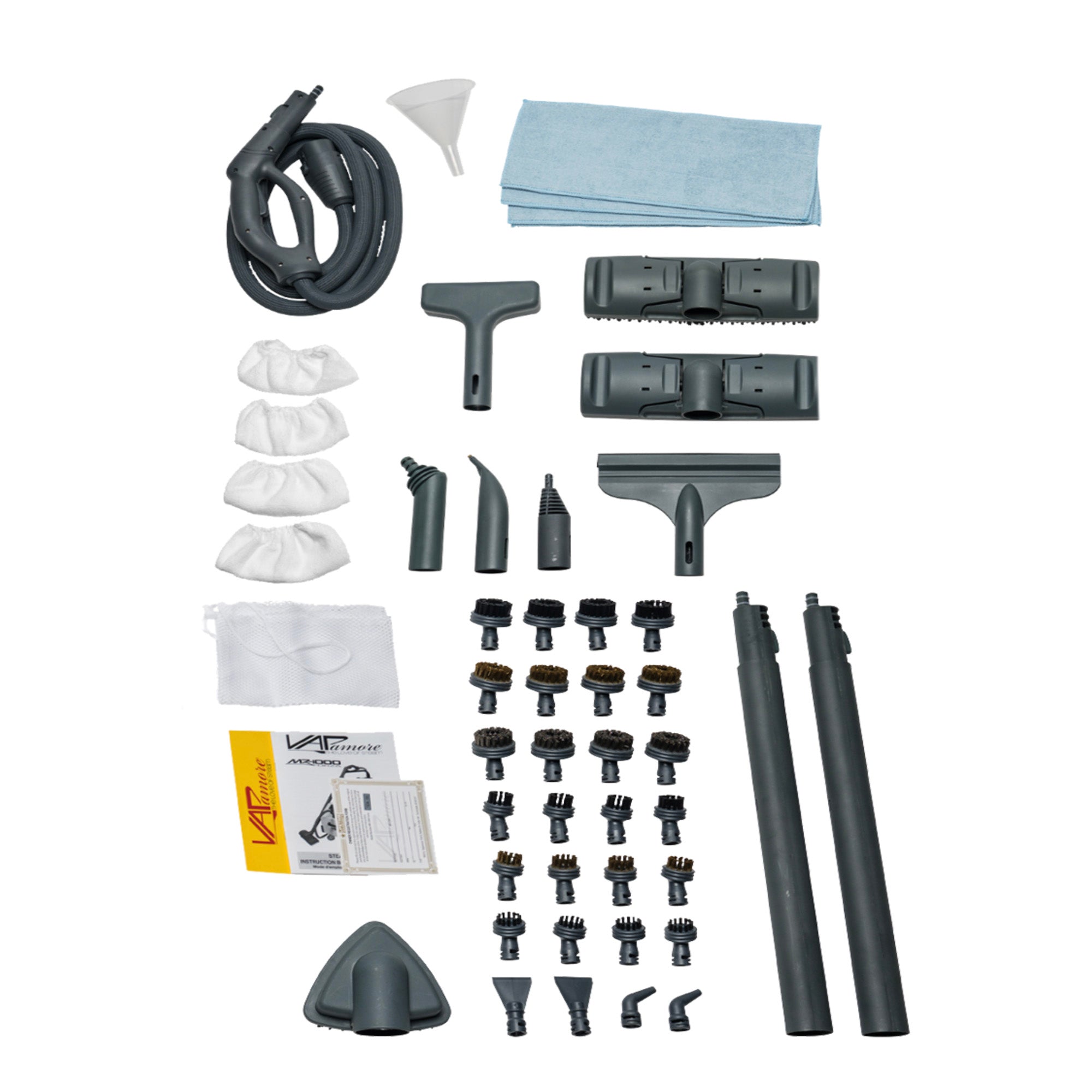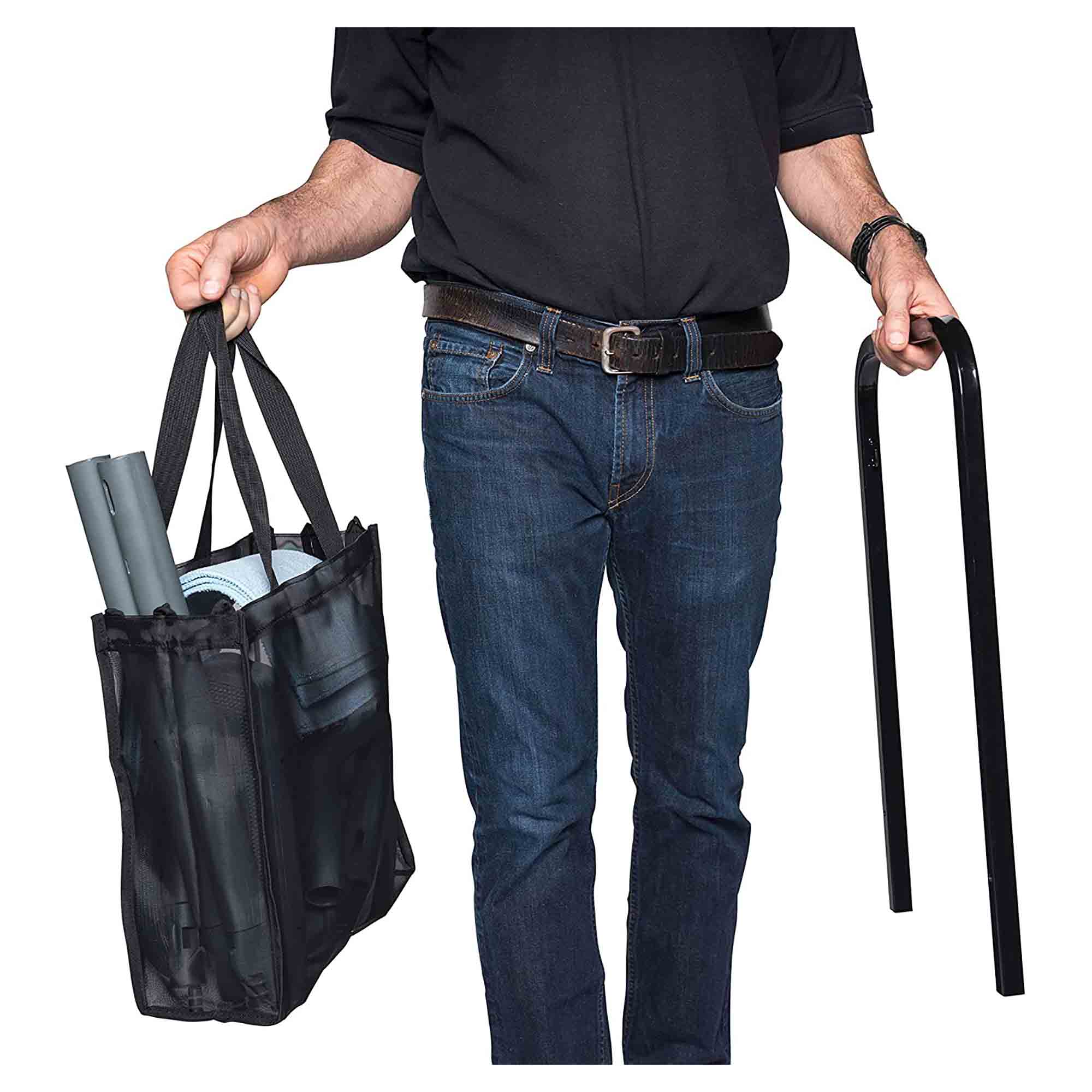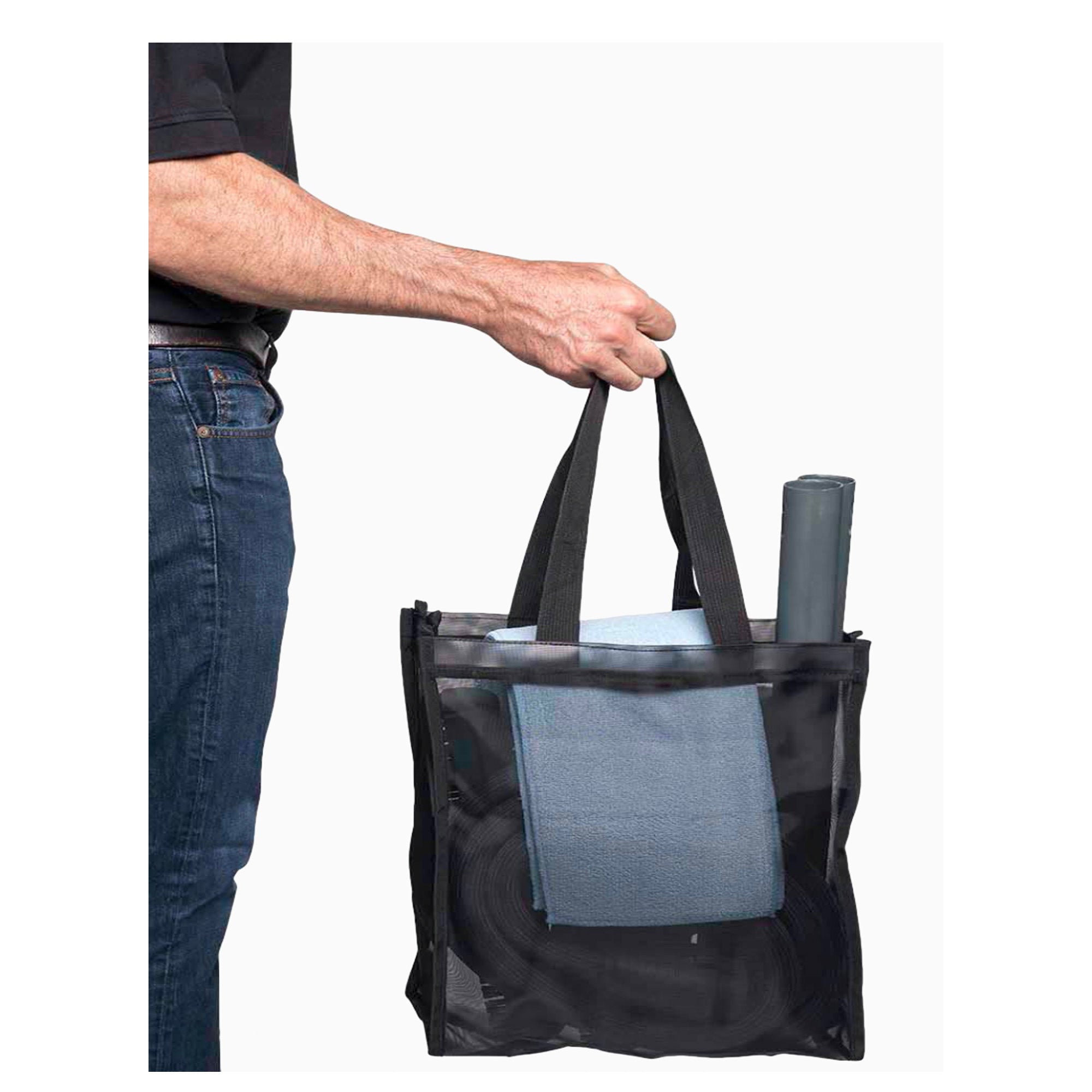 Vapamore MR-1000 Forza Commercial Steam Cleaner. Electronic Solenoid for Dry Steam Control, Stainless Steel 1900w Boiler, 3 Gallon Water Capacity, Multipurpose, Chemical Free, 50 Professional Tools
SKU: MR-1000
---
Vapamore MR-1000 Forza Commercial Steam Cleaner. Electronic Solenoid for Dry Steam Control, Stainless Steel 1900w Boiler, 3 Gallon Water Capacity, Multipurpose, Chemical Free, 50 Professional Tools
LIFETIME WARRANTY

 

- To illustrate our commitment to quality, each machine (not just the boiler) carries a complete lifetime warranty against manufacturer defects. We also offer USA based phone and email support.
CEME ELECTRONIC SOLENOID VALVE

 

- Found on all Vapamore commercial units, this feature opens and closes the steam flow from the machine electronically vs mechanically from the handle keeping the lines as dry as possible for dryer hotter steam.
CAPACITY AND PERFORMANCE

 

- The Vapamore Forza Commercial Steam Cleaner features the largest in class 4 liter / 1 gallon stainless steel boiler with a heavy-duty 1900 watt heating element capable of bringing the steamer to a high tip temperature in just minutes.  The Forza can also deliver consistent 95 psi heated steam at 280 Degrees Fahrenheit for continued work with no down time between fills. 
CHEMICAL-FREE CLEANING

 

- The Vapamore Forza Commercial Steam Cleaner uses just water allowing you to clean your home or work area without the need for harsh and expensive chemicals. The Ottimo makes cleaning simple in areas such as bathrooms, kitchens, tile floors, and automotive. 
ONBOARD ATTACHMENTS

 

- Exchanging attachments is easy with the onboard attachment basket located in the rear of the machine.  With over 50 accessories and attachments tools, the Forza Commercial Steam Cleaner has what you need to get the job done right. 
This product has no reviews yet.