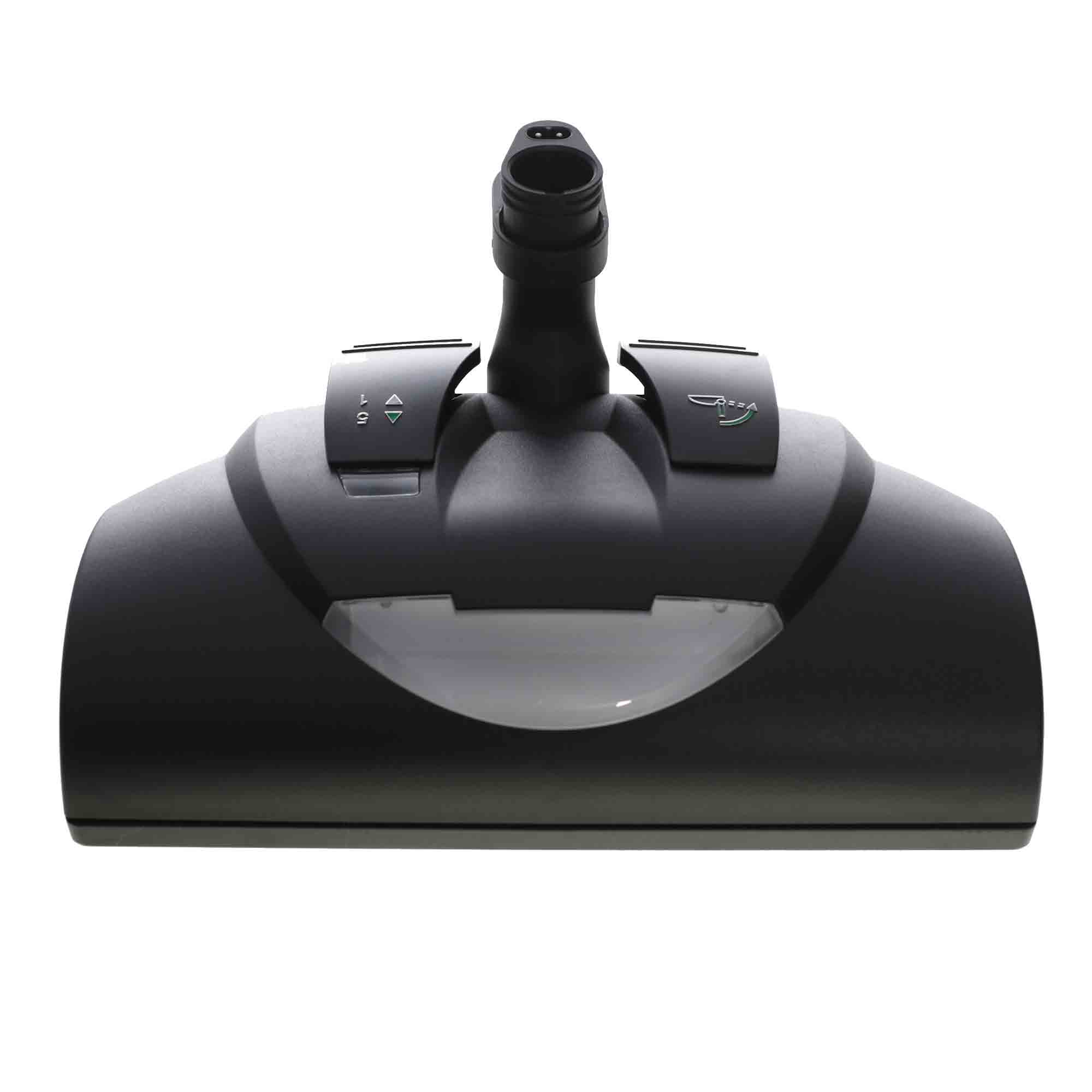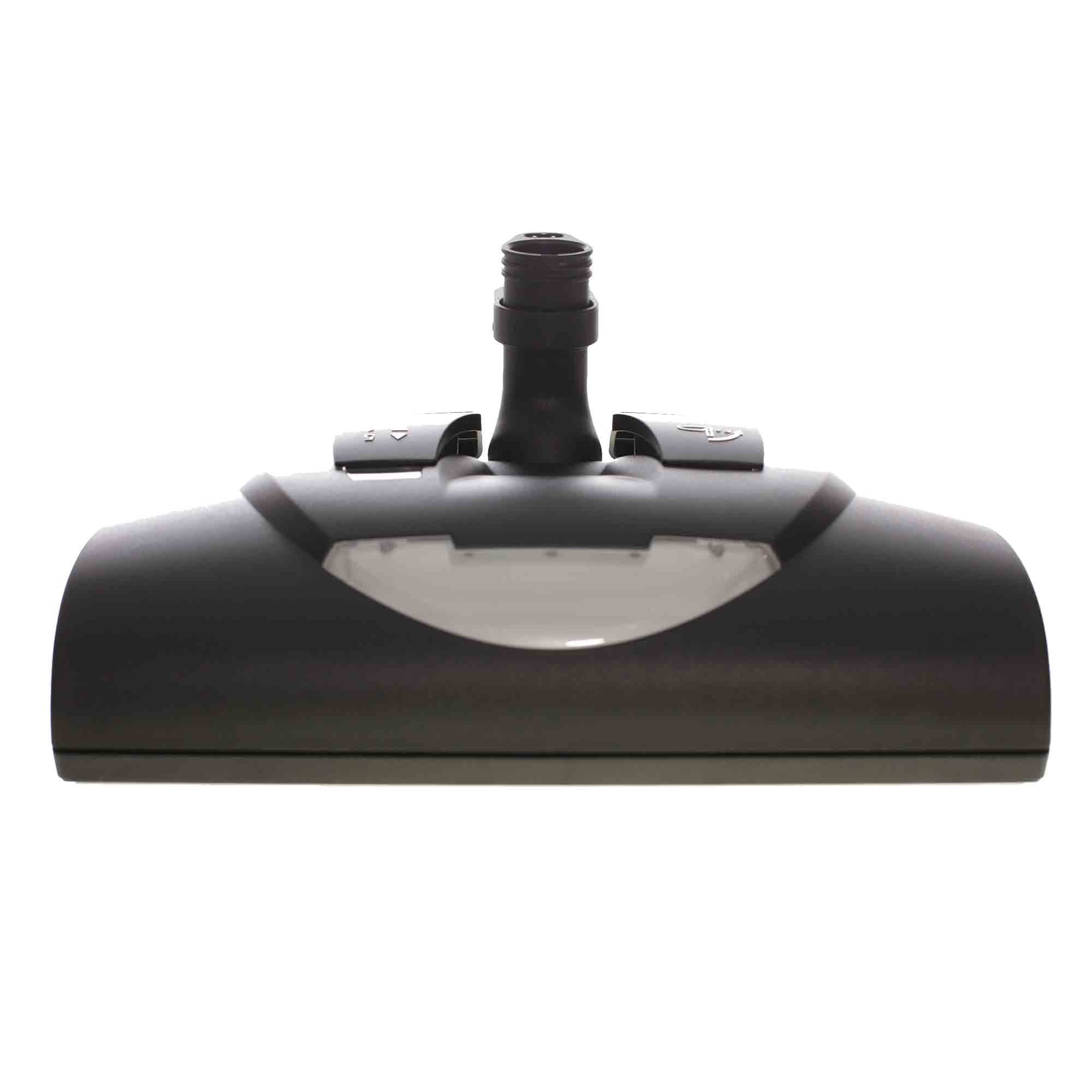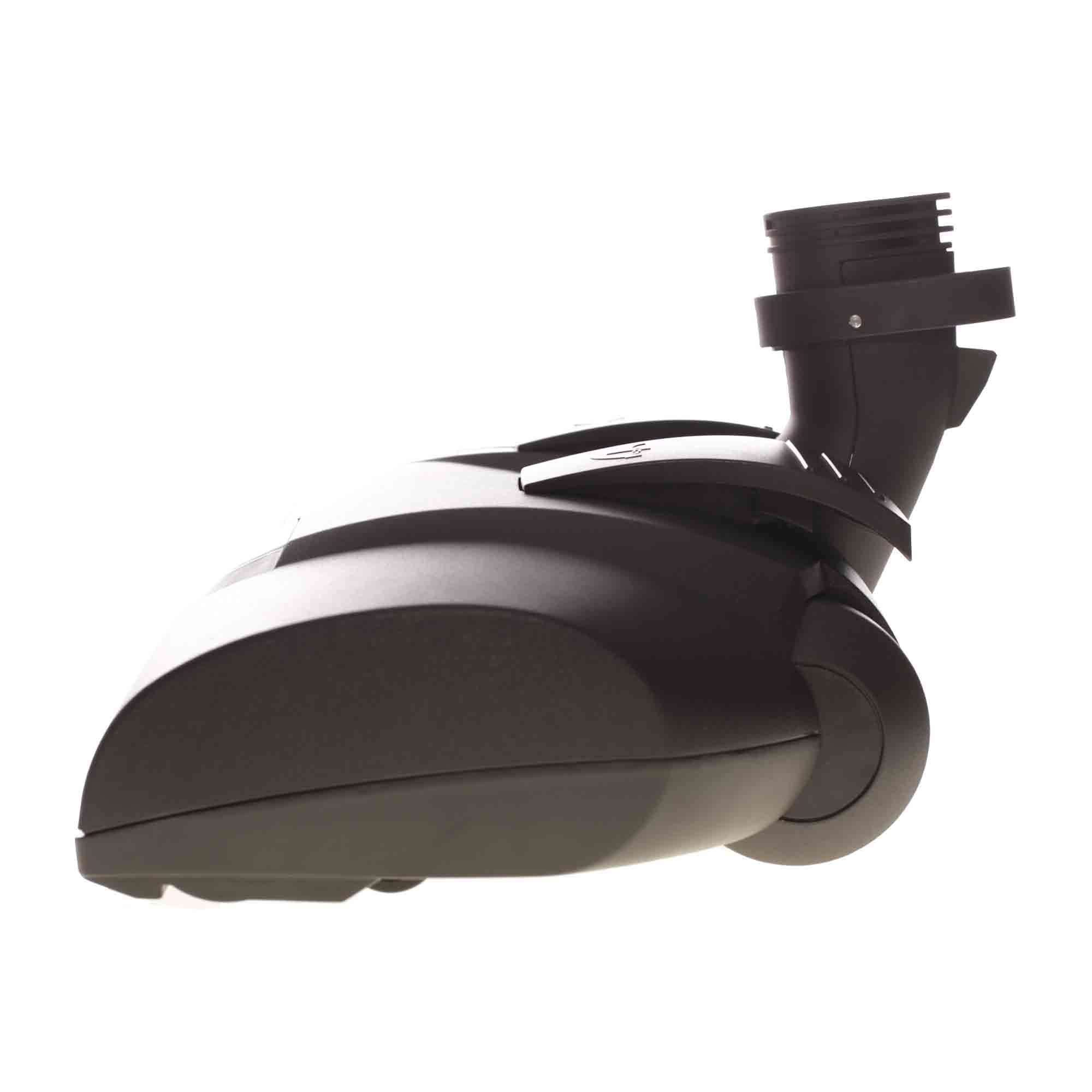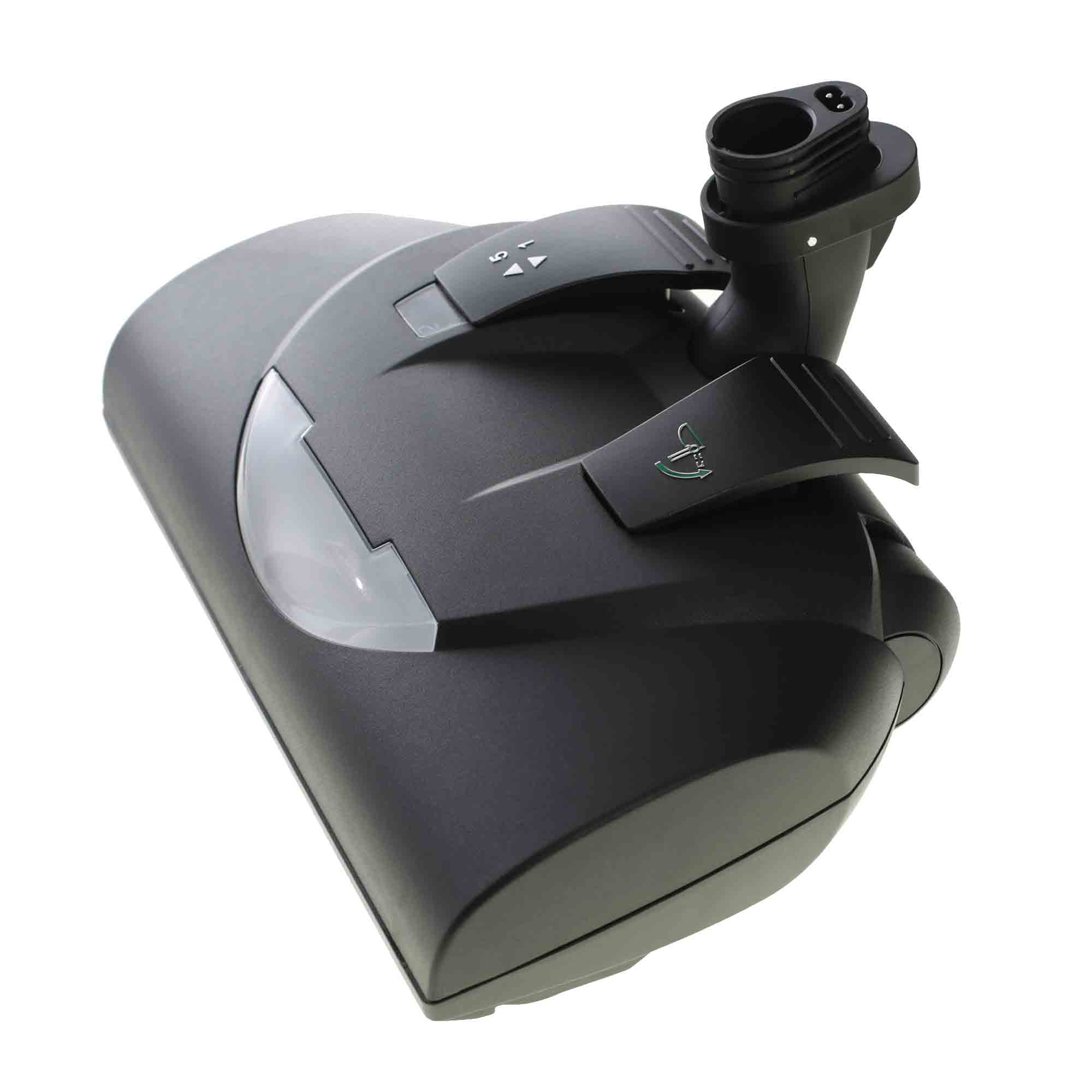 Wessel Werk EBK360 Black Electric Power Head
SKU: WW-EBK360-PH
---
Wessel Werk EBK360 Black Electric Power Head
There is no compromise in cleanliness when using a Wessel•Werk electric brush! Deep down, heavy-duty cleaning is realized when full-time electric power is used to agitate the floor surface. Never again be concerned with reduced efficiencies due to loss of suction.
Benefits:
LED Headlight
Extremely durable, long lasting LED Headlight will not fail like conventional incandescent lamps. High output LEDs guarantees superior illumination.

Height Adjustment
The unique height adjustment pedal offers 5 carpet height settings. The EBK 360 height adjustment can accommodate virtually all carpet piles/densities/thicknesses.

Large Intake Orifice
Dramatically reduces the chances of clogging and increases air flow to achieve enhanced effectiveness. The sculpted chevron brush roll guides debris towards intake orifice; provides constant and even brush contact to the floor; reduces wear and prolongs the life of the belt, bearings, motor, etc.
Key Features
Pivot and swivel neck, fully articulating
Locking neck assembly with neck release pedal
Height adjustment pedal with height indicator
Glass-Fibre re-inforced long-life cogged belt
Sculpted brush roll, Chevron/V-shaped brush configuration
QDC - Quick Disconnect Neck
4 soft wheels, air-flow control wiper blade
Long lasting LED headlight
ABS-Cover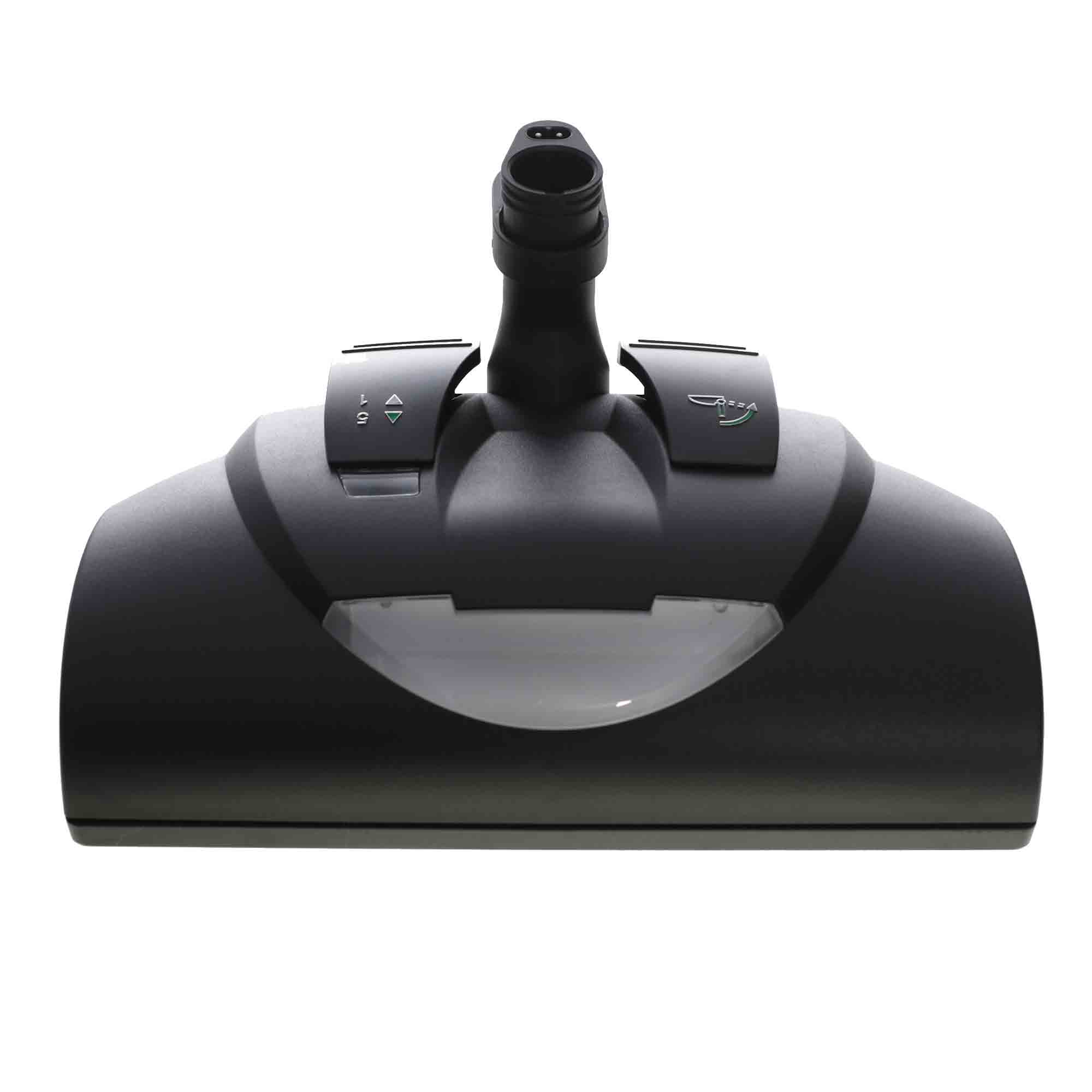 This product has no reviews yet.